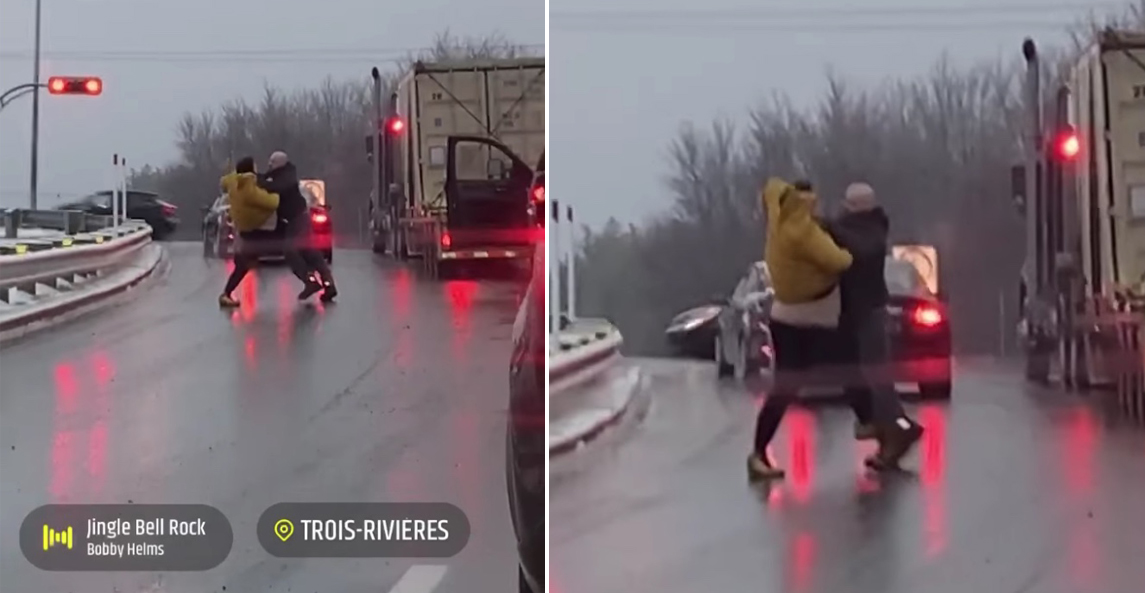 2 drivers get out of their car in Trois-Rivières to bicker
There is tension on the roads of Quebec and some drivers are losing patience. An Internet user has captured a battle in the middle of the road in Trois-Rivières. We can say that the 2 individuals did not have the taste to argue, and they bickered. By posting this video with Christmas music, Guillaume wrote: " People are excited for the holidays in Trois-Rivières my friends !!! Have a good holiday season !! No animal was injured during the shooting, thank you ».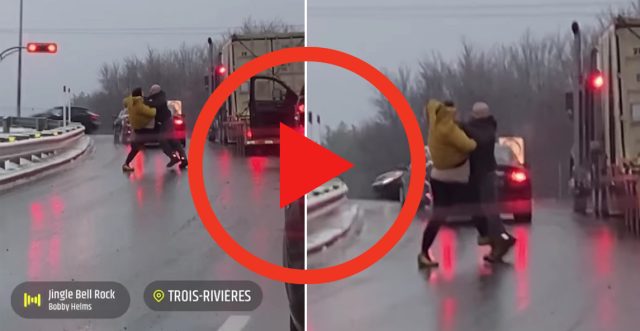 We made you a little Christmas compilation with artists from Quebec to put you in the magic of the holiday season!