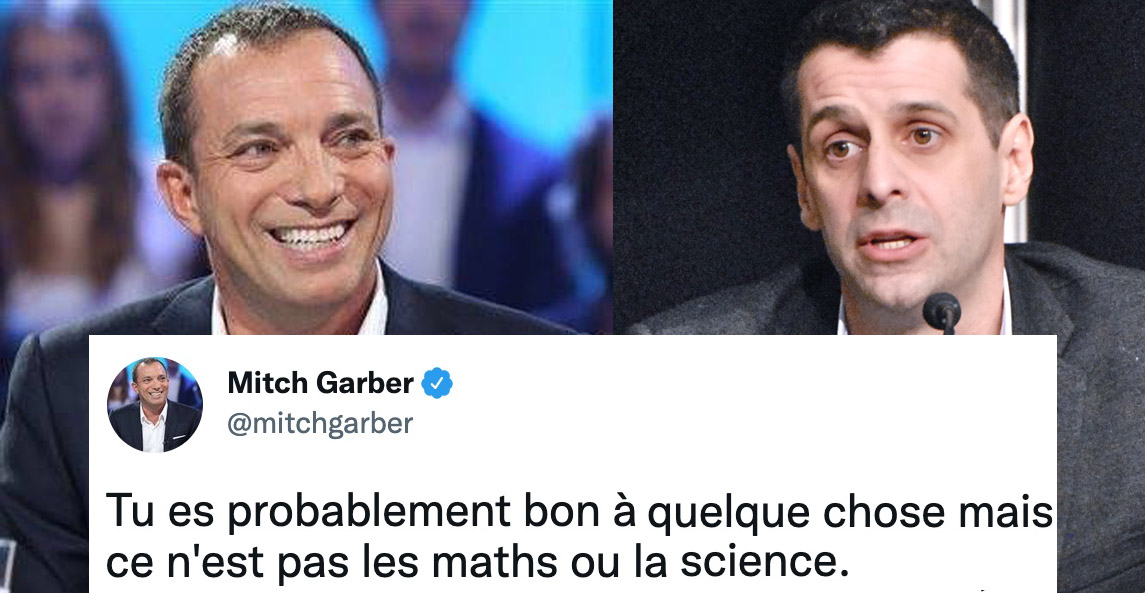 Mitch Garber picks up Eric Duhaime with his most recent post
Mitch Garber responded to a tweet from Eric Duhaime and his response went viral. Eric posted this comment on Twitter: " In Florida: the wearing of the mask not compulsory, the vaccination passport prohibited, no new additional health measures since the arrival of the new variant, no limit to gatherings and yet fewer positive cases per 100,000 inhabitants. ».
Mitch shared his post adding: " Yet Canada population 38m: case 2m death 30,000 Florida population 21m: Case 4m death 62000. You're probably good at something but it's not math or science. ».