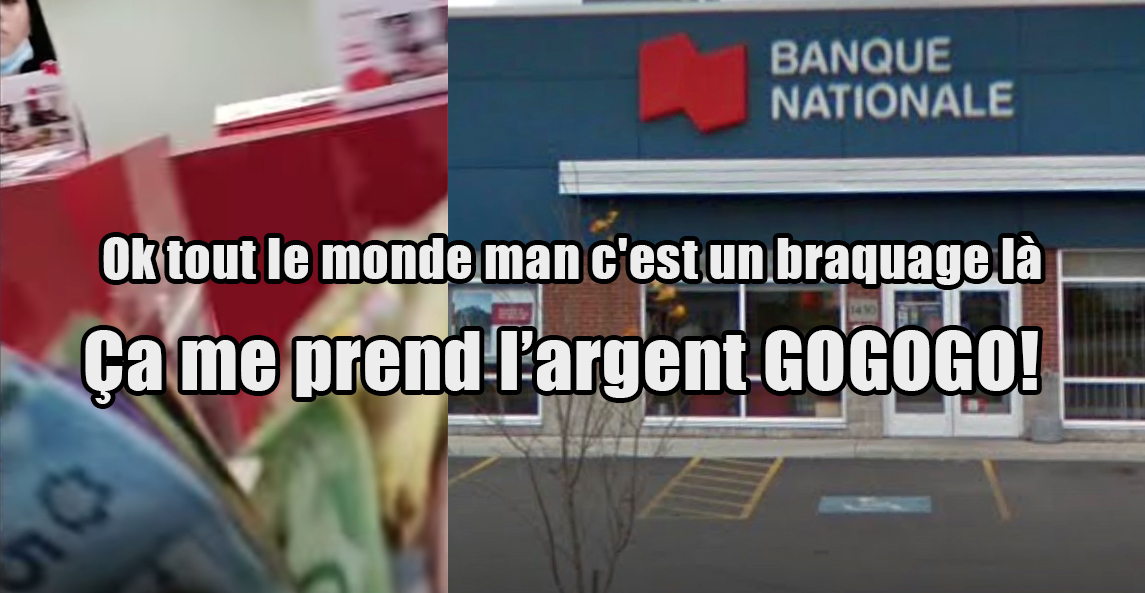 He films and uploads his theft to the National Bank of Plessisville
A man decided to film himself while he was robbing the National Bank in Plessisville. He started a live on Facebook and he rushed to ask the staff for the bank's money. It is not known how much he stole, but the police are currently looking for him. He was driving a Gray Acura RSX.
We made you a little Christmas compilation with artists from Quebec to put you in the magic of the holiday season!