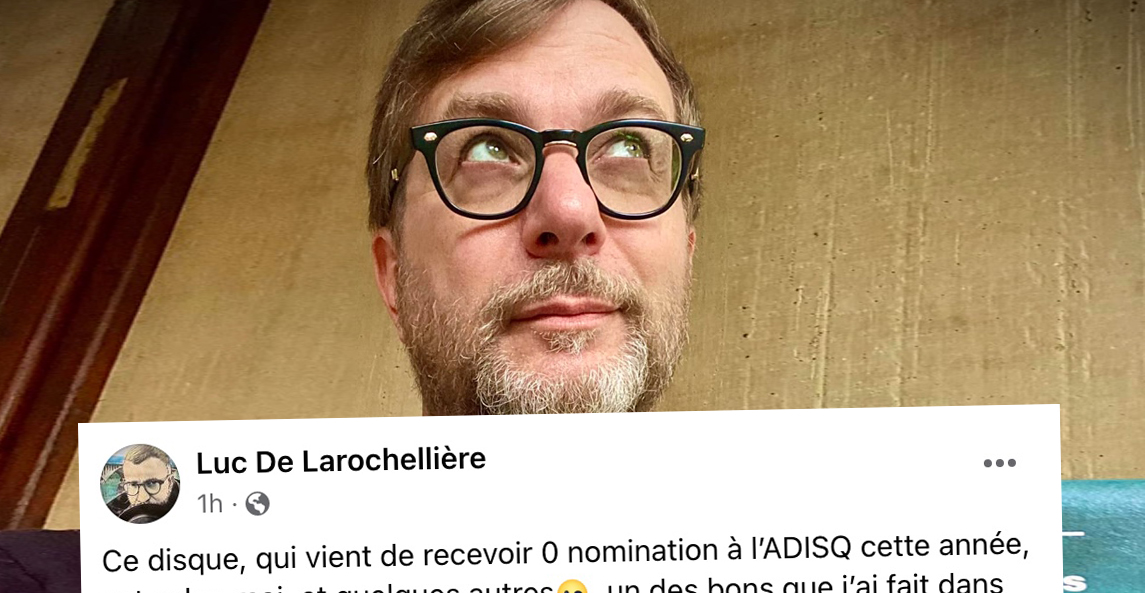 Luc De Larochellière comments on the fact that his album did not receive an ADISQ nomination
The talented Luc De Larochellière has just made a publication to say that his album Rhapsodie lavalloise has not received any nomination at ADISQ. He invites his subscribers to take the time to listen to the disc and he wants to move on with a tour that is starting. We wish him to keep this album alive for a long time and everywhere in Quebec.
Luc wrote: "This disc, which has just received 0 nominations at ADISQ this year, is in my opinion, and a few others
, one of the good things I've done in my life.
I hope that in this period, when you are all very much in demand, you will still have the desire or the curiosity to listen to it. Now on to something else… the tour is just around the corner. ".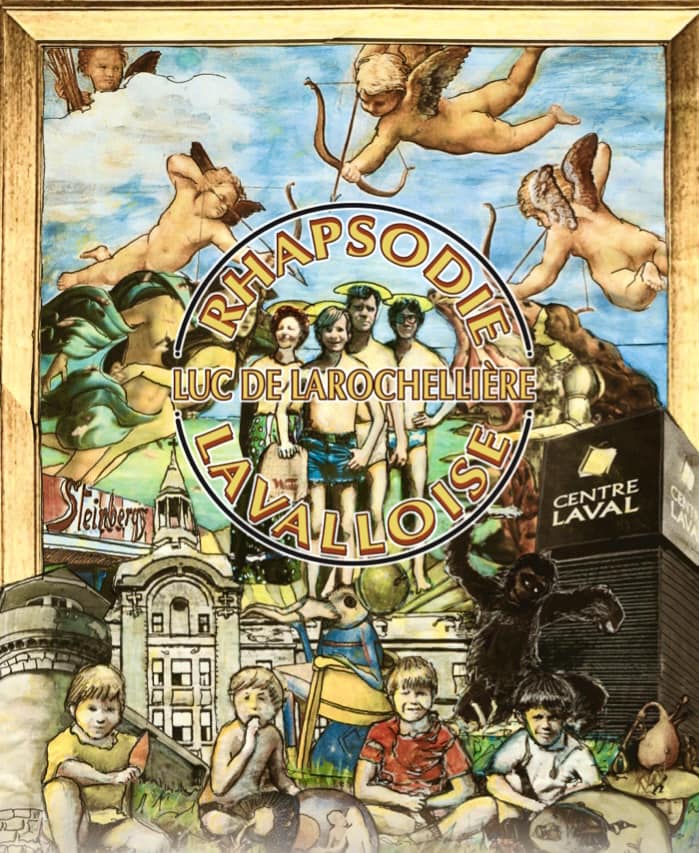 To listen to the album: