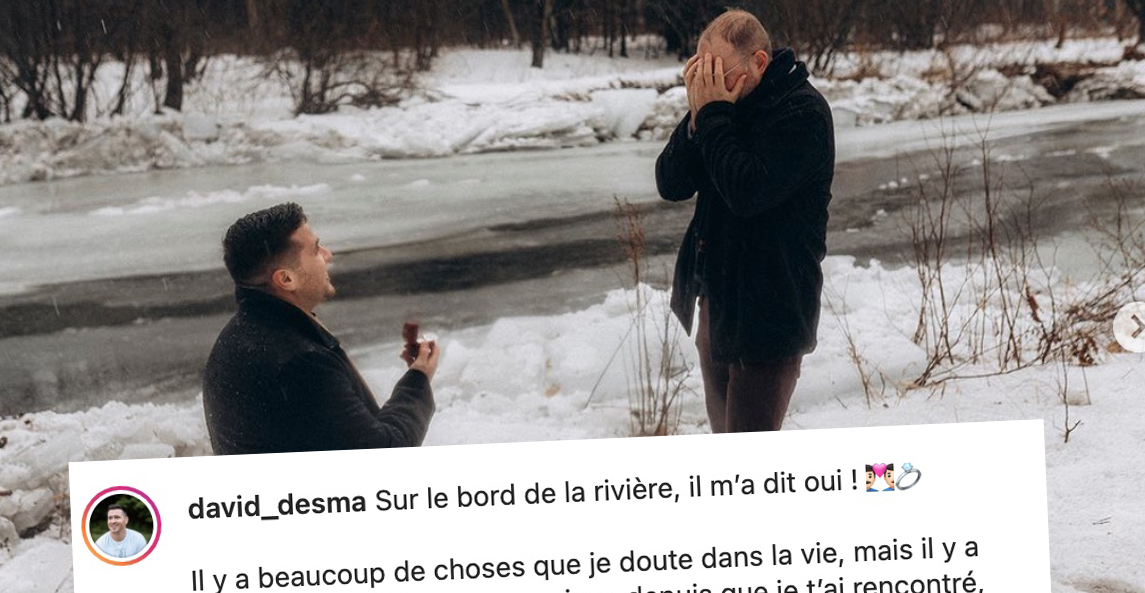 David made the big request to Alex for Love is in the Meadow
The popular show Love is in the Meadow Facebook page hosted by Katherine Levac made many people happy with a post. We learn that the candidates of the last edition Alex and David are now engaged. Several Internet users congratulated the couple on this excellent news, and everyone wishes them much happiness!
David wrote posting photos of the big demand on his Instagram account: " On the edge of the river, he said yes! There are a lot of things that I doubt in life, but there is one thing that I have been convinced since I met you, it is with you that I want to live the rest of my life. When I think about the future, I find it simple, beautiful and filled with love! Our couple projects flourish me, make me dream and make me understand that love can be perfect! You are always there to support me in my decisions, to show me the other side of the coin, to make me discover life and I promise to always do the same with you! I'm already looking forward to the big day! ».
Photo by: Marie-Lou Dion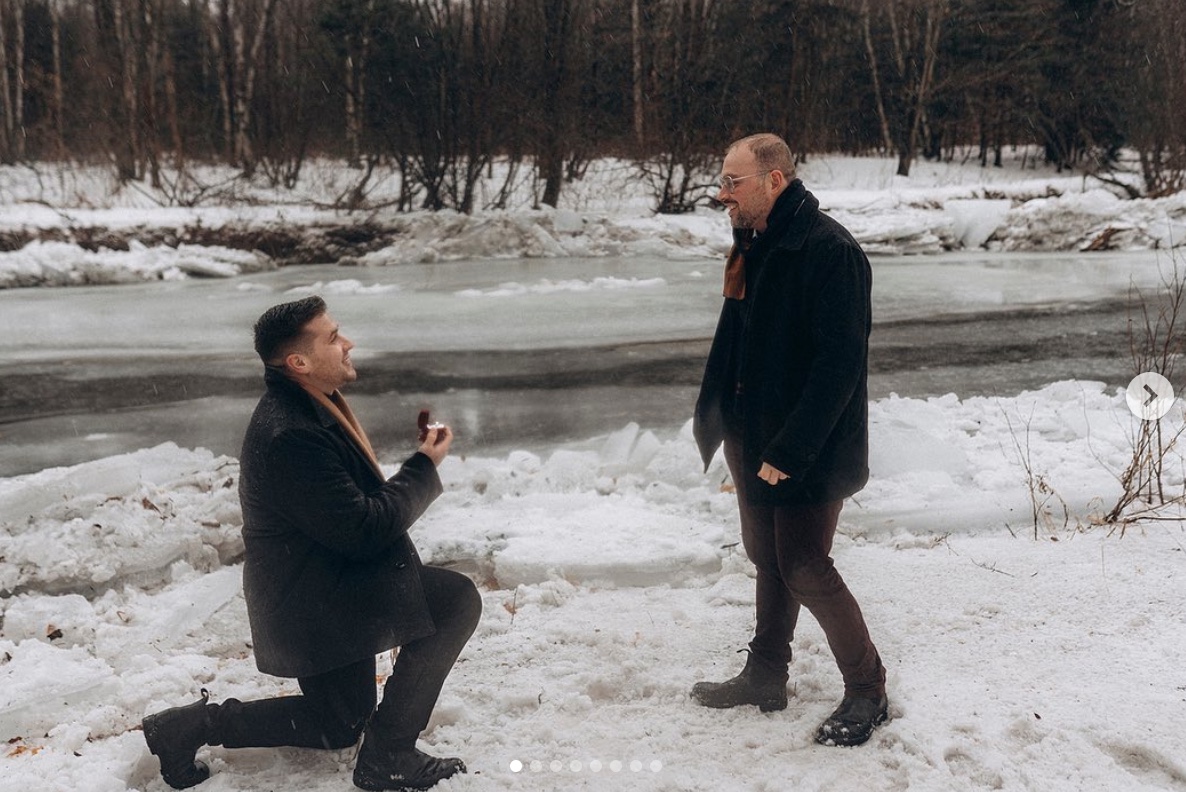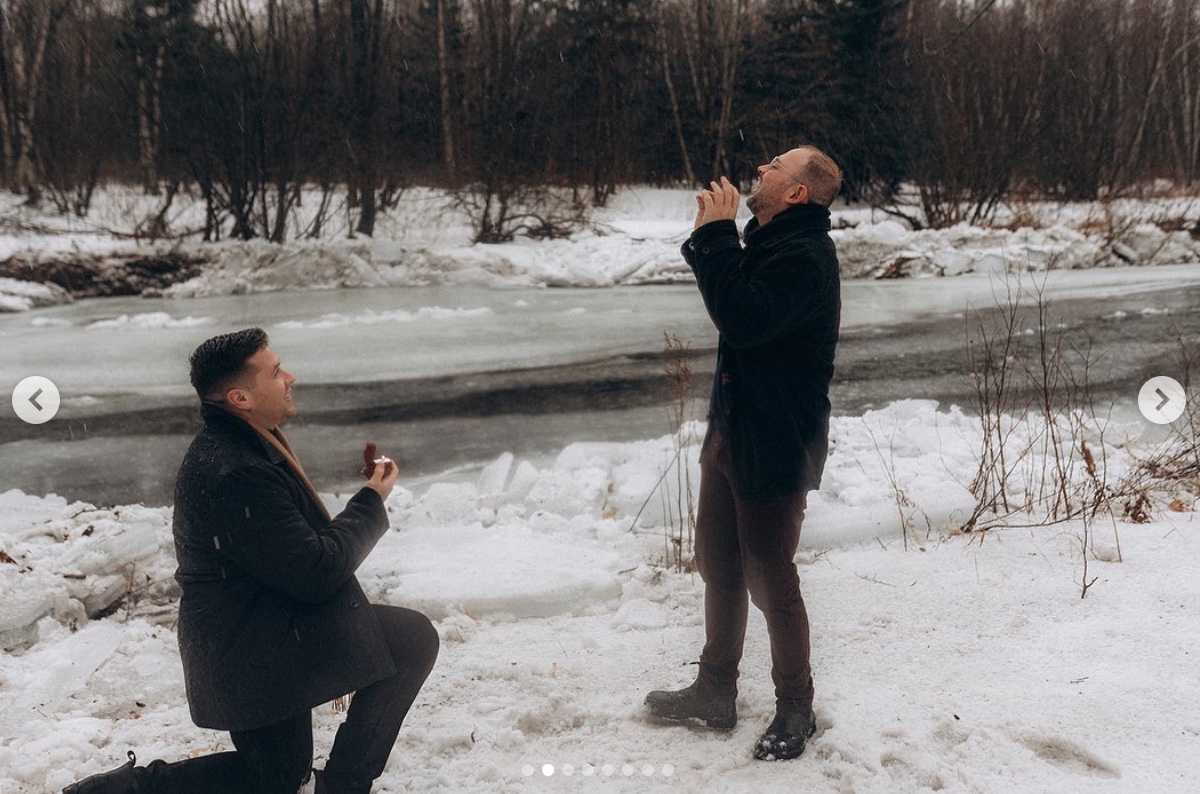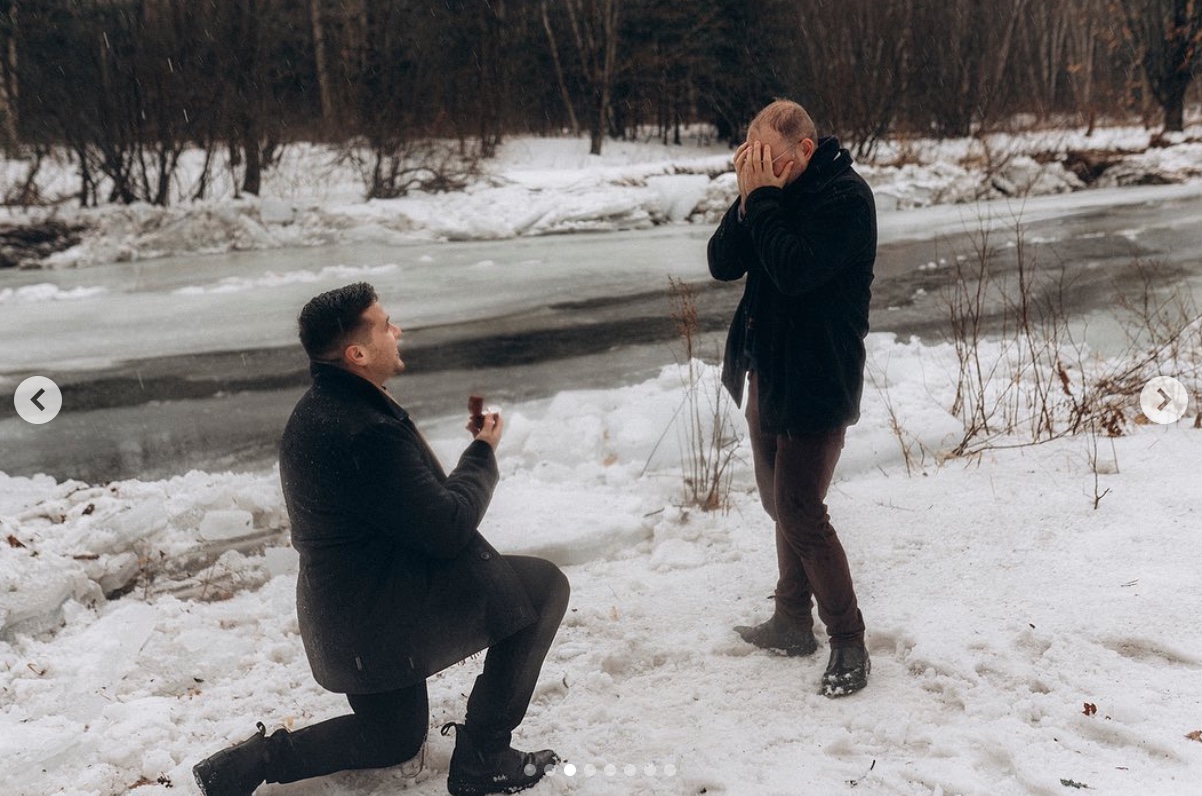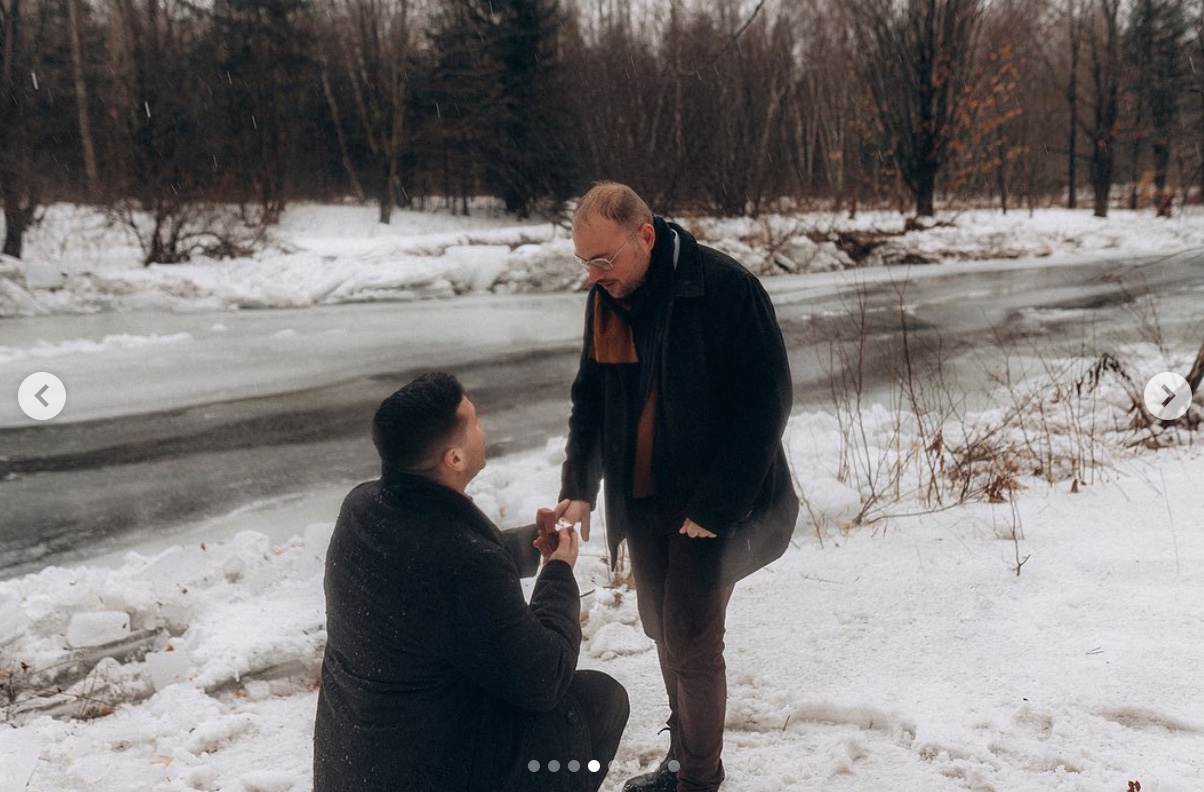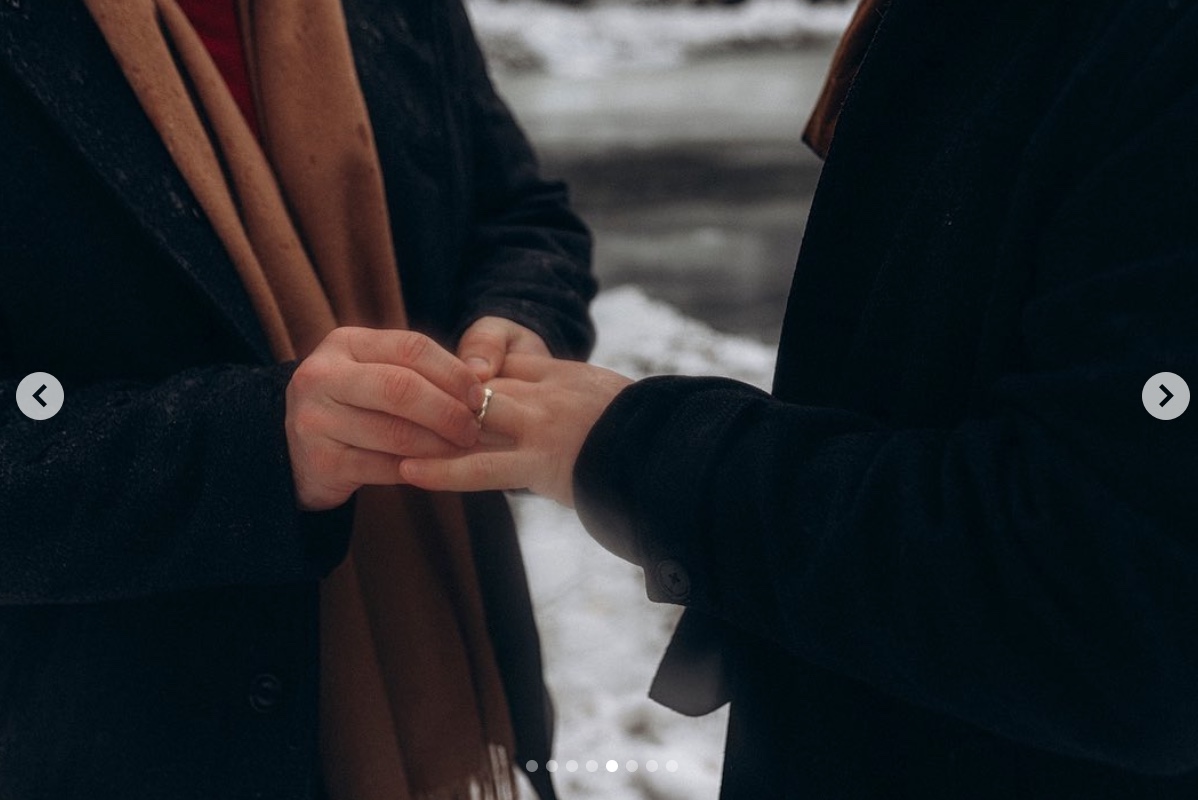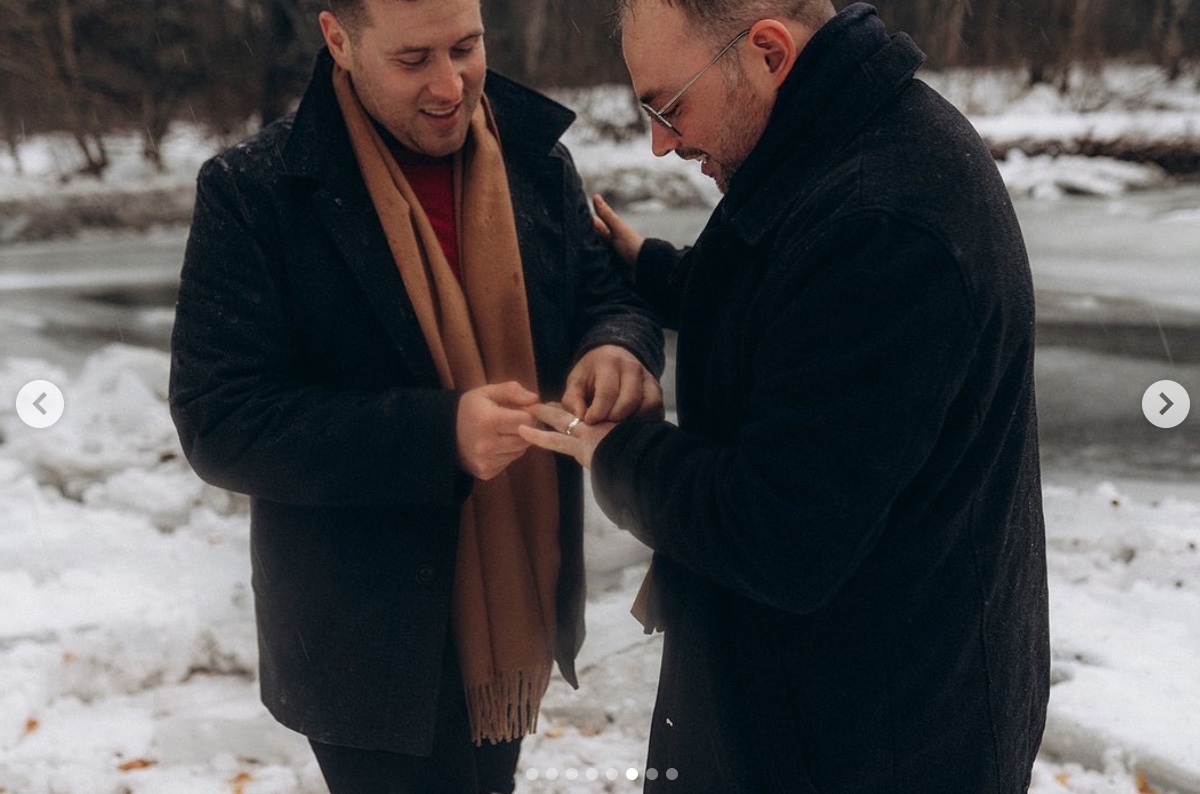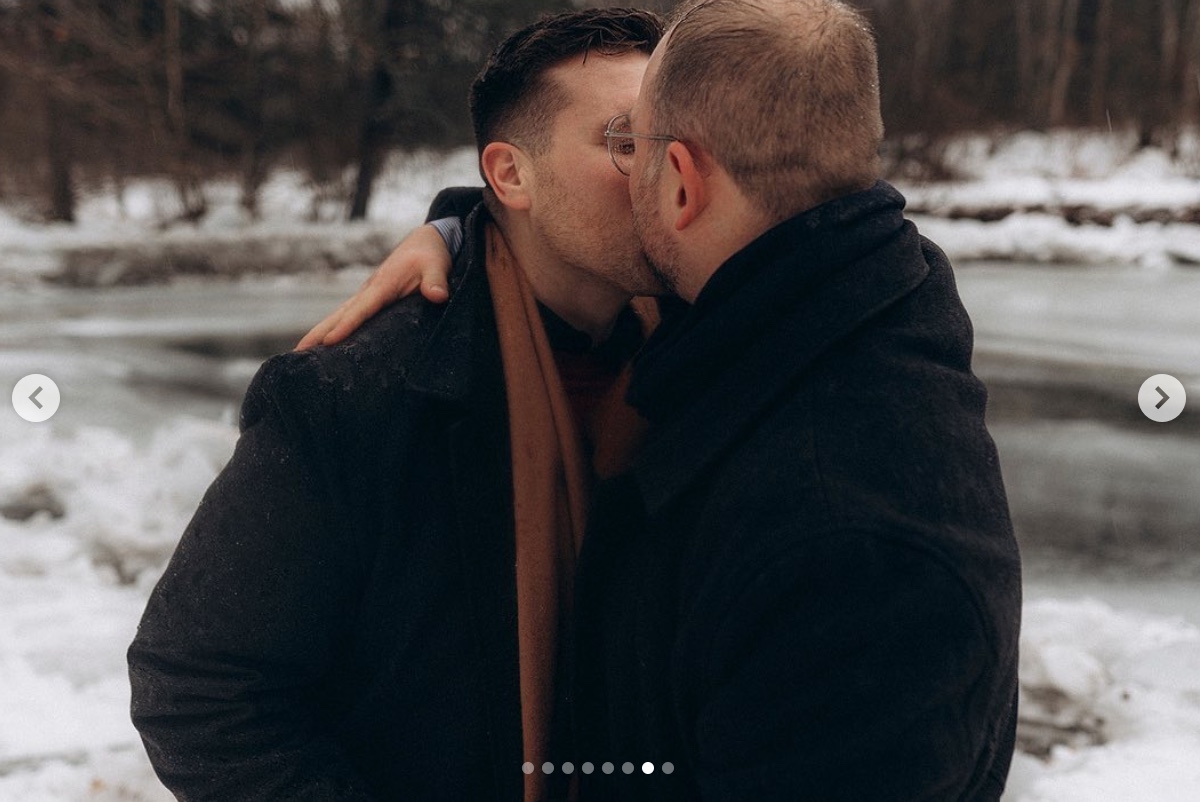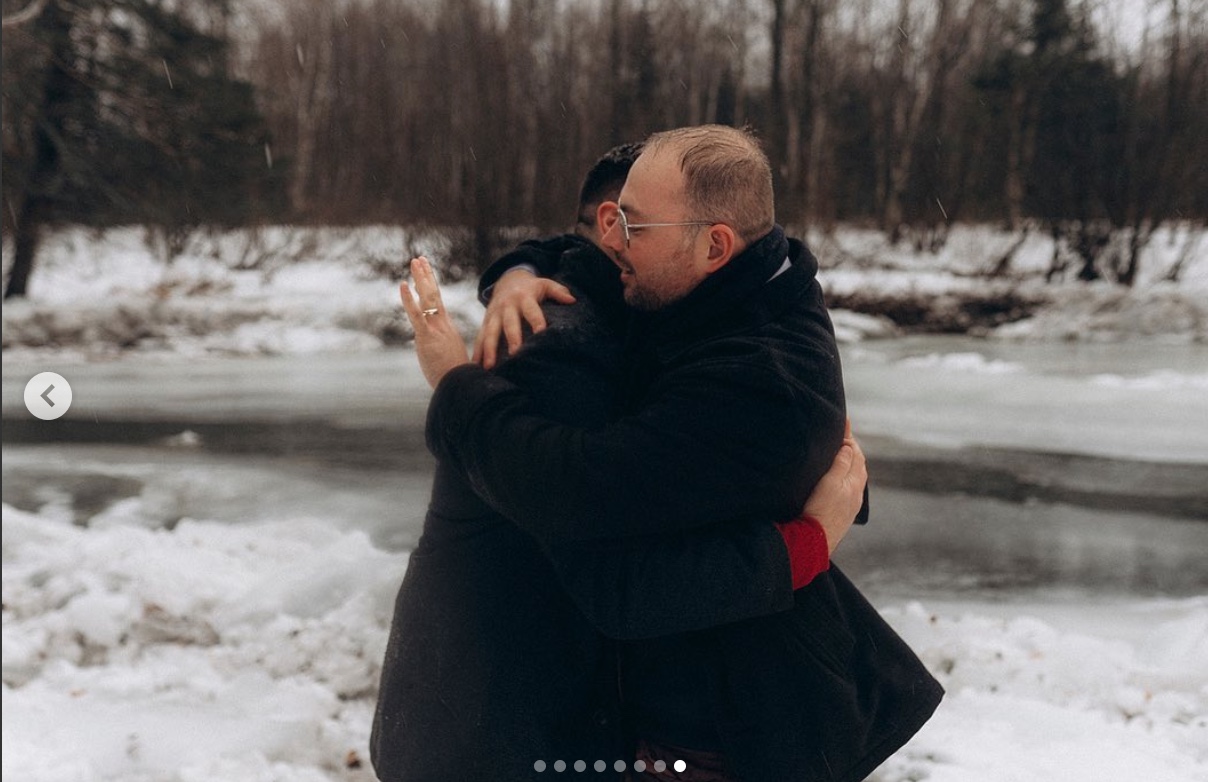 We made you a little Christmas compilation with artists from Quebec to put you in the magic of the holiday season!