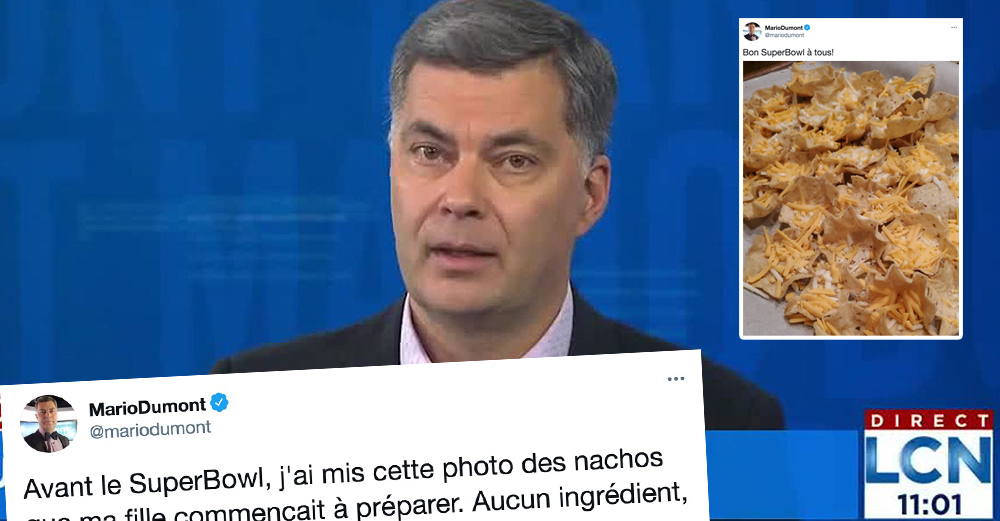 Mario Dumont reacts to the funny saga of nachos
During the Super Bowl, Mario Dumont shared a photo of his nachos to his 148 subscribers while wishing a nice sporting evening. Netizens began to tease him saying his nachos were quite lacking in love. Some Internet users were even aggressive in their response… but Mario had not commented.
Here is his post and reactions: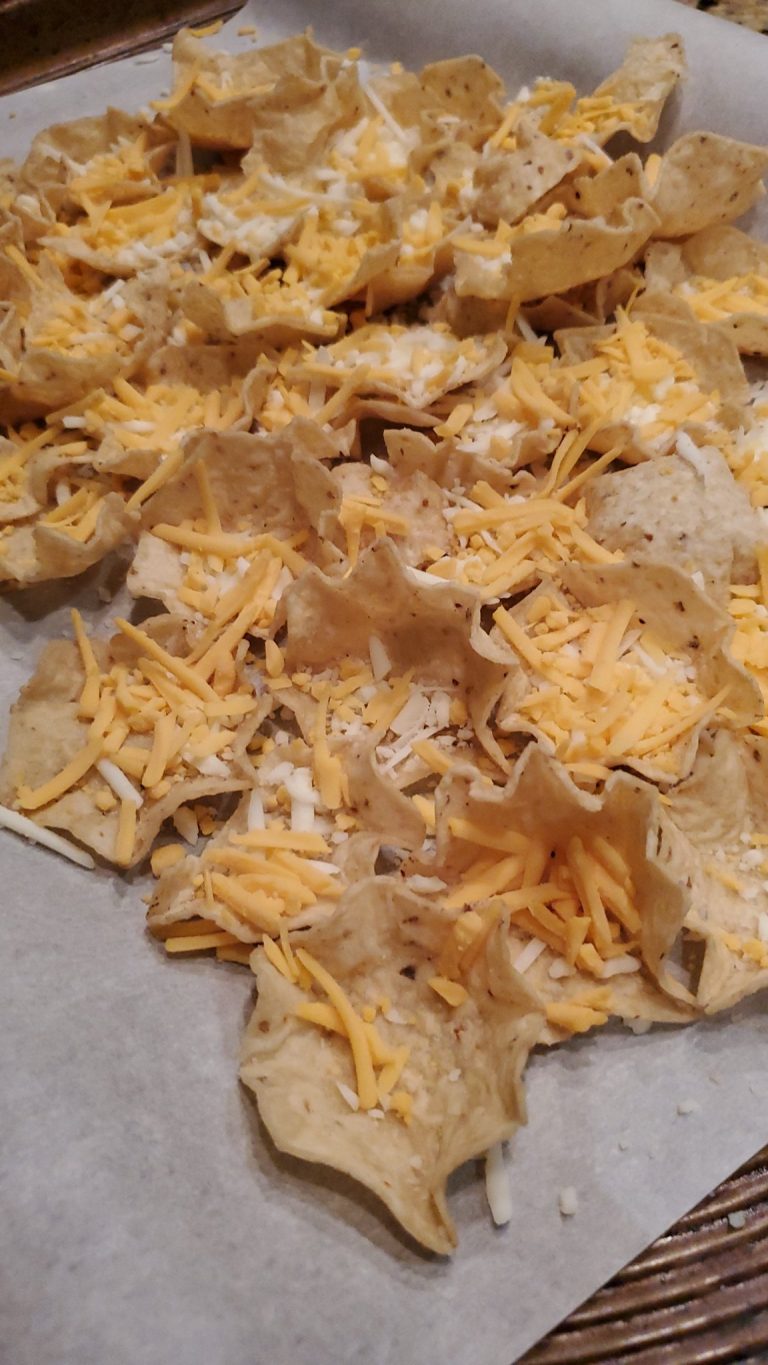 Mario realizes the extent of his publication
Mario has just realized that his photo of nachos has generated huge reactions. He has just reacted to all this funny saga, we can read: "Before the SuperBowl, I put this photo of the nachos that my daughter was starting to prepare. No ingredients, no salsa, no cooking. I see people commenting on the photo as a completed dish for a week. To have so little life and so much aggression is tragic. ".