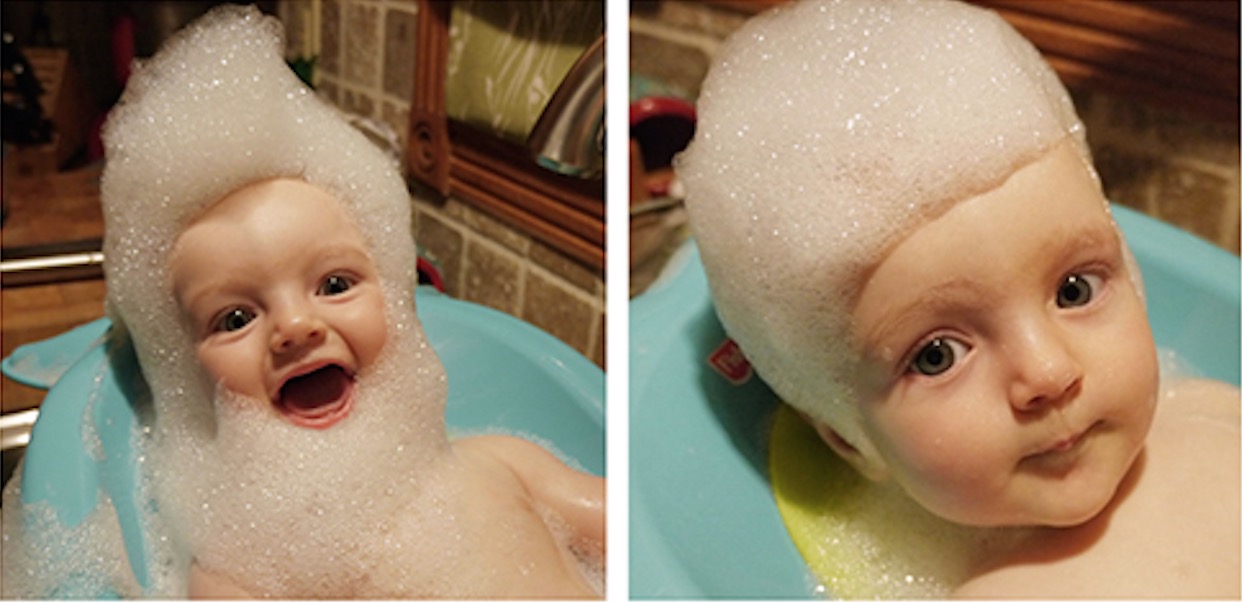 Babies with Haircuts Made with Bath Foam
2 montages have been circulating quite a bit on the internet for several days. We can see babies with different hairstyles with bath foam. It's still quite successful, I find it funny. It is certain that if I have a baby one day, I spend an afternoon doing that!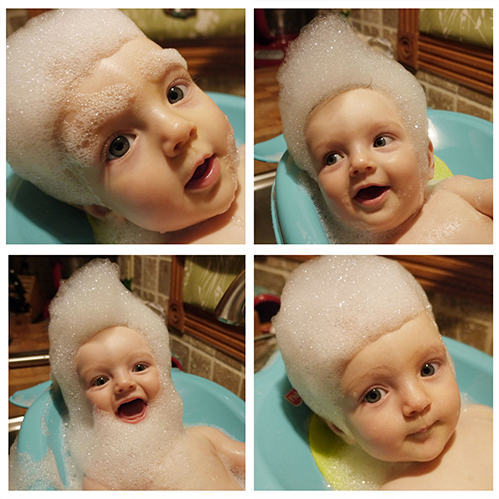 (Bottom left, it looks like Doc Mailloux)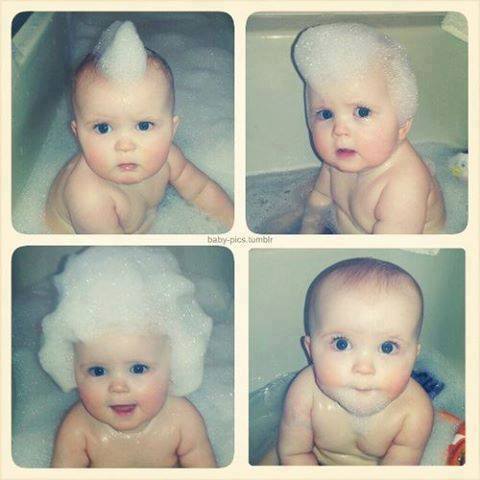 If you don't have a baby, you can also do it with your cat or your dog.