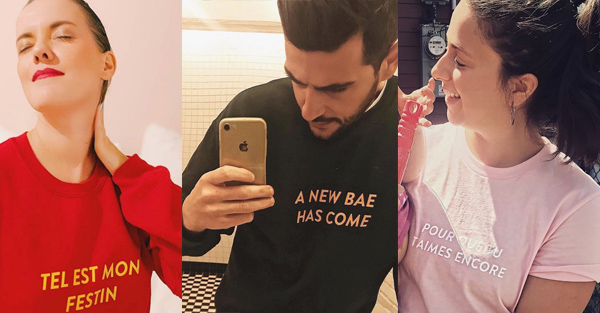 The clothing brand Cénile Dion is really top
The clothing brand Cenile Dion creates colorful sweaters with modified ends of Celine Dion wording. Seriously this is awesome, the creators behind this project are really inspired. You can have a sweater with sentences like this: A new bae has come, My art will go on, So that you still love yourself, It wasn't a rave, The power of LOL!
Will one day be entitled to a modification of the famous Take a Kayak?
You can order it here: ceniledion.com
(via our friends back home Night Life)