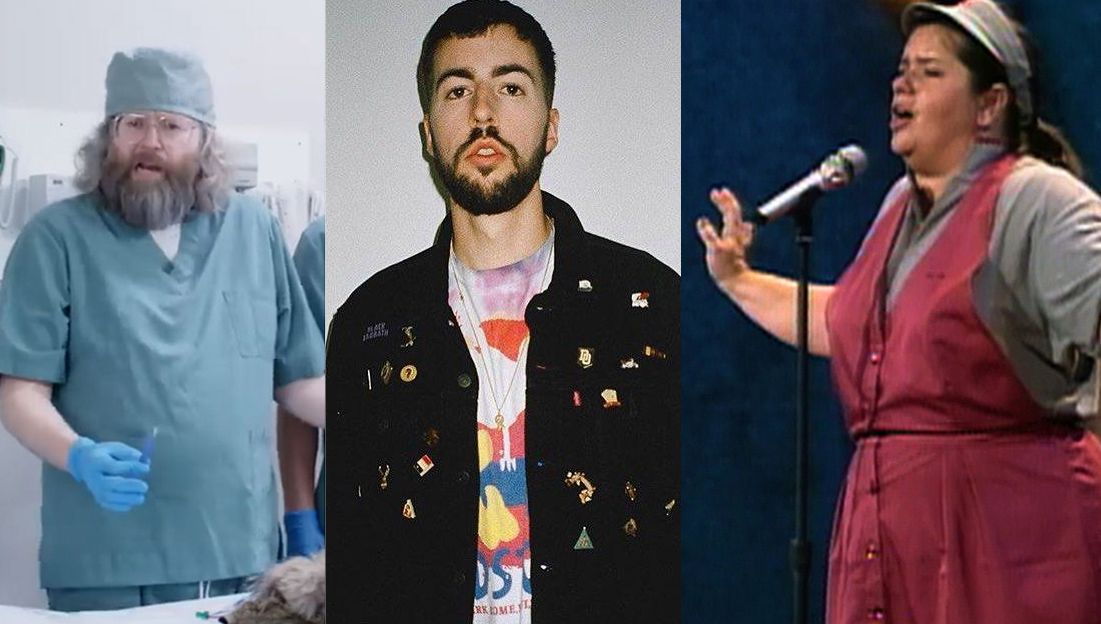 Success stories: Before being successful, what were some famous people doing?
Today, I want to present you the jobs that certain famous personalities occupied before excelling in their careers. Their background shows that finding the job that suits us is not always easy. Sometimes, you have to question yourself a lot in order to choose a profession that makes you happy. This step can take some time, and that's okay so. Before showing you the unusual path taken by some Quebec stars, I would like to give you valuable information on the world of employment. Who knows? They may help you find a job or a profession that will suit you like a glove!
We are lucky to be able to count on several resources. The Quebec government has just put the site online jobsdavenir.gouv.qc.ca. This new portal showcases 54 trades and professions where there will be a great need for labor over the next few years. Did you know that within 10 years in Quebec, more than 1 positions will have to be filled? So now is a good time to get informed and start your research.
First of all, you can ask yourself which profile you fit best. Are you " directive "? That is, a natural leader and a person who likes to take matters into their own hands. Are you rather " innovator "? That is to say, your head is full of ideas and you like to take up challenges. Are you maybe " methodical "? If so, you like the organization and doing the tasks as best you can. If not, you might be " goal "? That is, a person who wants to understand everything around him and who is skilled with his hands. Finally, maybe you fit more with the profile " social "? In this case, you love helping others and you have good people skills.
Are you ready now to discover the old jobs of some public figures?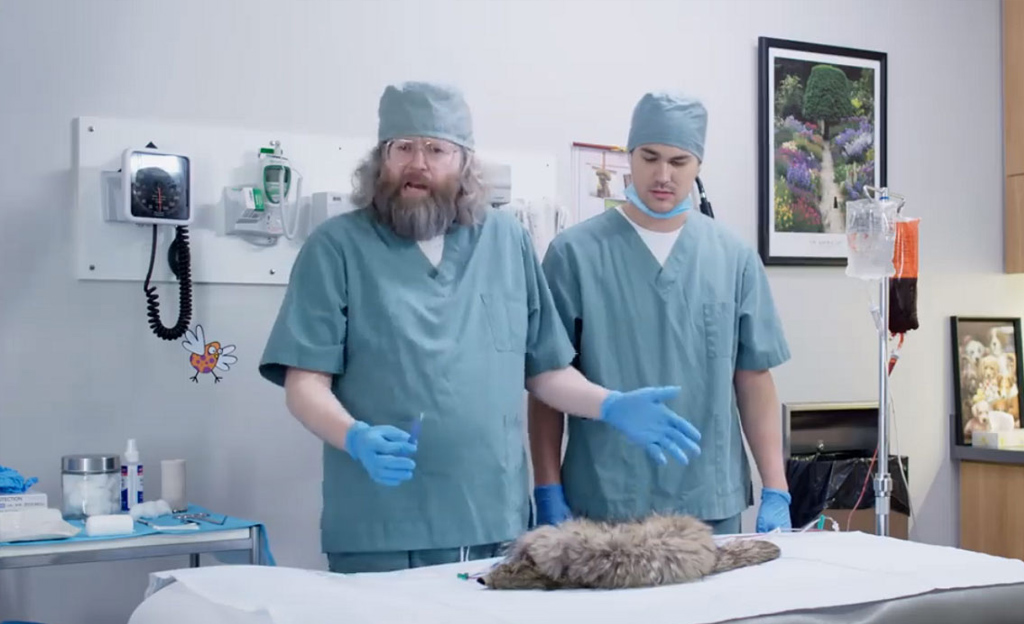 François Bellefeuille began his professional life as a veterinarian. He was very fond of animals, but he wanted to further develop and exploit his creative side. That's why he turned to humor.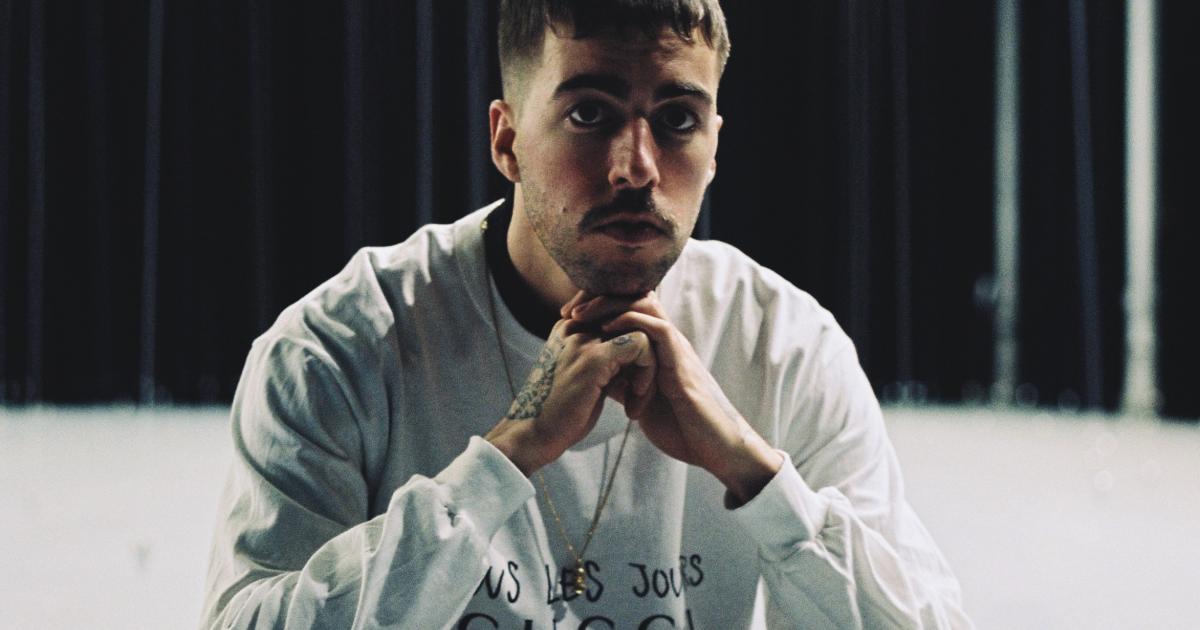 Before his musical career in the group Dead Obies under the name of Yes Mccan, and to start his acting life in the Fugueuse series, Jean-François Ruel worked in the world of bars. He could often be seen at the La Rockette bar on rue Saint-Denis.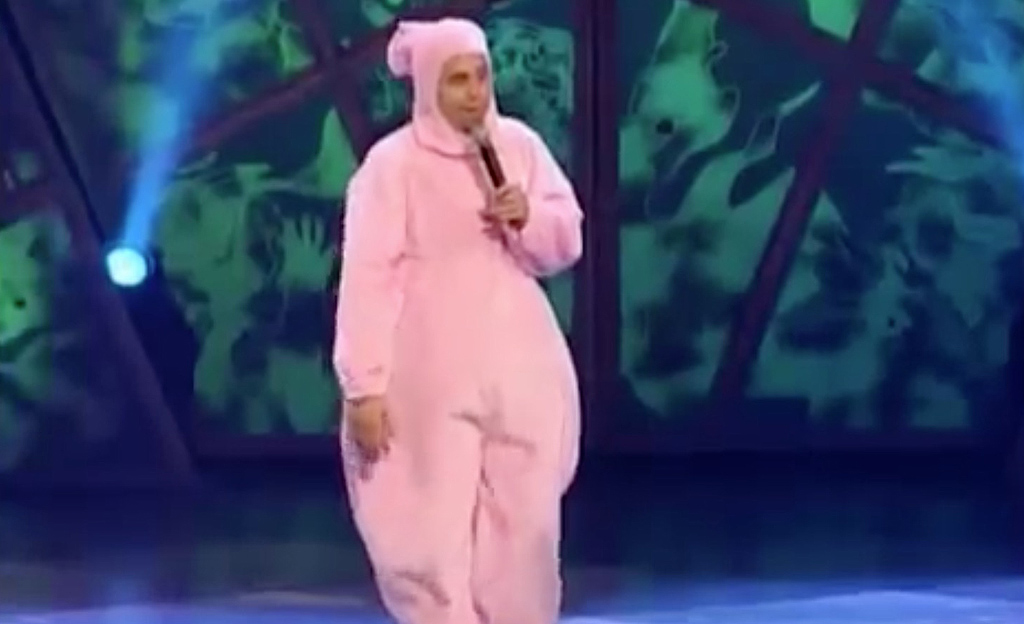 Everyone knows Louis-José Houde for his incredible comedy shows, his acting career and the hosting of ADISQ galas. We learned that, to make money, Louis-José had already disguised himself as an Easter bunny to organize activities in certain pharmacies.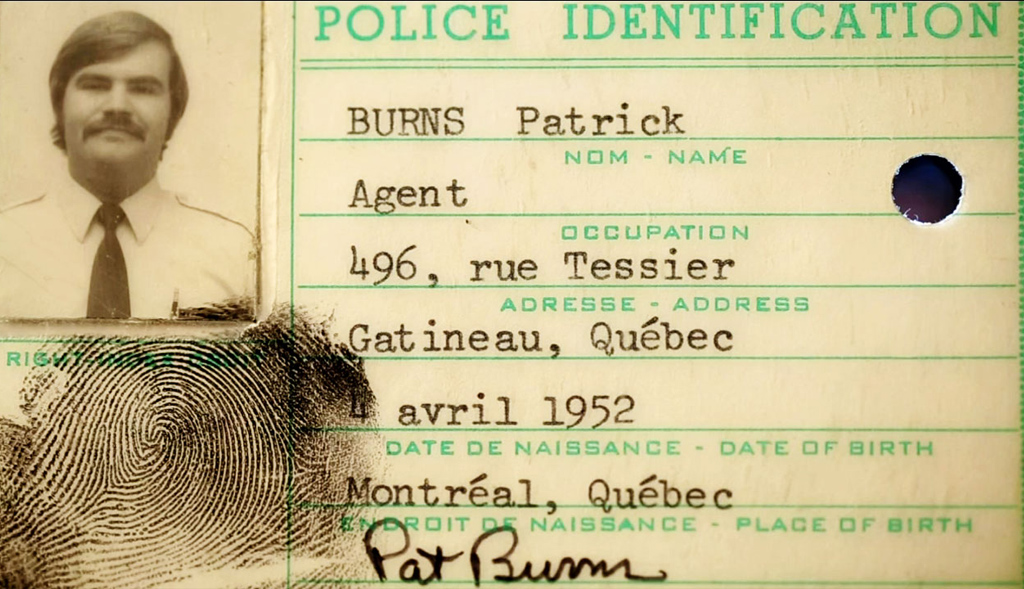 Former hockey coach Pat Burns, who led the Montreal Canadiens from 1988 to 1992, was a police officer. His passion for hockey was too strong and he made the excellent decision to change his profession. Luckily, because without him the New Jersey Devils might not have won the Stanley Cup in 2003.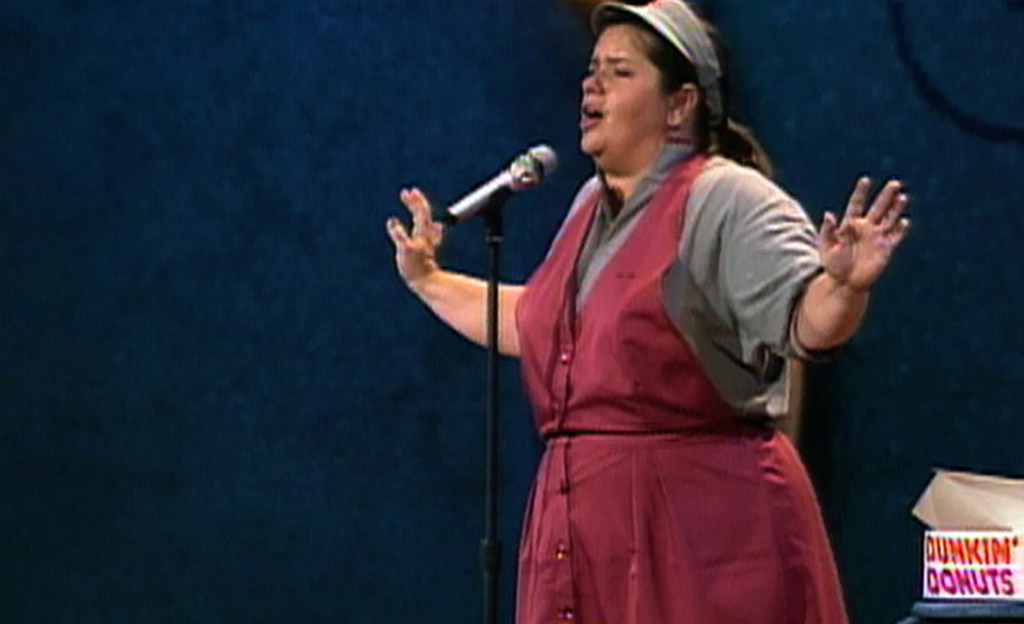 Comedian Lise Dion worked in a Dunkin 'Donuts before starting her career as a comedian. She is now one of Quebec's most beloved comedians and has been in this profession for over 25 years.
Either way, it's important to choose a job that enchants us and makes us happy. It is important to listen to our needs and to flourish in an area where we are going to be well.
This article was produced in collaboration with the Government of Quebec. All opinions expressed are my own.