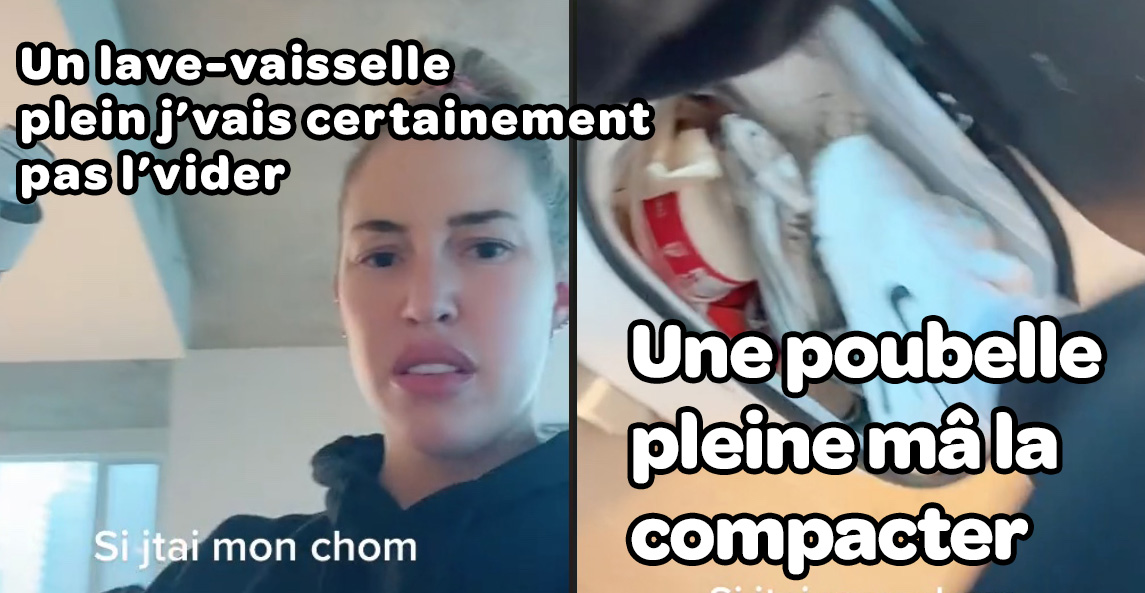 She parodies her boyfriend who never wants to do the housework
Lau Laf often makes humorous capsules on the web and his TikTok account is a must to be entertained. She just posted a video where she pretends she's her boyfriend who never does the housework. All the tricks are good for innovating and finding ways not to make effort.
We are pretty sure that people will take notes, there are frankly good tips to avoid making an effort in this video.