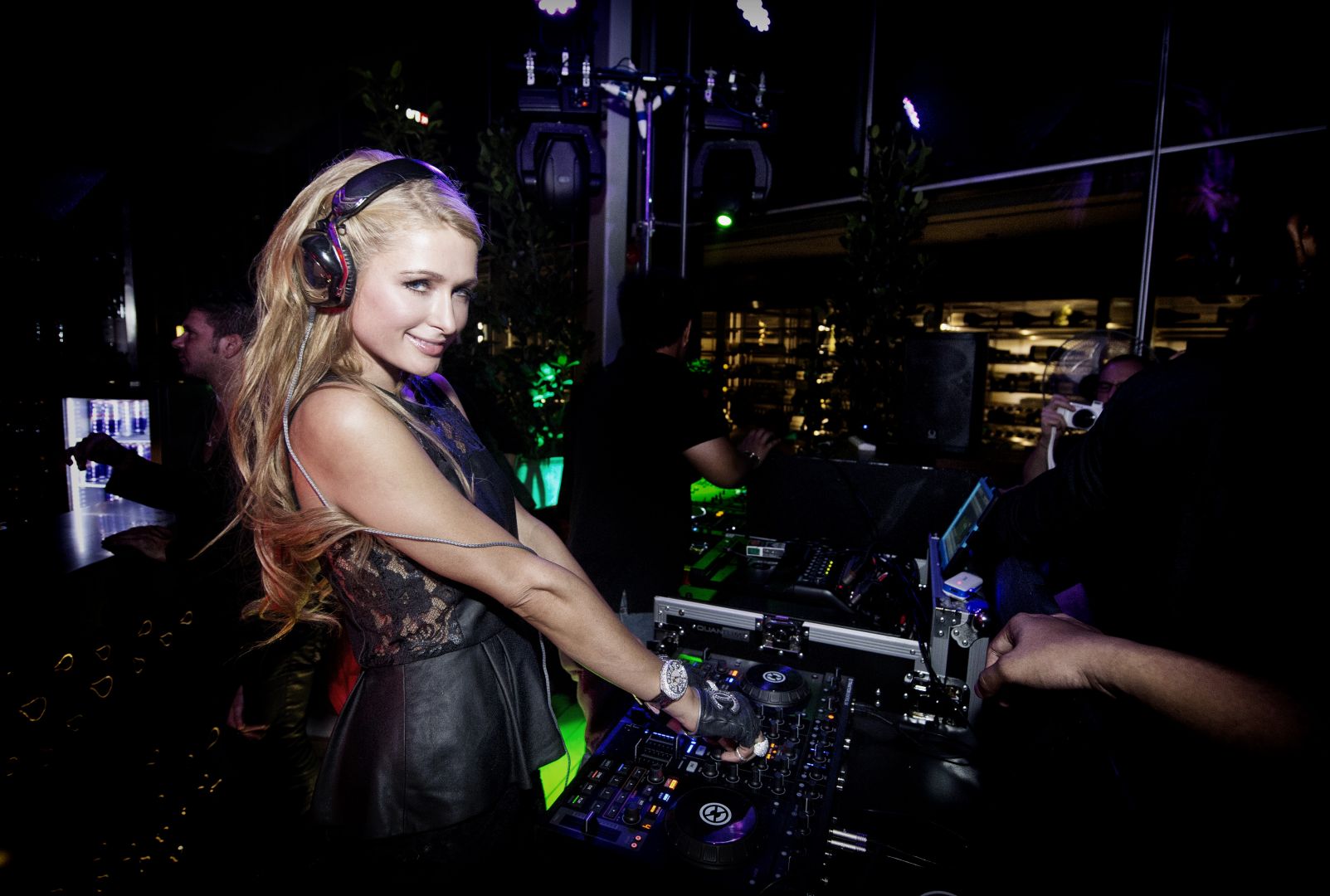 Paris Hilton at the Pointe-Calumet Beach Club
After the male Instagram star Dan Bilzerian and the 2nd talk of the town of the Kardashian family, Kylie Jenner, it's Paris Hilton's turn to party in Pointe-Calumet.

June 25, 2016 - we put that on the calendar!
And for tickets -> Here it is
* On sale from April 16 at noon between $ 30 and $ 80
What is she going to do there? Give modeling lessons? Tell us about her traumatic experience at Simple Life with Nicole Richie in 2005? Oh no! Hilton makes her living as a DJ / Singer!
And just to give you figures, in 2014 for 4 evenings at Ibizia, the charming blonde received the modest sum of 2,7 million dollars. That is $ 347 per hour. I quit everything and become a DJ!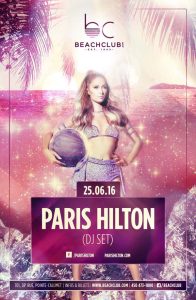 Here's a look at the musical talent of Paris, full of rainbows and unicorns.
via: Press