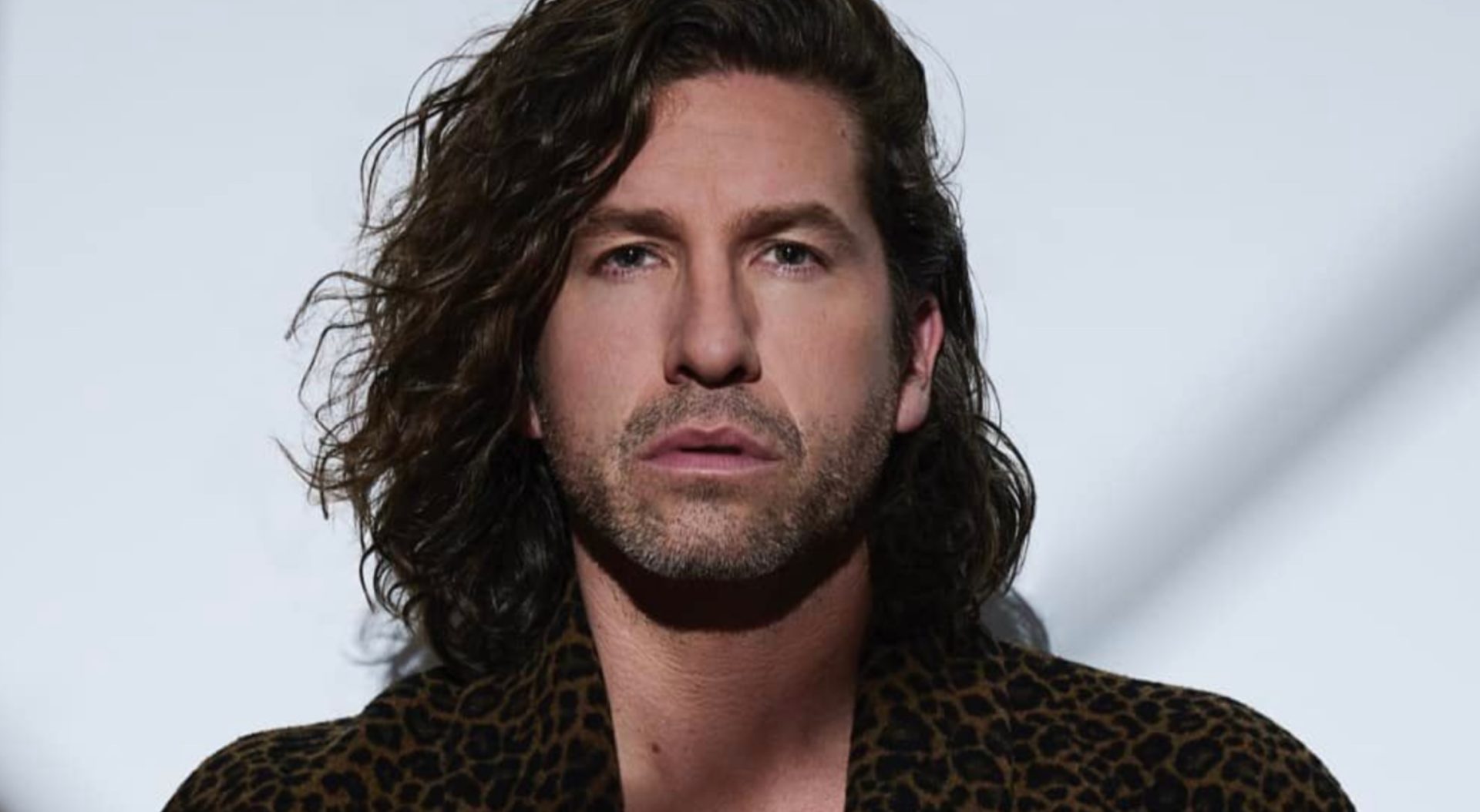 Jonas cancels his appearance on Big Brother celebrity show
Jonas has just announced that he will not be attending Big Brother Celebrities this winter. It was the first candidate that was officially announced to everyone. The production did an Instastory to say he won't fit into the show's mansion. We can read: " Jonas has announced to the teams that he will unfortunately not be able to participate in the second season of the show for family reasons. ". The show will begin on January 9th.
You can read this message on Jonas Tomalty's Facebook page: " It is with regret that I made the decision to withdraw my candidacy for the Big Brother Celebrities show for family reasons. It's a tough decision, but I'd rather stay with them. I thank the teams who were understanding with me and who respected my choice. Take care of you! ».