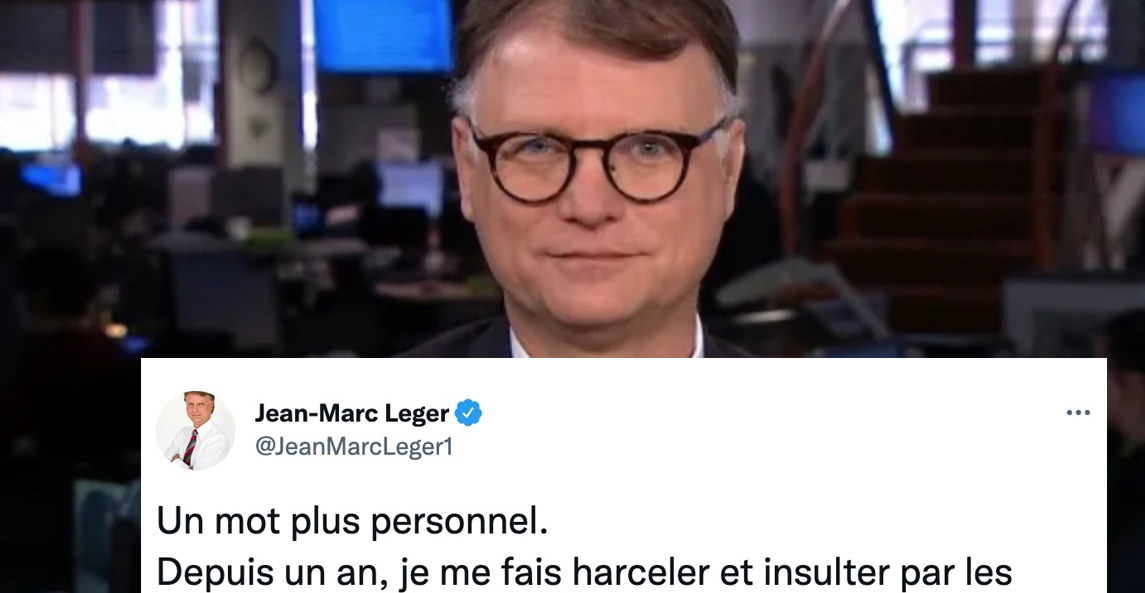 Jean-Marc Léger responds to those who have insulted him for a year
The president of the Léger polling firm and television columnist, Jean-Marc Léger, has had a rather eventful year on social networks. Each time that published a new poll in the newspapers, Internet users attacked him without stopping because they did not like the result. Jean-Marc was insulted, and a lot.
Following the end of the election campaign, he wrote a little more personal message to all those who accused him of all names: " A more personal word. For a year, I have been harassed and insulted by PCQ supporters who cry out about the manipulation and undervaluation of their party. In the end, Leger overestimated the PCQ by 1%. (14% vs 13%) We will do better next time. ».