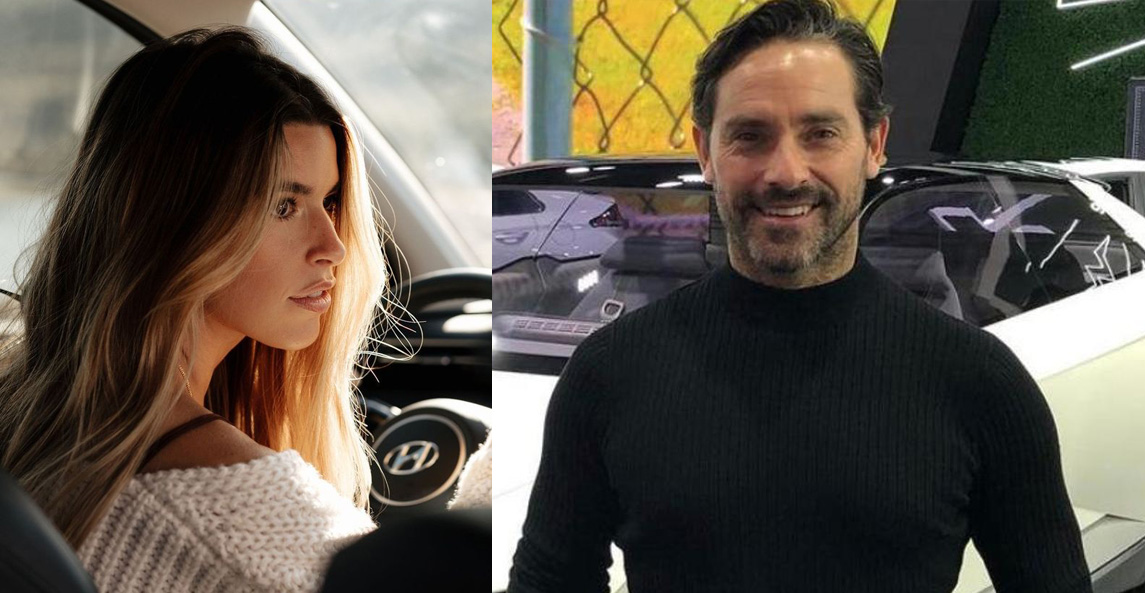 It is Marilou who replaces Guillaume Lemay-Thivierge
A year ago, Hyundai Canada ended its partnership after 13 years with Guillaume Lemay-Thivierge because he was not yet vaccinated against Covid. The automaker has just announced that Marilou will be the new ambassador for the South Korean brand.
The 32-year-old businesswoman and singer's comments can be read in the press release: "We had the opportunity to talk about my desire for philanthropy, my reality as a mother who lives in the suburbs and as a woman entrepreneur in Quebec who spends a lot of time on the road. I also told them a lot about my love for Quebec and local craftsmen and Hyundai did not hesitate to show it through this very first campaign that we are launching today.».