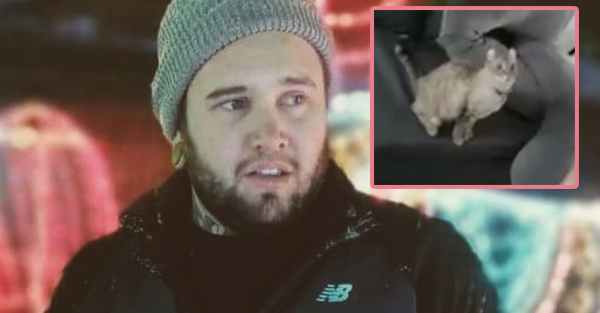 Gabriel Cyr takes revenge on his cat by making him undergo his own medicine
A certain Gabriel Cyr has decided to take revenge on his cat. Since he had a dog, his cat has been meowing all night long. It is important to note that her cat never stops meowing, it is non-stop meowing. The situation has been going on for 6 months, and Gab is at the end of her tether. He has decided to take revenge in a rather comical way, he makes his cat taste his own medicine.
I admit that I would really like him to publish his video where he meows like a cat. It might be useful for other people.
*Site (s François Lambert, you may not enjoy this video!