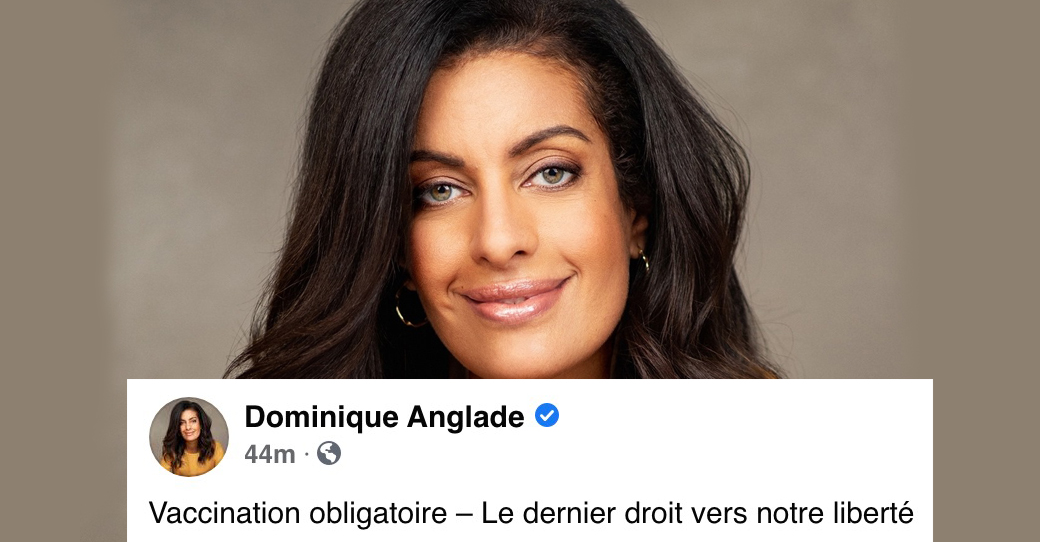 Dominique Anglade launches a petition and asks Legault to make vaccination compulsory
Dominique Anglade, leader of the Liberal Party of Quebec, calls on Premier François Legault to make vaccination compulsory for all employees of the government, health and social services networks, education, daycare services in facilities , as well as the National Assembly and for all those attending college and university campuses. Madame Anglade even launched the petition The last right to our freedom to convince François Legault.
We can read in his publication: " We must face the facts, we are in the 4th wave of the pandemic. To minimize the effects, we can no longer take half measures or change plans every week. Now is the time for more firmness and predictability. ».