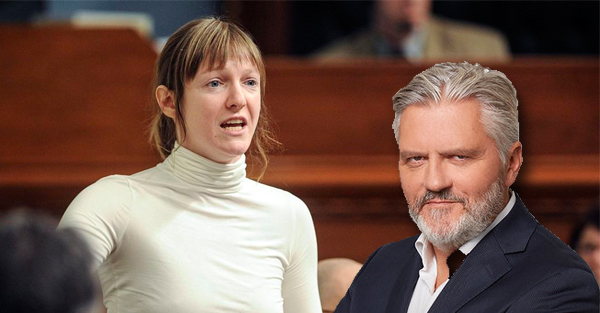 Catherine Dorion responds to Richard Martineau following the huge saga
We spoke to you yesterday about the huge saga that began with a publication from the teacher Marc-Andre Cyr. This one had made a Facebook status where he told a kind of story. If you are not aware, I invite you to consult our article to understand the beginning of this whole saga which then involved Richard Martineau et Catherine Dorion.
Here, Richard Martineau asked for an apology as well as an explanation from Catherine Dorion. She responded today, after refusing her invitation to discuss the issue on the radio, to the whole story in a very long publication. I'll let you decide which camp you want to side with.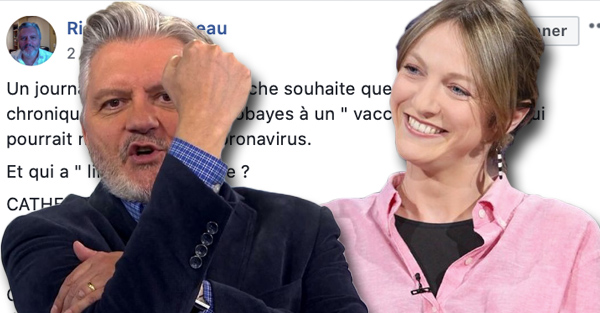 Here is the publication of Catherine Dorion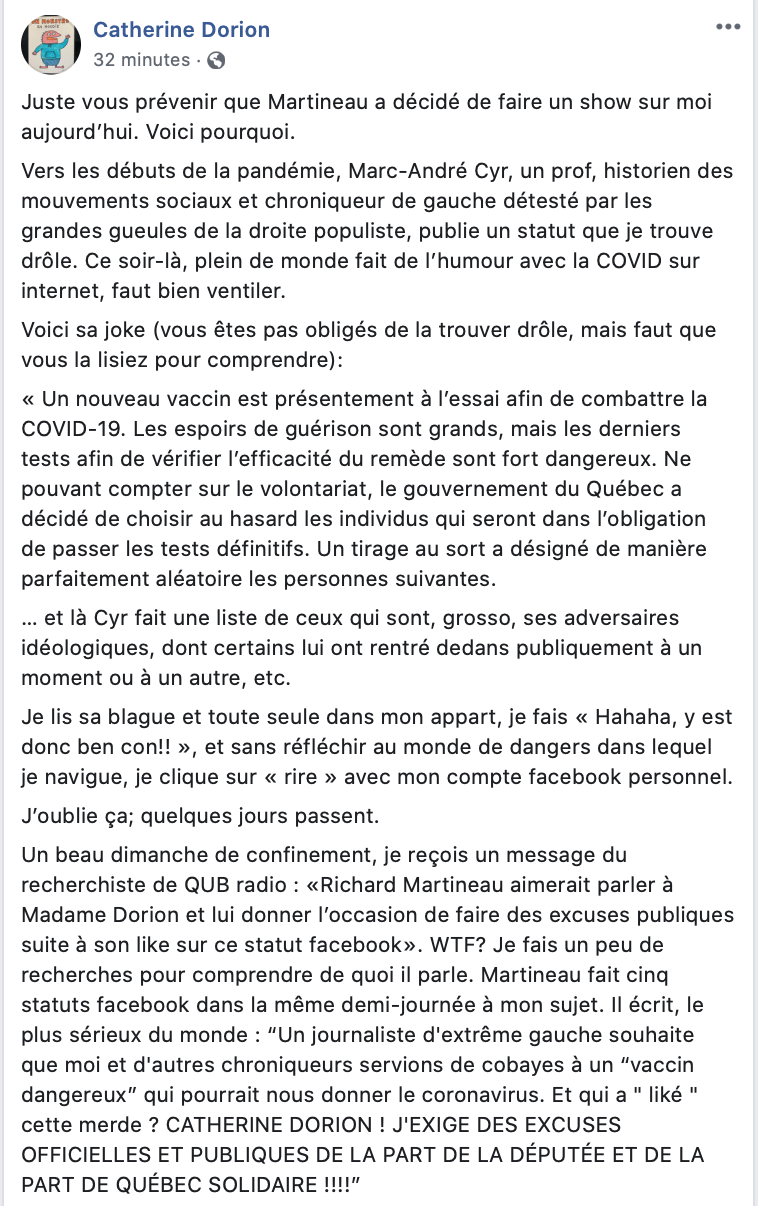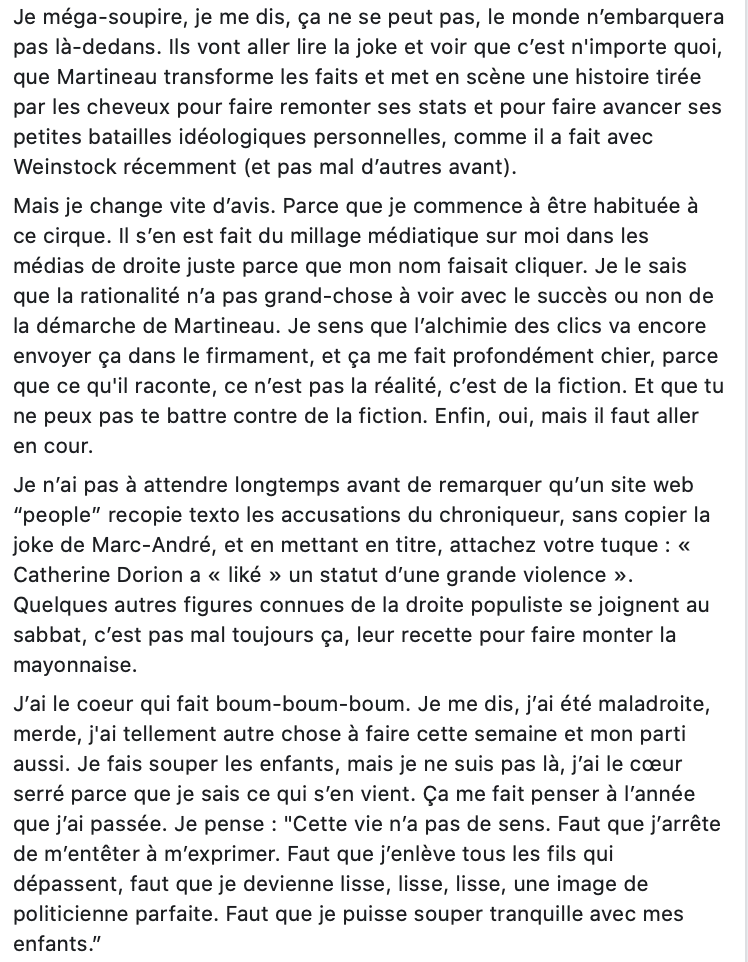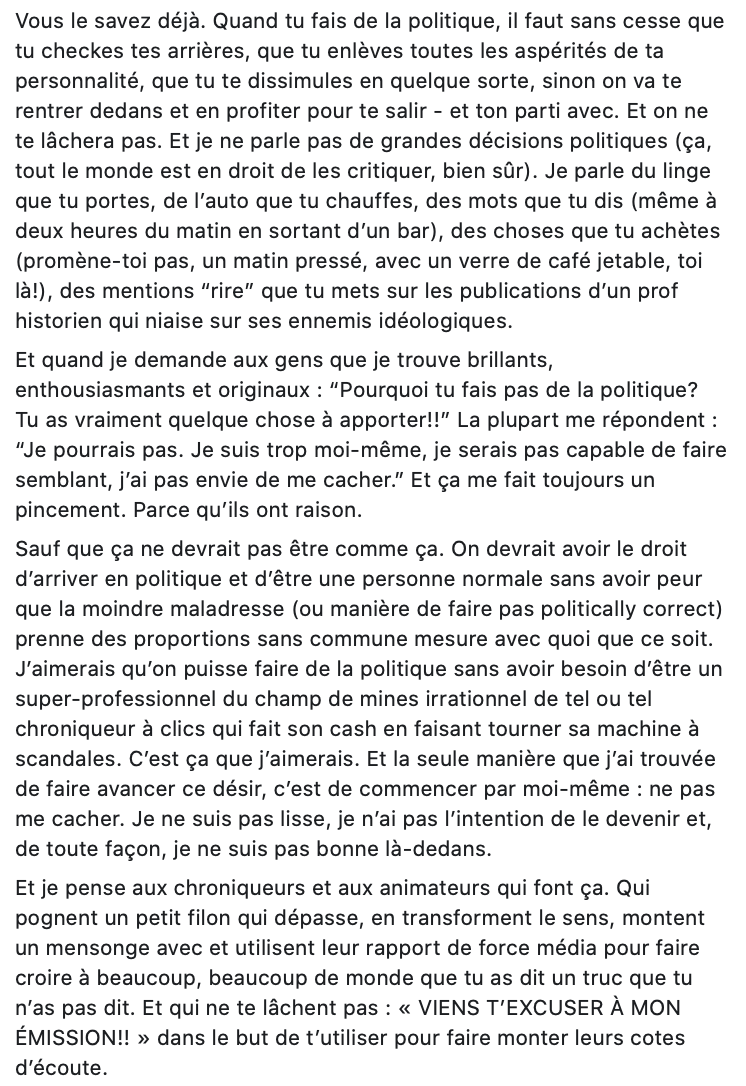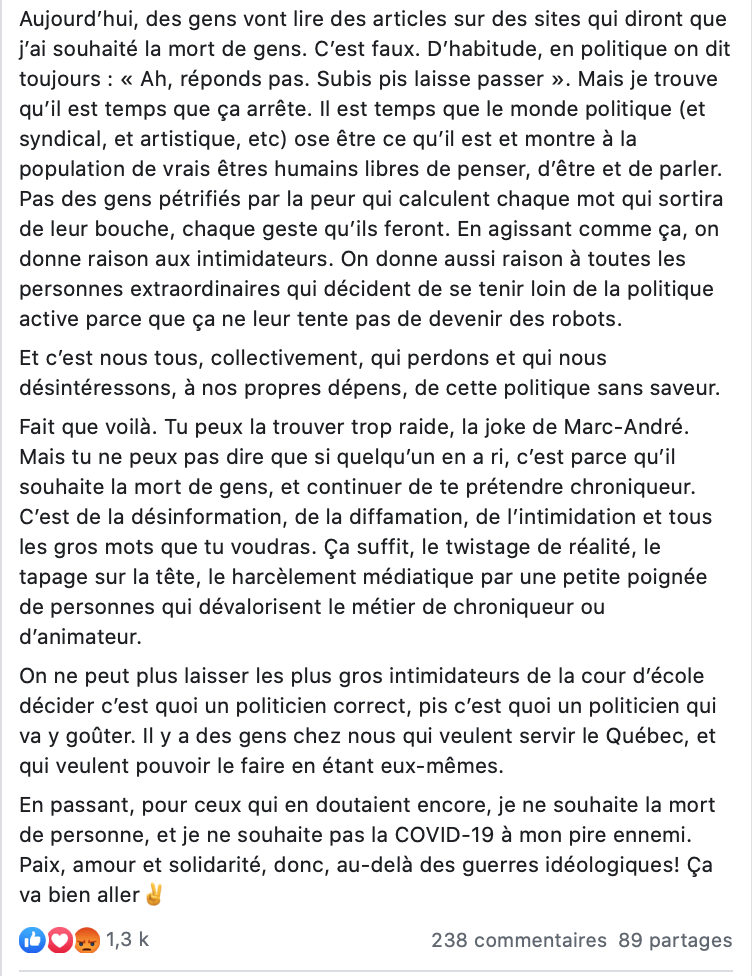 We invite you to subscribe to our Instagram: @petitpetitgamin