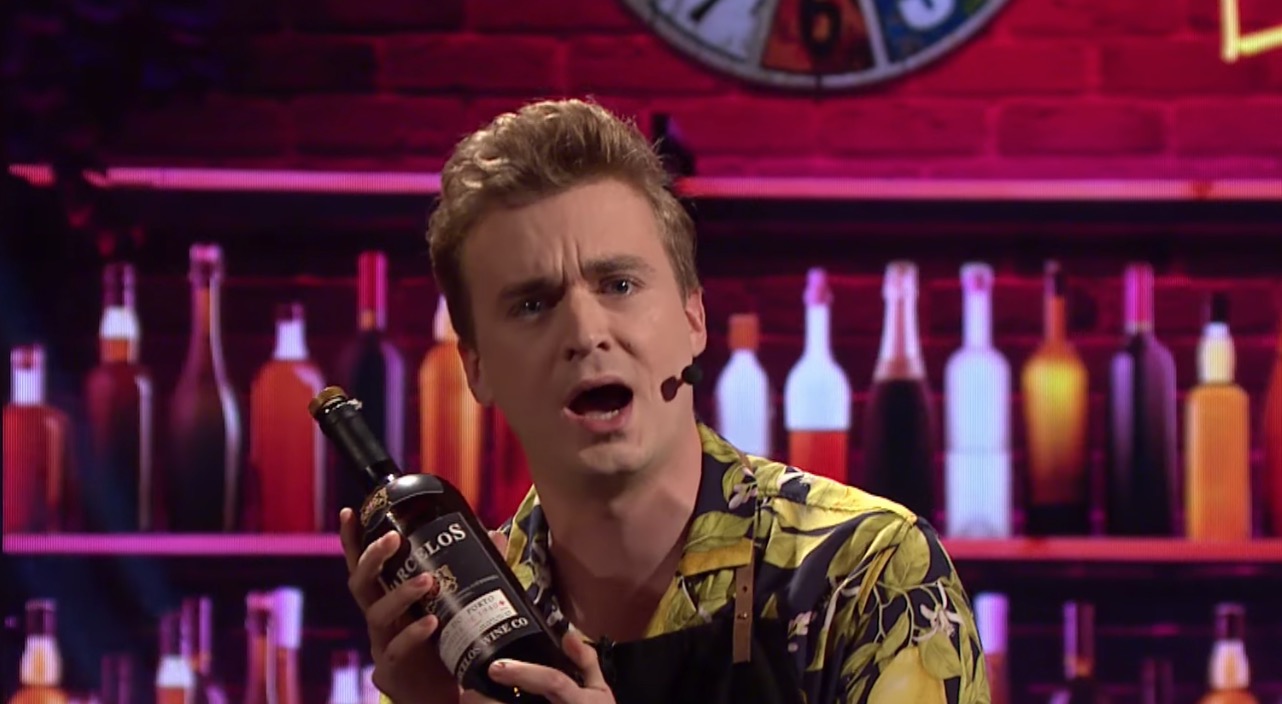 Arnaud Soly is excellent with his medley of songs with alcohol puns
Arnaud Soly is certainly one of the humorists in Quebec who makes me laugh the most. He surprises me every time with some hilarious video concepts, and having seen him live multiple times he's solid. During the show Faire Moi Rire, Arnaud prepared a medley of songs with alcohol puns to make Rémi-Pierre Paquin laugh. My highlights: Kevin Parent's Stinger, Cirque du Soleil's Sangria and the best Sour Puss grows from Jonathan Painchaud's cast iron.
Well done, I cramped you!