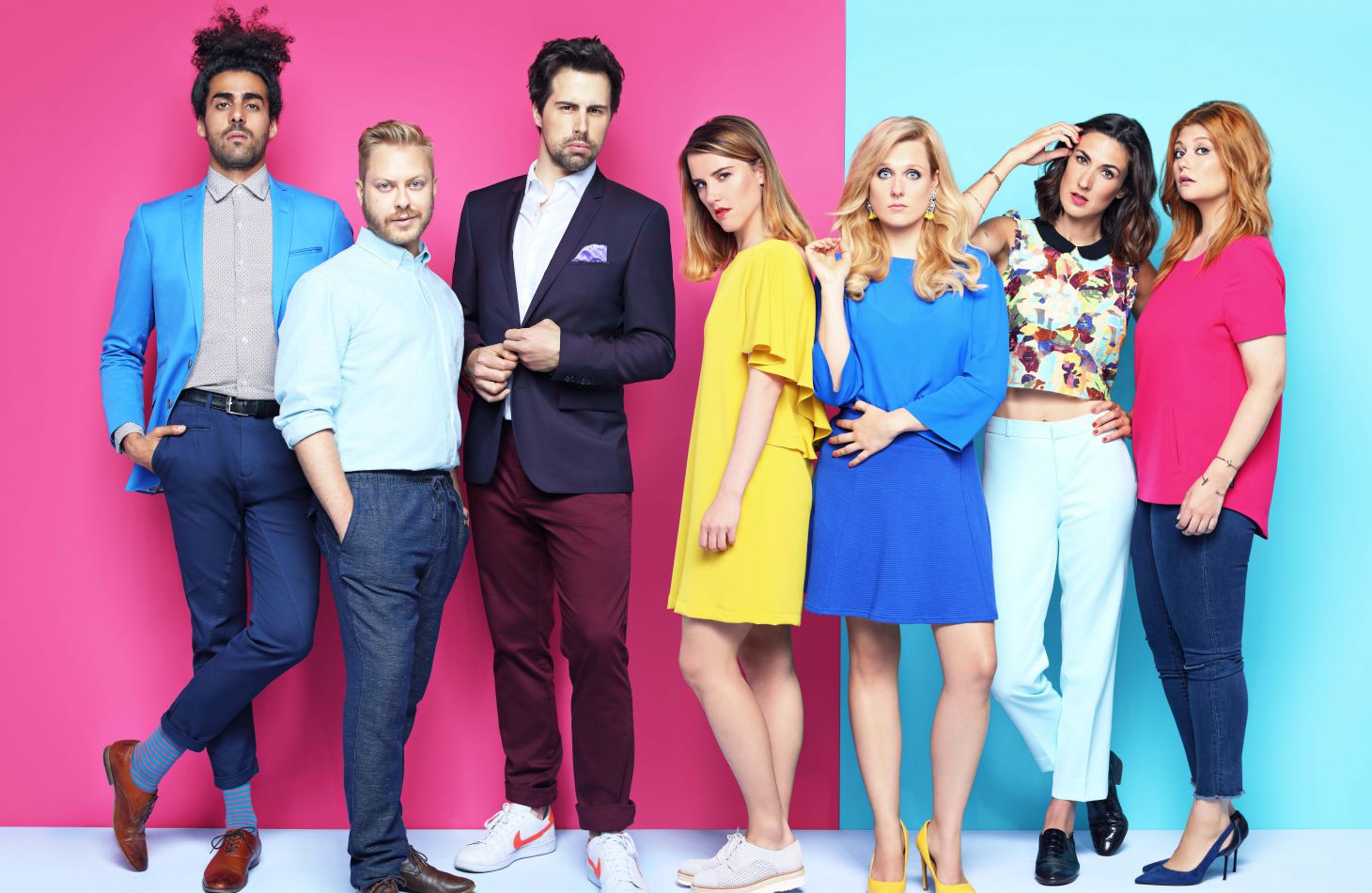 An evening not to be missed for Like-Moi fans
I don't know if you are like me a big fan of the show Like me, if so, there is an evening that you absolutely do not want to miss. On May 15, at Club Soda in Montreal, an improvisation match will take place that will pit the Like-moi comedians against a star team from the LNI. The musical atmosphere will be made by the group Wonder-Three-Four, it might be the big party at this event. (Thanks for the discovery Olivier Charbonneau)
Regular tickets are $ 45, it's a fundraising evening to benefit the LNI Theater.
You can have more information by visiting the page Facebook event.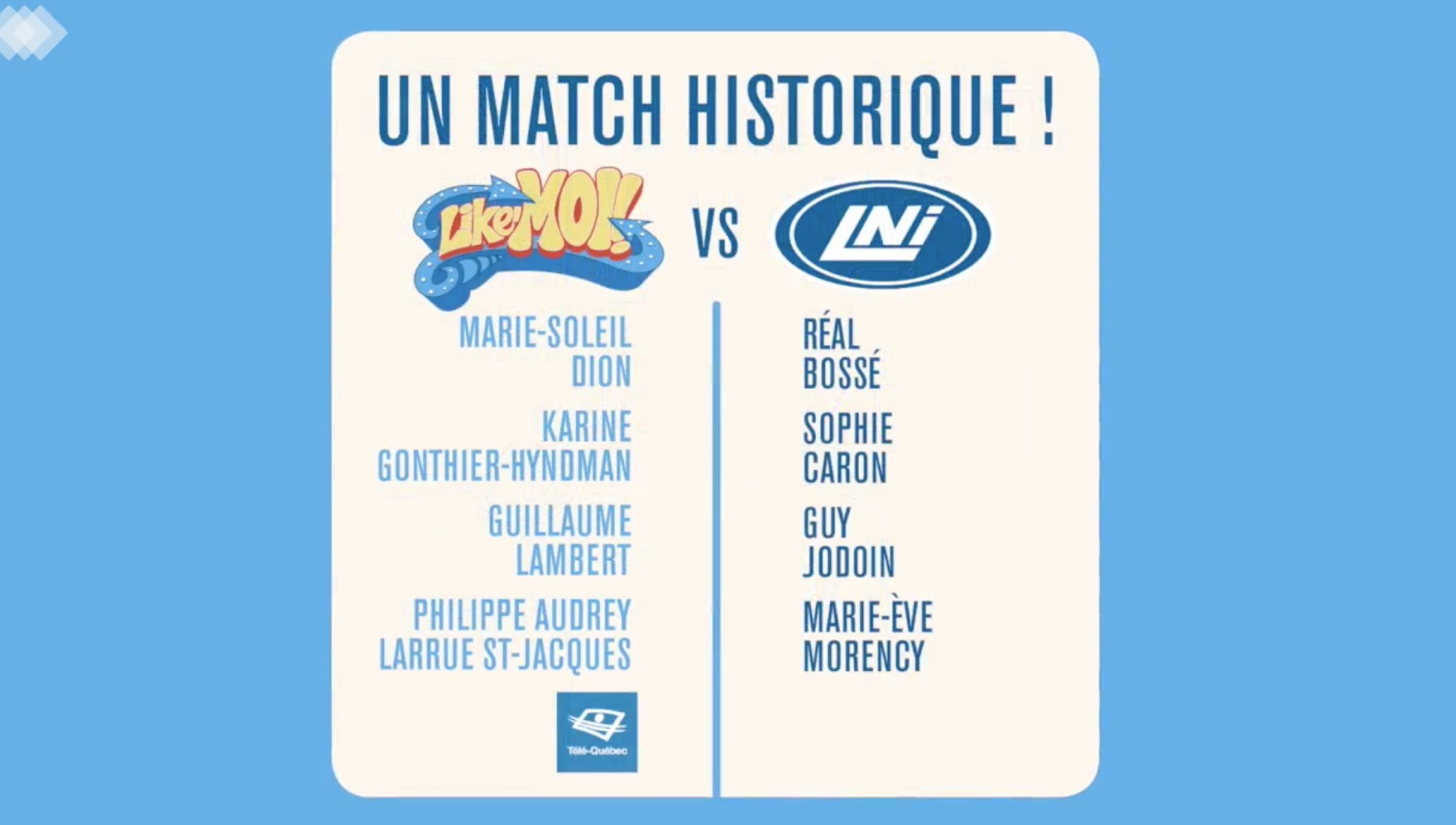 Here are the teams:
Télé-Québec Team - Like-me!
Marie Sun DION
Karine Gonthier-Hyndman
William Lambert
Philippe-Audrey Larrue St-Jacques
Trainer: Jean-François Chagnon, director of Like-moi!
LNI team
Real Bossé
Sophie caron
Guy Jodoin
Marie-Eve Morency
Coach: Jean-Philippe Durand
*** I take this opportunity to tell you that the LNI game is for sale on the page The 90s basement, if you want to play with your friends, this is your chance to have this top game.