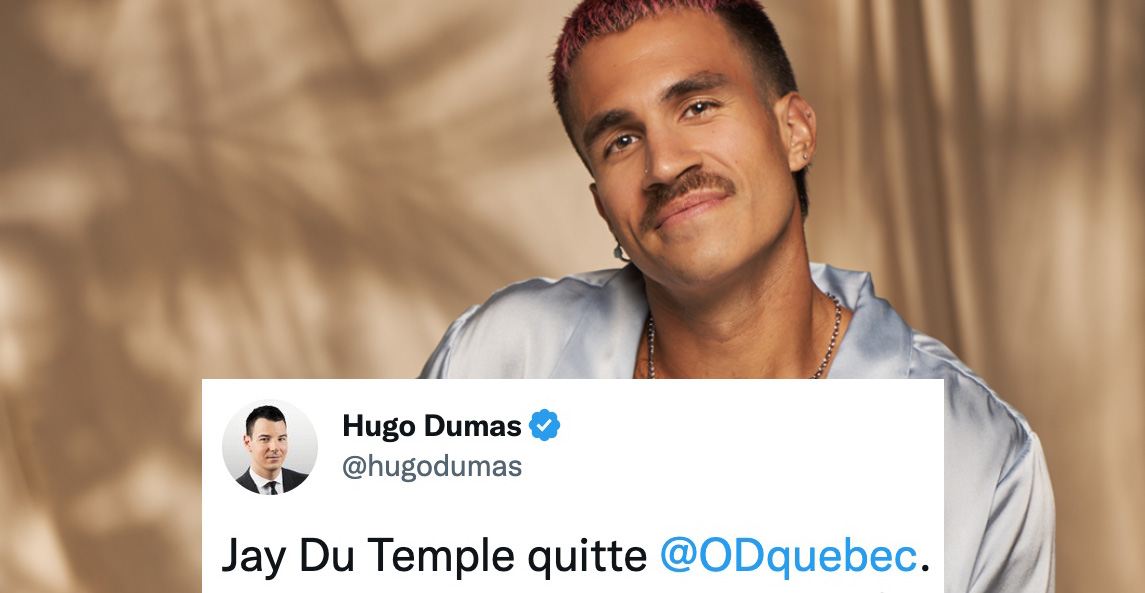 Jay du Temple leaves Occupation Double after 6 years in animation
Jay du Temple will announce on Sunday evening that he will not return to hosting Occupation Double next year. It was the journalist from La Presse Hugo Dumas who released this news in his article Jay Du Temple leaves Double occupancy.
His decision is not related to any controversy: " The controversy over the inappropriate behavior of the three amigos and the escape of the sponsors did not push Jay Du Temple, 31, towards the exit door. In early August, the mustachioed host informed Julie Snyder that he would be leaving his job after his season in Martinique. ».
Julie Snyder explains: " He called me after my birthday, August 6th. He wanted to let us know so that we had time to think about what to do next. For Jay, OD is part of his life, it's a family for him. But after six years, he wanted to devote himself to his projects, including a return to the stage ».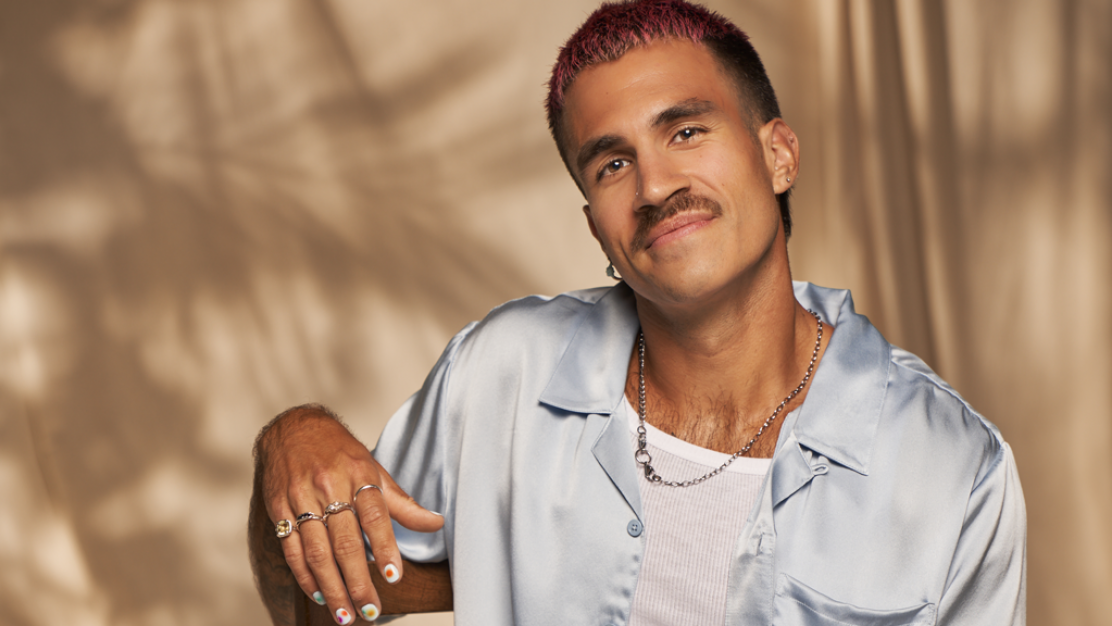 Jay Du Temple leaves @ODquebec. He will announce it on Sunday evening during the grand finale, presented live. OD will survive his departure and return to Noovo, I am told. https://t.co/ldrq450xV2

- Hugo Dumas (@hugodumas) November 26st