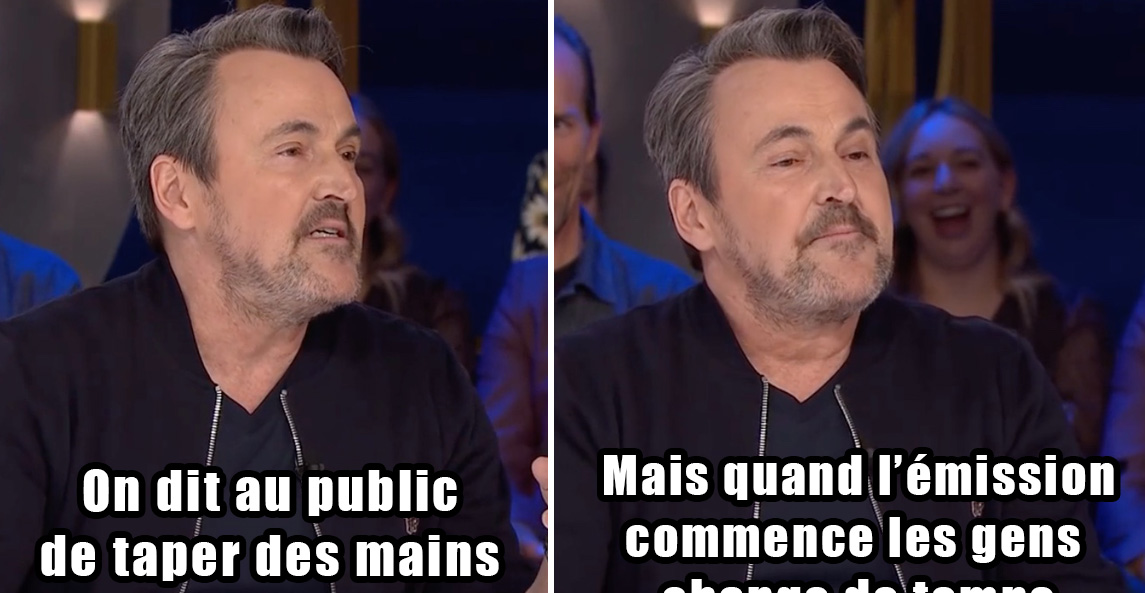 There is something that infuriates Guy A Lepage during the filming of Tout le monde en parle
During his appearance on the show It ends well the week, Guy A Lepage confided in something that exasperates him during the filming of Everyone talks about it. When the show starts, the audience is invited to clap their hands to follow the beat of the music. The problem is that several people start accelerating the clap and they are no longer on the tempo.
Guy A Lepage tells this anecdote with a smile, he even makes jokes when talking about his former crowd leader. It's always interesting to have the underside of the shootings!