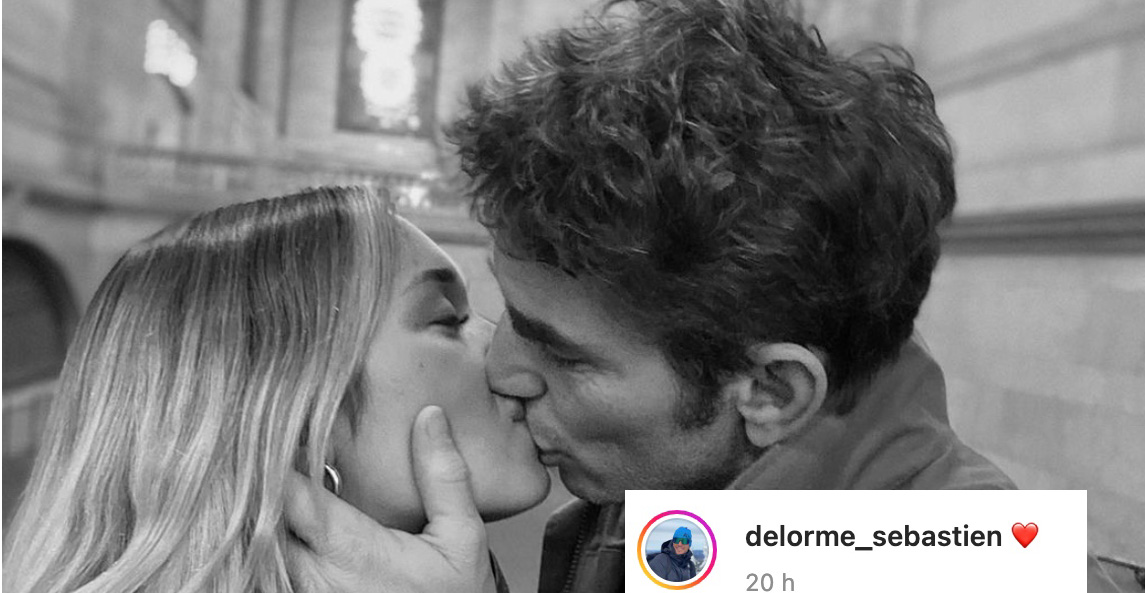 We now know the identity of Sébastien Delorme's new girlfriend
Comedian Sébastien Delorme made a lot of noise about him on the internet this week after posting a photo on Instagram. The 51-year-old can be seen passionately kissing a woman. We understand that it is his girlfriend with the capture where he simply put a red heart. Sébastien made headlines in Quebec when he separated from Julie Perreault after 20 years of relationship.
See this post on Instagram
Everyone wonders who the woman in the picture is
Several sites shared the photo, but no one had the identity of the woman in the photo. It's the gang of QC Scoop who revealed the person's name. This is Penelope Cordeau, she had made the headlines because she communicated with Jacob from The Island of Love during the season of the show. Candidates weren't allowed to have a cell phone, but Jacob had managed to chat with Penelope.