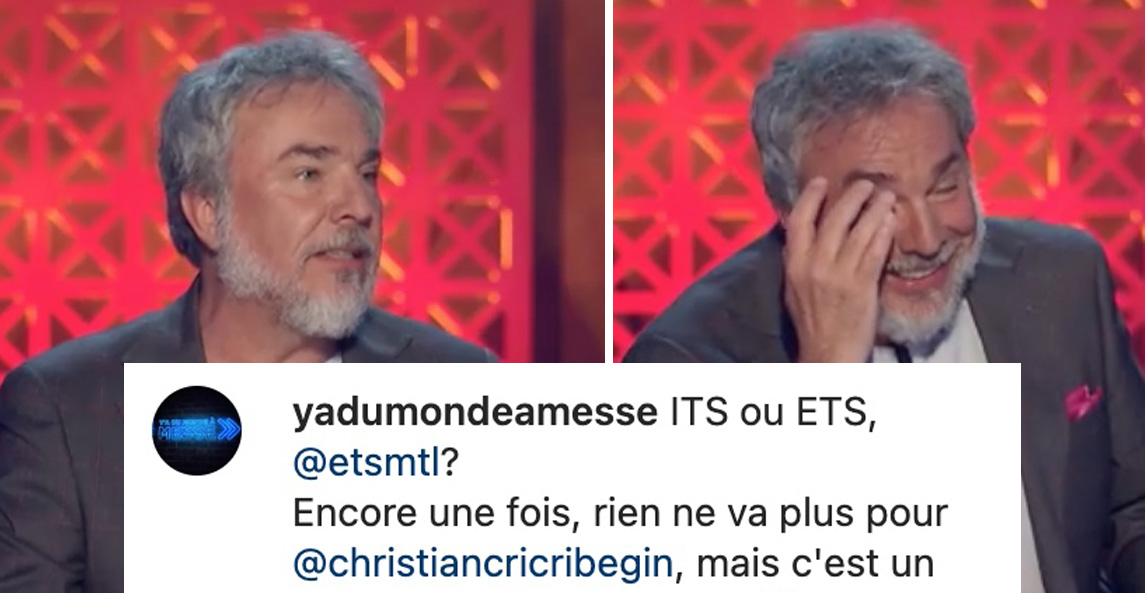 Christian Bégin makes an embarrassing mistake by introducing a guest on his show
During the program Y'a du monde à mass, Christian Bégin received David St-Onge, professor at the École de technologie supérieure or with the abbreviation ETS. While introducing his guest, Christian got mixed up and he said STI which stands for sexually transmitted infection. It didn't take long before everyone on set burst out laughing.
Christian tried to redo the segment, but he failed to keep his seriousness.
See this post on Instagram