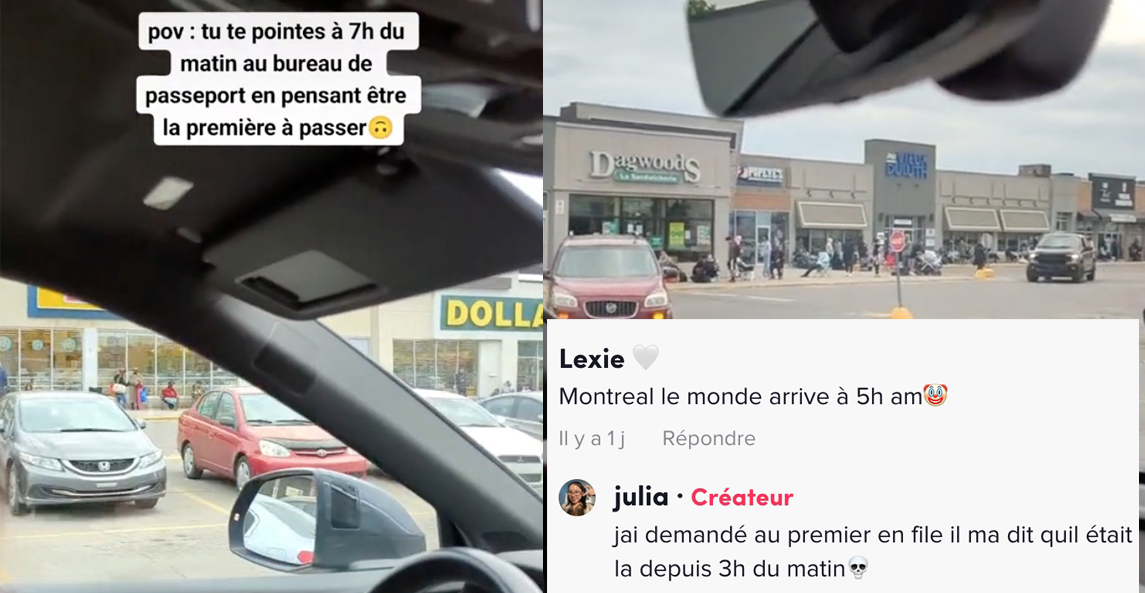 Monstrous queue in Montreal to get your passport
TikTok user @arousedpanda88 filmed the huge queue as early as 7am to get their passports done. We have been hearing about it for a while in the media that the offices are overwhelmed, but seeing this video, we understand that many Quebecers will have to take their troubles patiently.
By posting the video, we can read: "You show up at 7 a.m. at the passport office thinking you are the first to pass".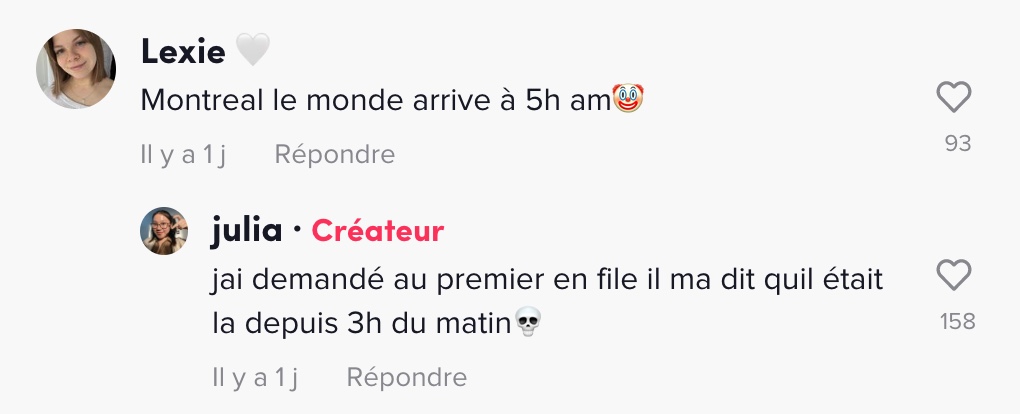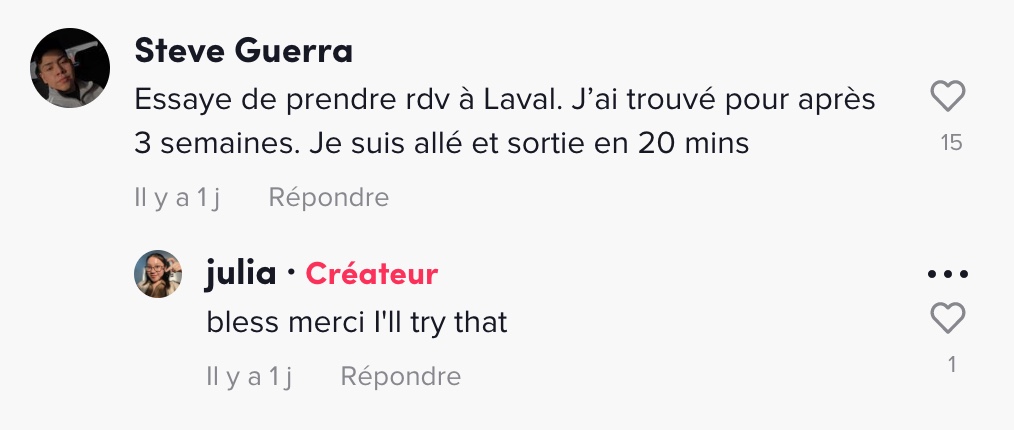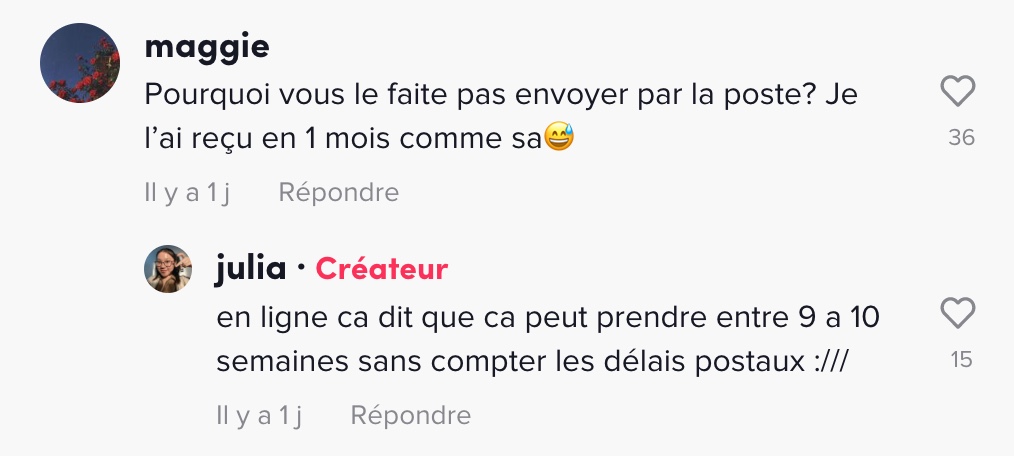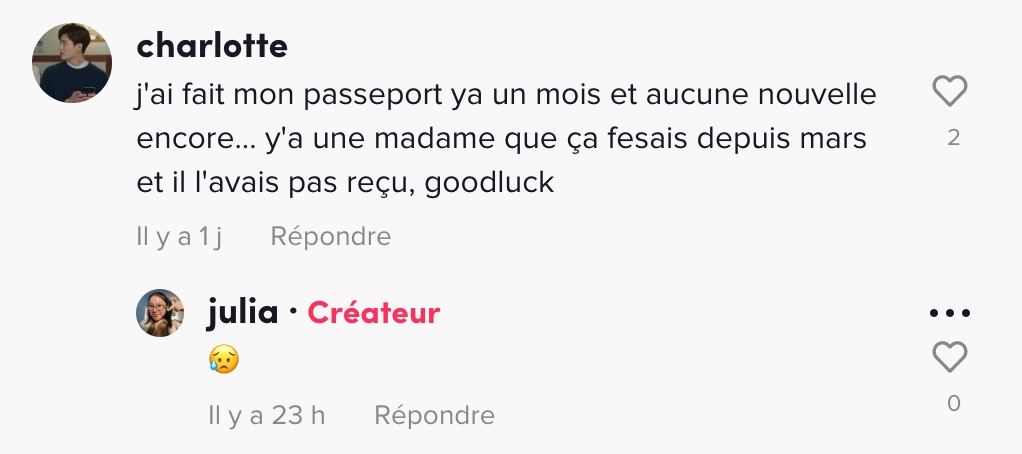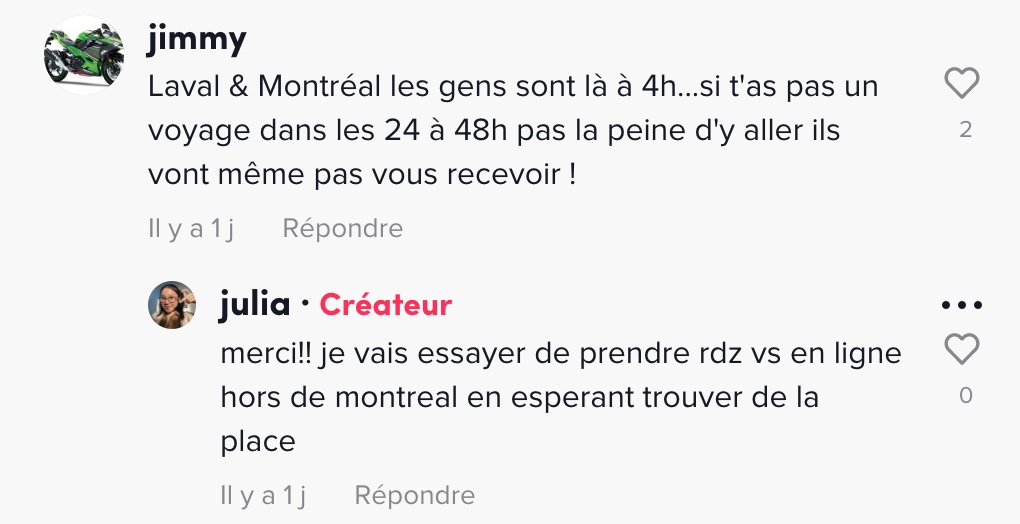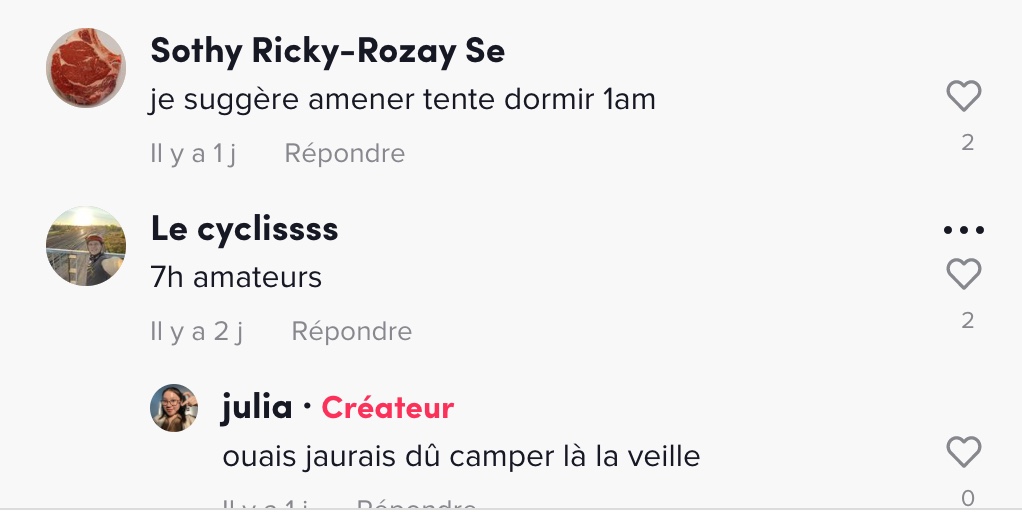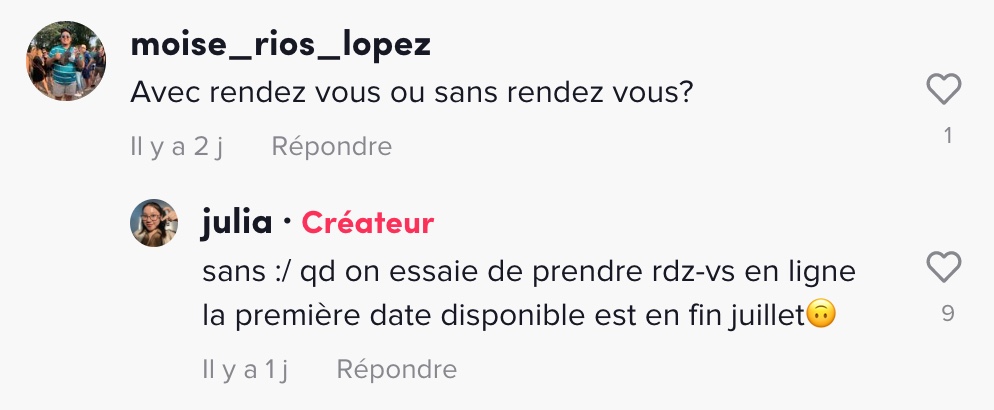 We invite you to listen to our festive cheesy joy playlist to celebrate St-Jean