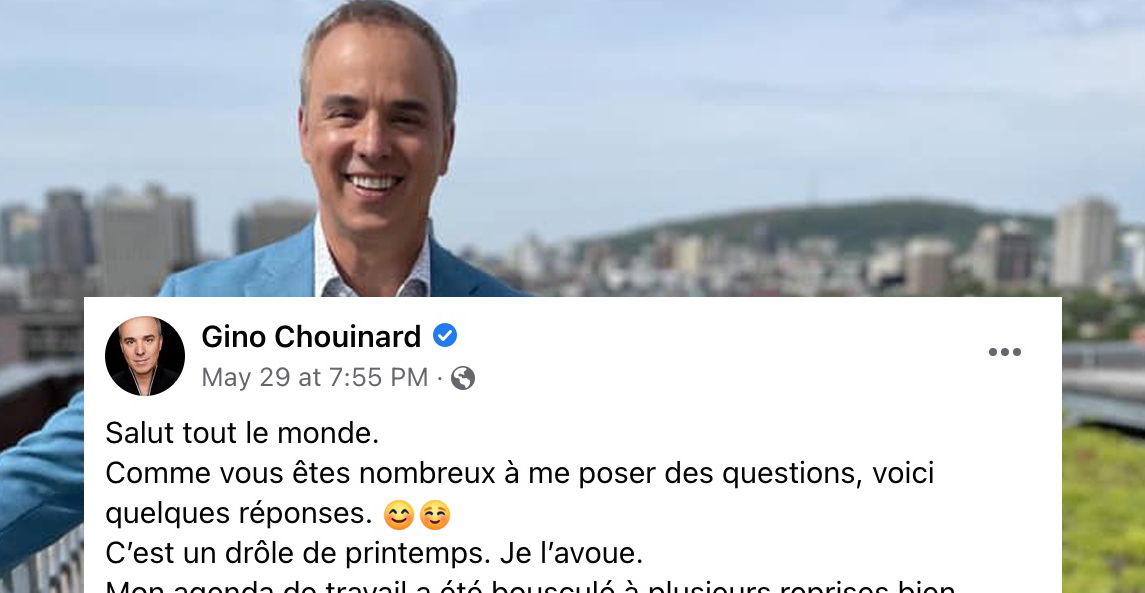 Gino Chouinard explains why he had to be replaced several times at Salut Bonjour
Gino Chouinard made a publication to explain to viewers why he was absent several times from his show Salut Bonjour. We can read that he had a funny spring: " Hello everyone. As many of you ask me questions, here are some answers. It's a funny spring. I admit it. My work schedule has been shaken up several times despite myself. I missed days of work believing I had COVID. This was not the case. I returned to work. I had to take days off for personal reasons. I finally had the COVID to then take a few days of vacation that had been planned for a long time. A funny spring as I said. ».
Gino confirms he's back for good: " I return to Salut Bonjour this Monday morning. Apart from my vacation on Friday, June 3, I will be there for the next month. Happy to find my beautiful gang. I wish us stability. With my friends in the morning, it is still and always a pleasure to be there for you. Until tomorrow. ».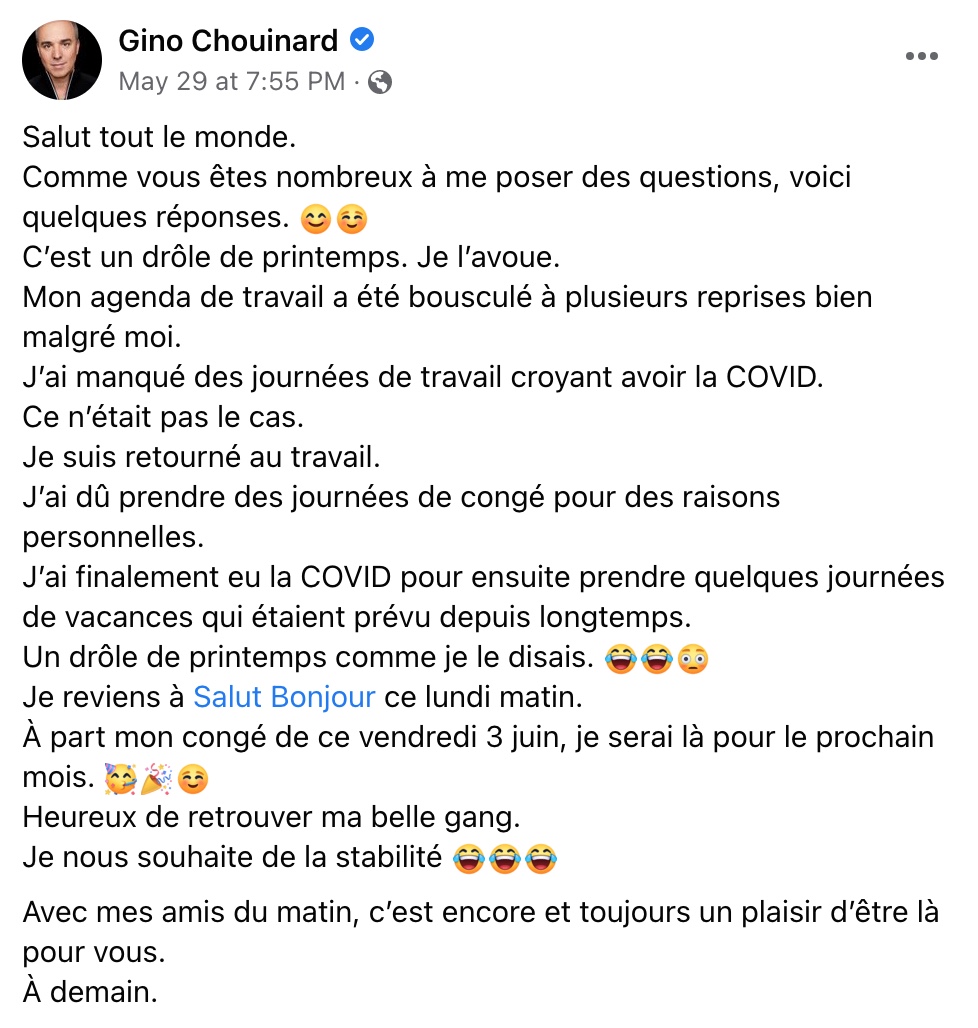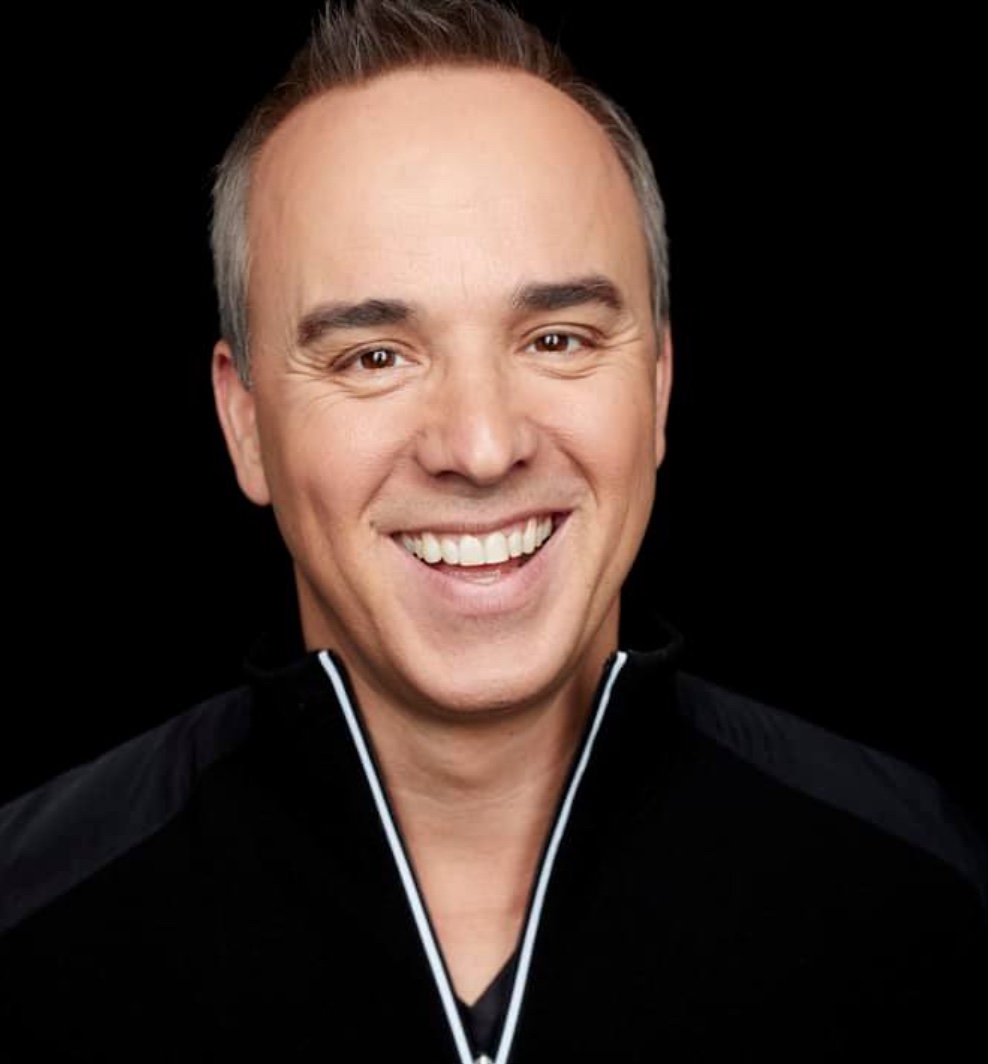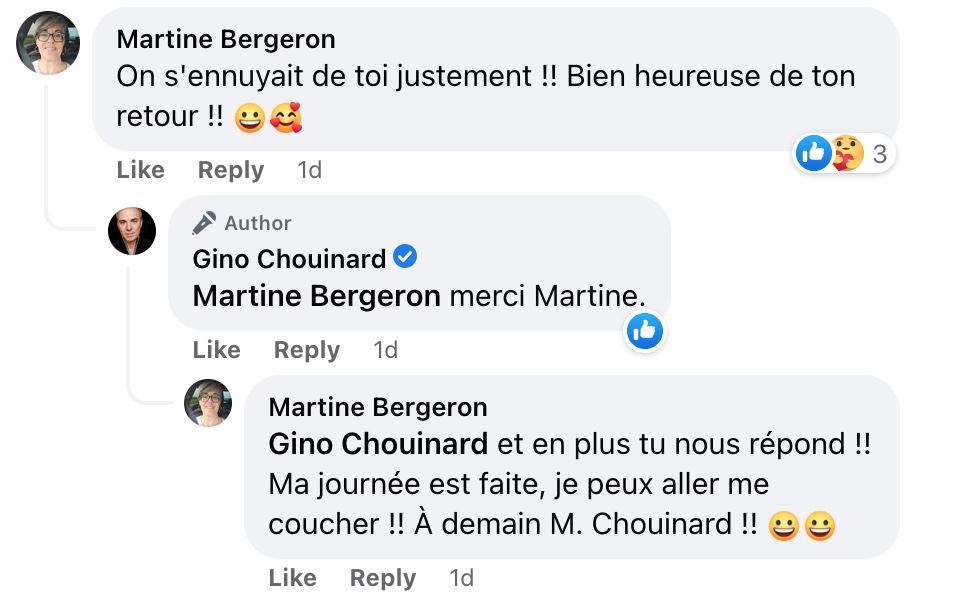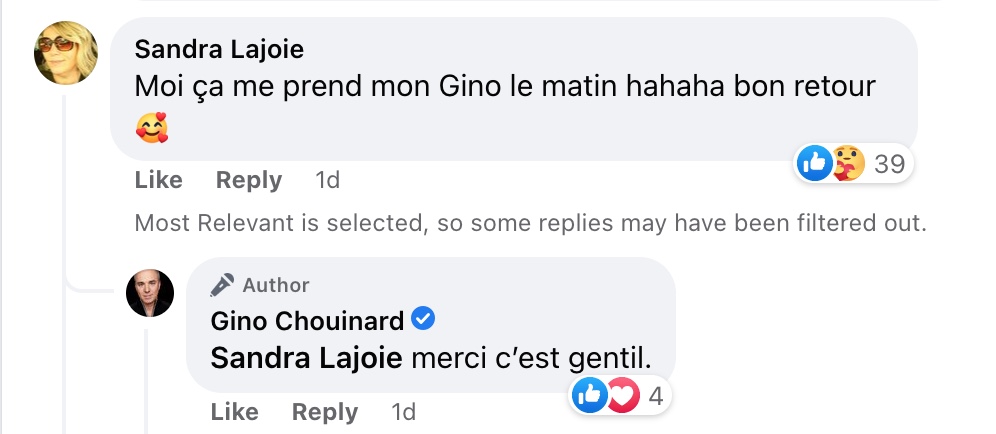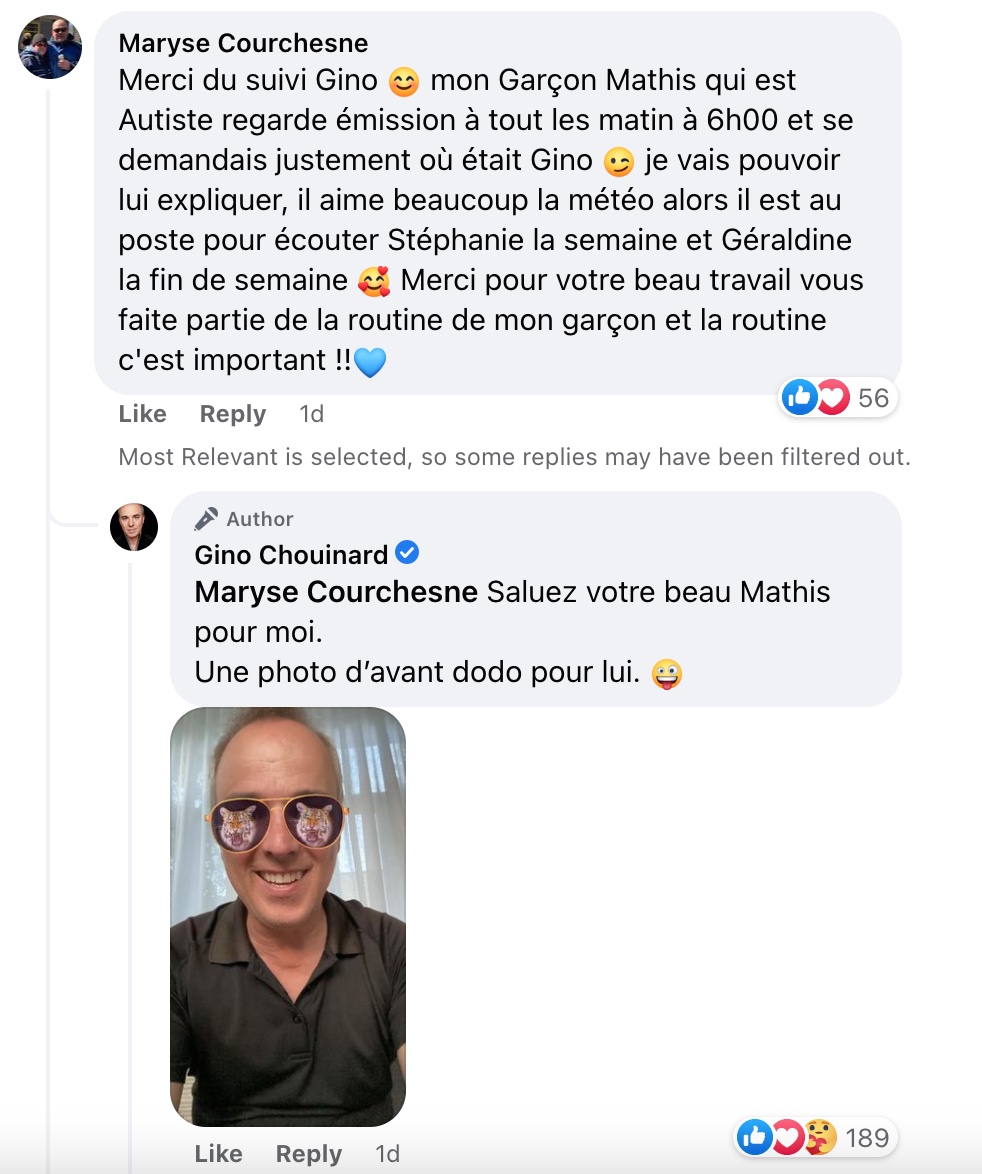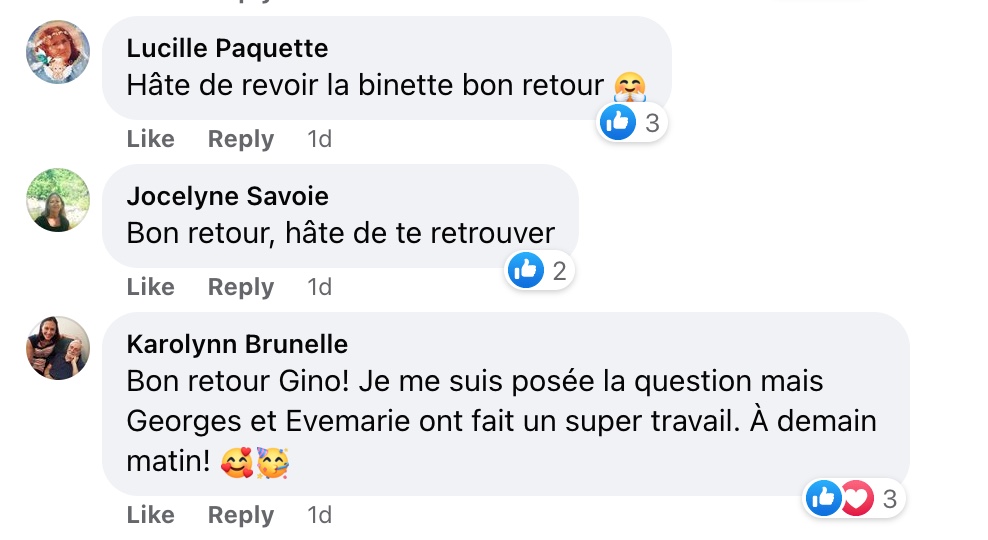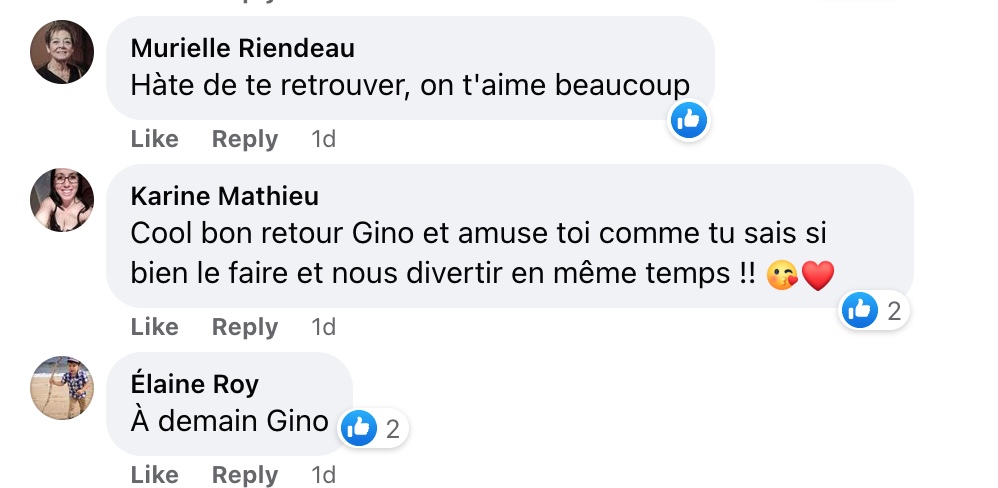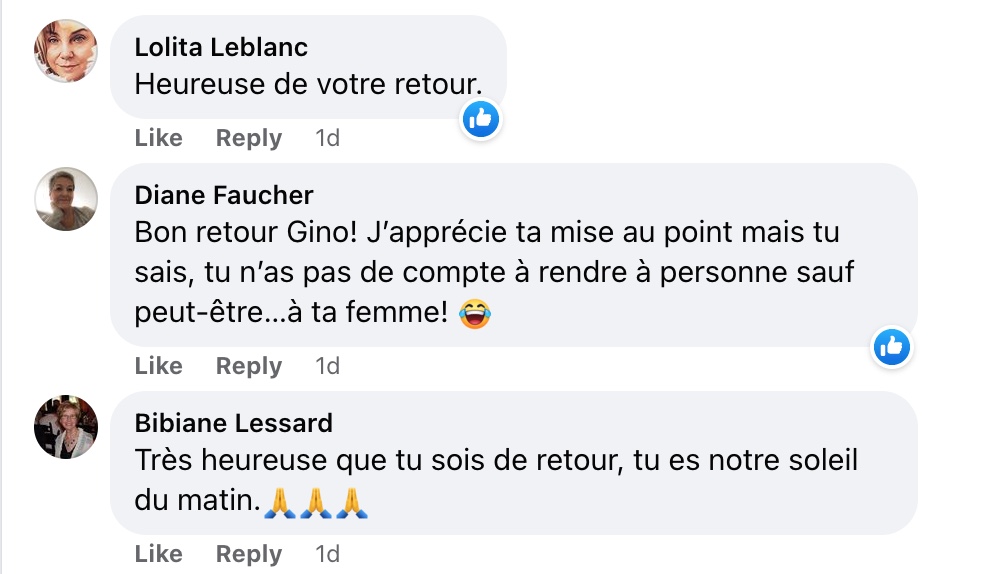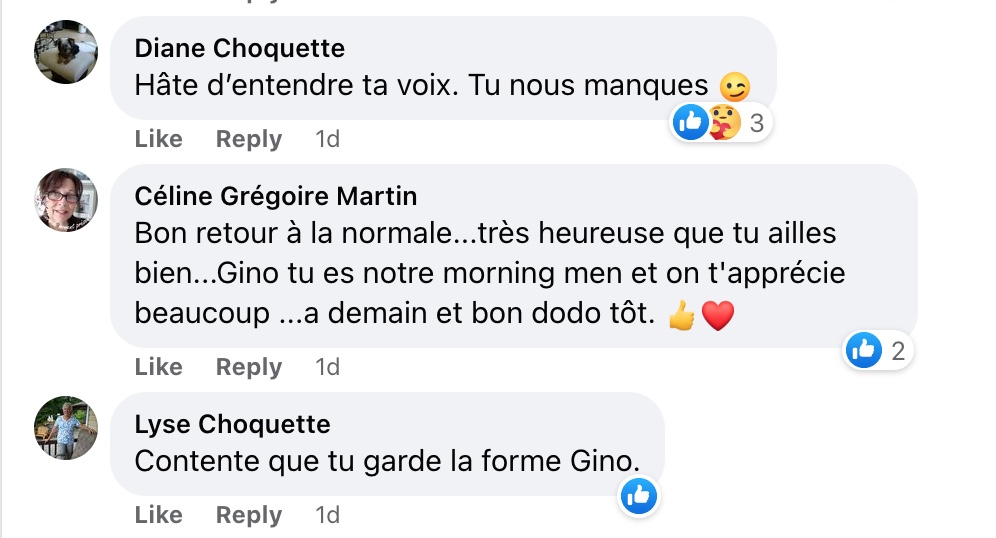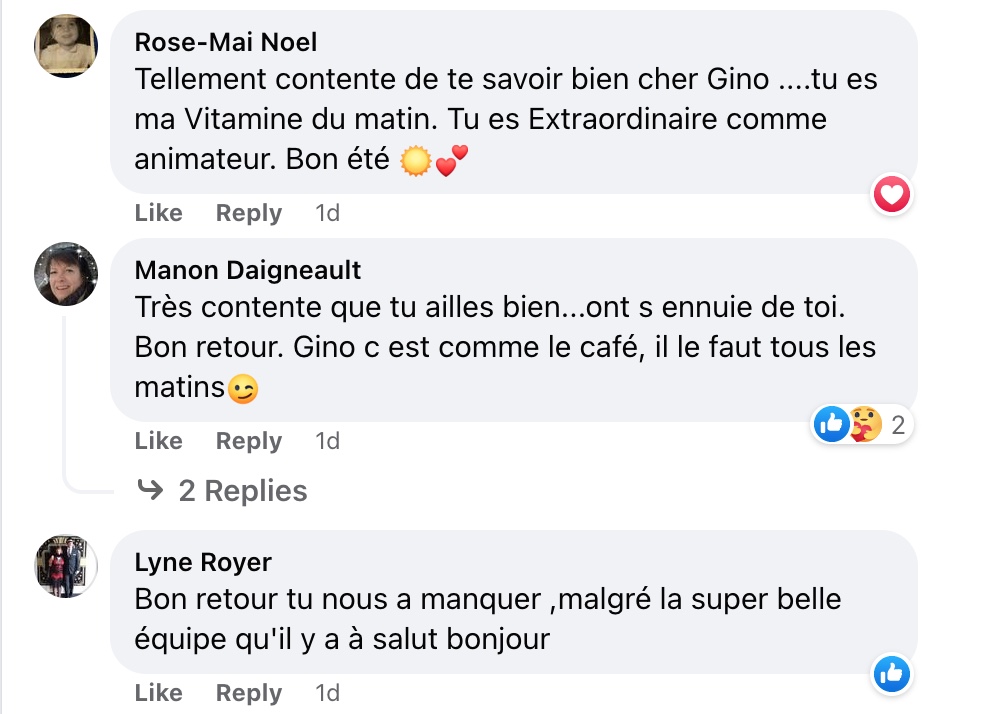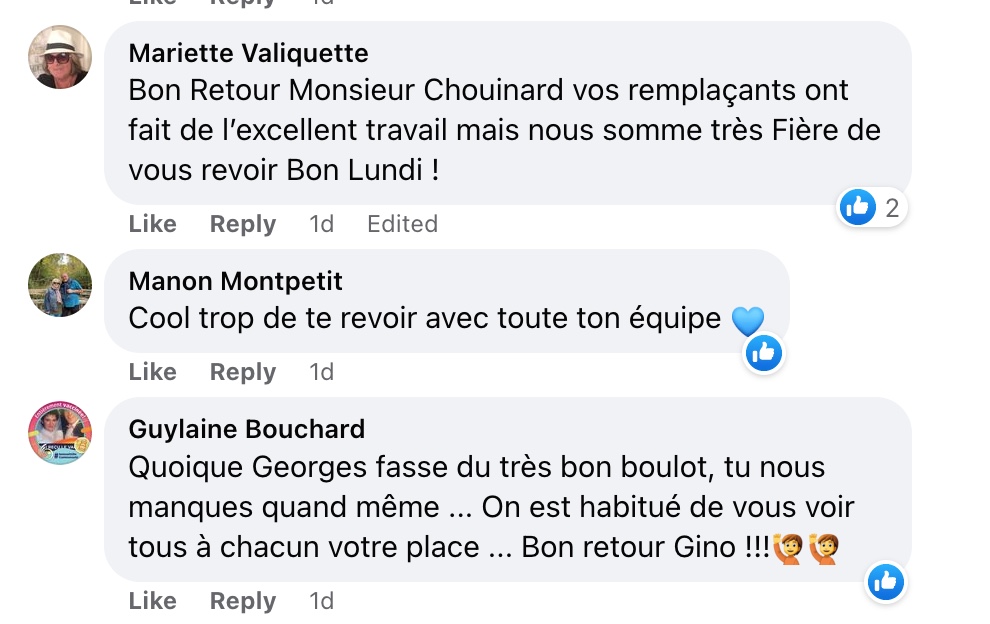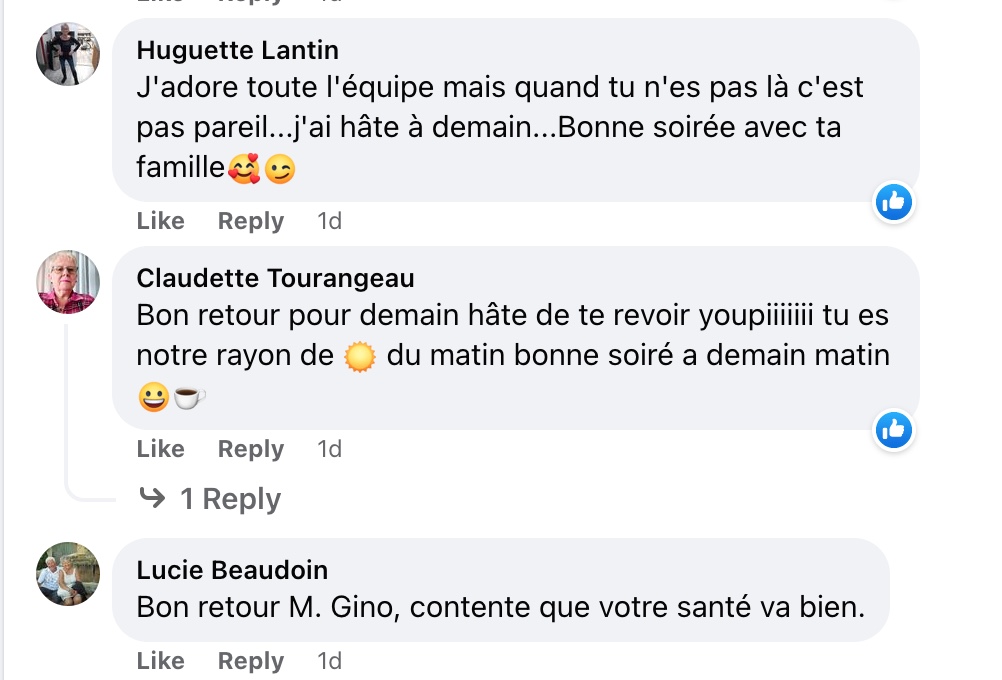 We invite you to listen to our festive cheesy joy playlist to celebrate St-Jean