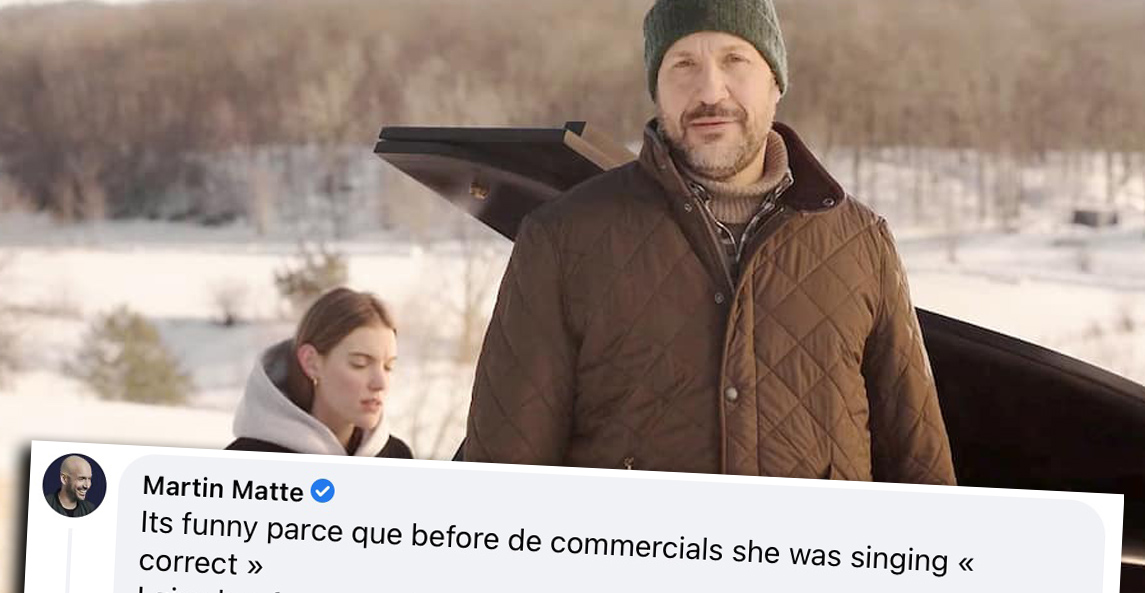 Martin Matte and Maxi Hilariously Comment on Charlotte Cardin's JUNO Success
Following Charlotte Cardin's huge success at the JUNO awards ceremony, Maxi decided to write a quick note. As we know, Charlotte participated in Maxi's commercials recently with Martin Matte. The post reads: " Thanks to the Juno awards who probably have viewed our commercials with Charlotte to agree that she is the best. Maxi, Jean-Marc and the D'Amours family are proud to congratulate and have worked with Charlotte! ».
Martin Matte doesn't miss a beat and he commented on the post saying, " Its funny because before commercials she was singing "correct" I give her few tips and now she won everything…! ».