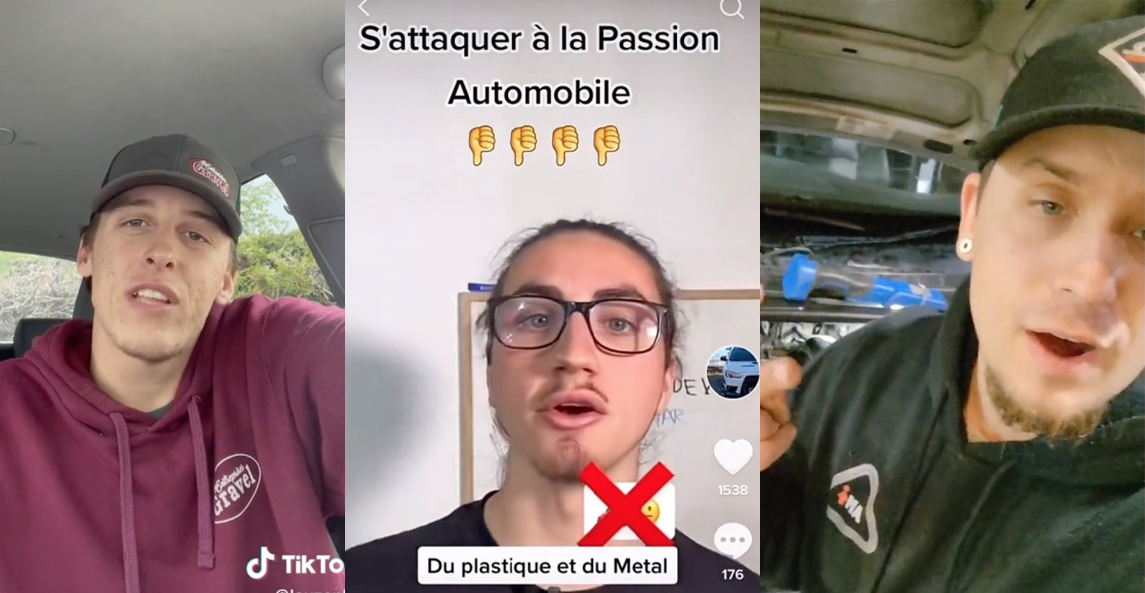 Auto enthusiasts in Quebec are furious with a real estate guy on TikTok
TikTok user Cory Albert (@coryalbert47) often talks about his financial successes on his account. He gives his tips and tricks for investing money in the world of real estate. In one of his recent videos, he claims that if one of your goals in life is to have a tank, you better change your goal.
Car enthusiasts in Quebec really did not appreciate this statement. We can see several videos circulating on TikTok where people respond to him by not putting on white gloves! It can be said without a doubt that the car enthusiast community has spoken out very strongly!
Cory reacted by posting this video: