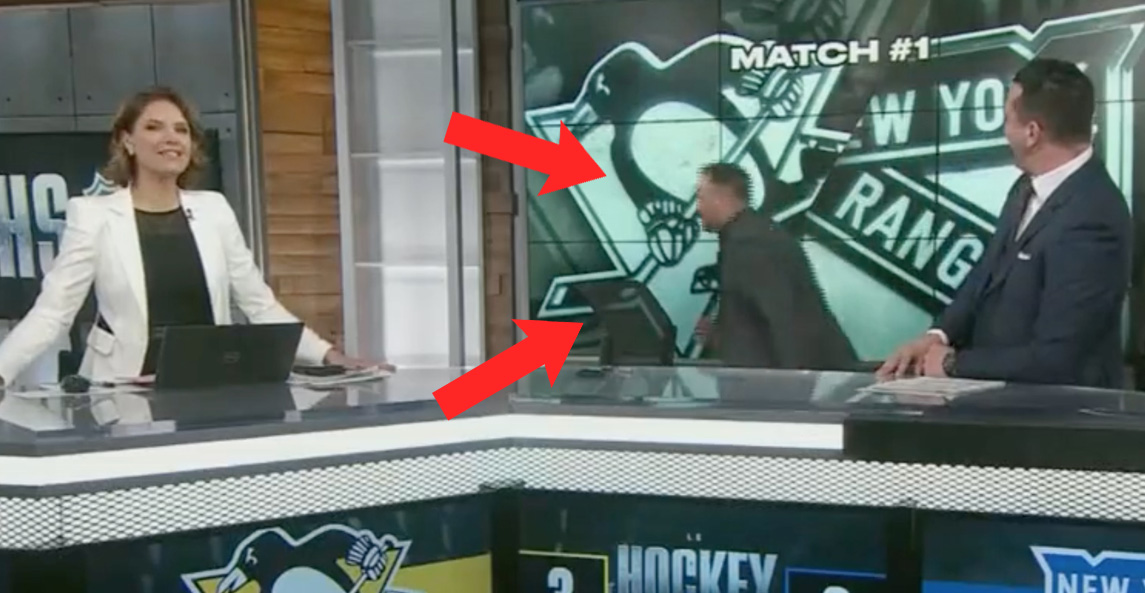 Loss of control live at TVA Guillaume Latendresse starts running and going in circles
Guillaume Latendresse made the entire TVA Sports set burst out laughing and surely several viewers. Speaking of goalkeeper Louis Domingue who was called up to play in the middle of overtime, Guillaume simulated what he had to go through. That's why Guillaume started running around in circles and working on his cardio.
Maxim Lapierre couldn't stop laughing. He threw a few good lines at her: " Thank you for this moment True nature " and " you know I've known you for a long time and it's the first time I've seen you run… normally you run after your breath. ».
How does it feel @domingo35 in his 1st game in the playoffs since 2018? 😥

Our analyst @ thetender1987 does a simulation in the studio while working on his own cardio 😅 @ Lappy14 @elitvasports pic.twitter.com/JQDiZg54jt

— TVA Sports (@TVASports) May 4, 2022