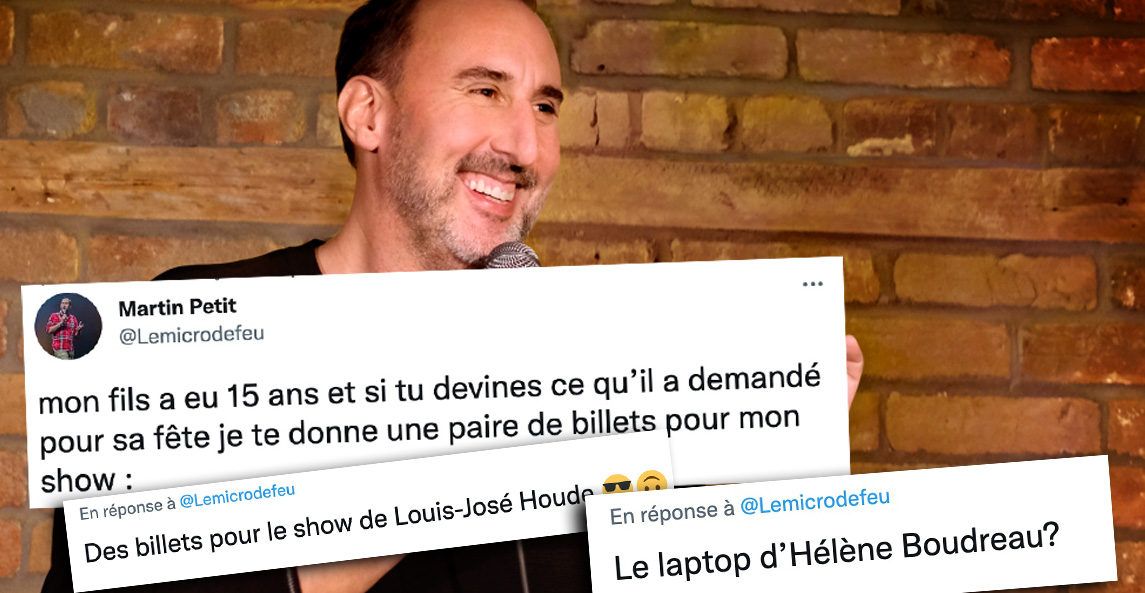 Martin Petit asks a simple question and Internet users give him the best answers
Comedian Martin Petit challenged his followers on Twitter. We can read in his publication: my son turned 15 and if you guess what he asked for his party I'll give you a pair of tickets for my show ". We can say that Internet users have given quite creative answers!
Someone finally had the right answer, and it's still quite unusual/funny.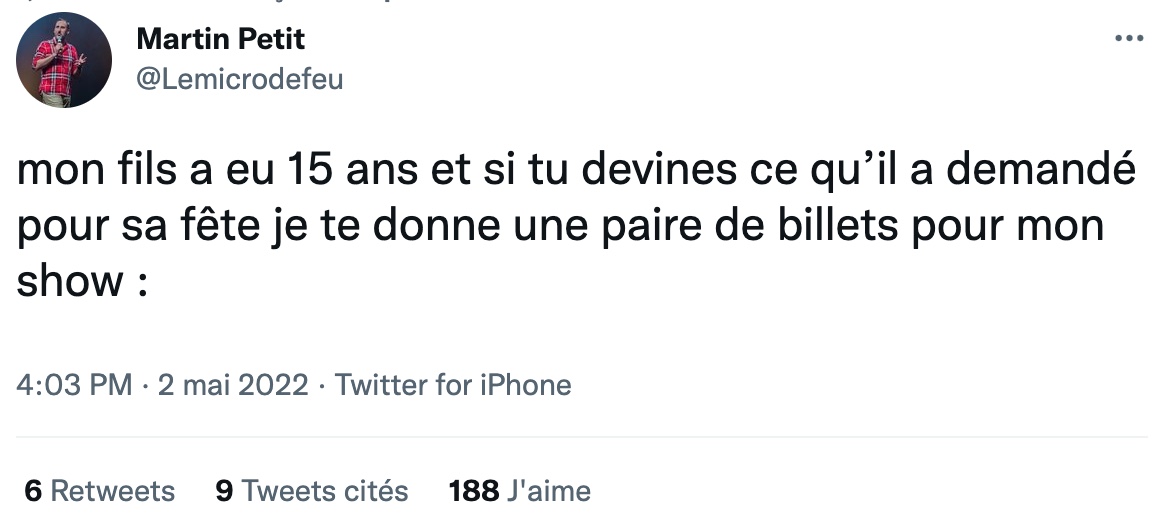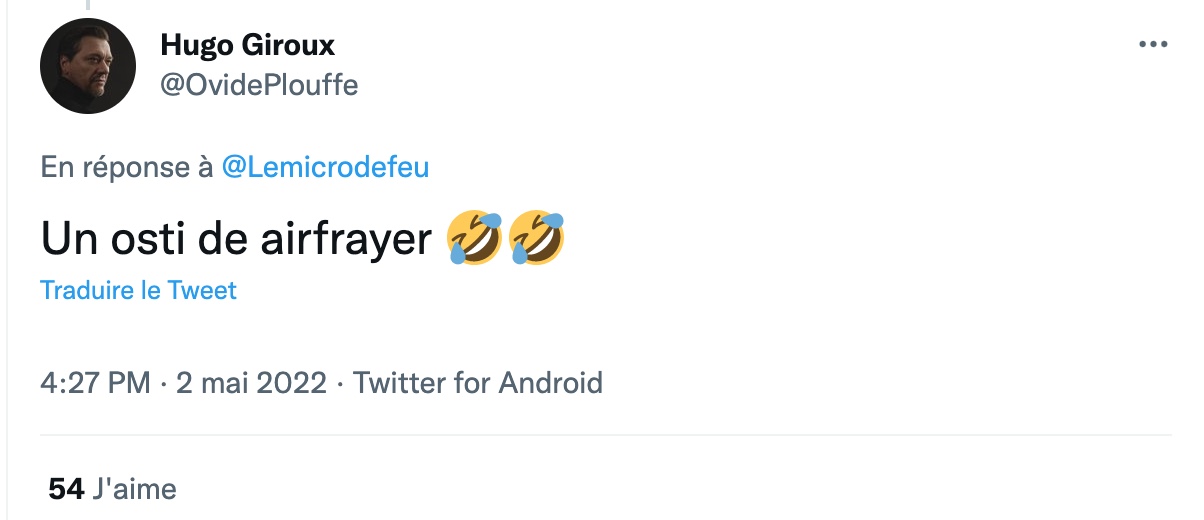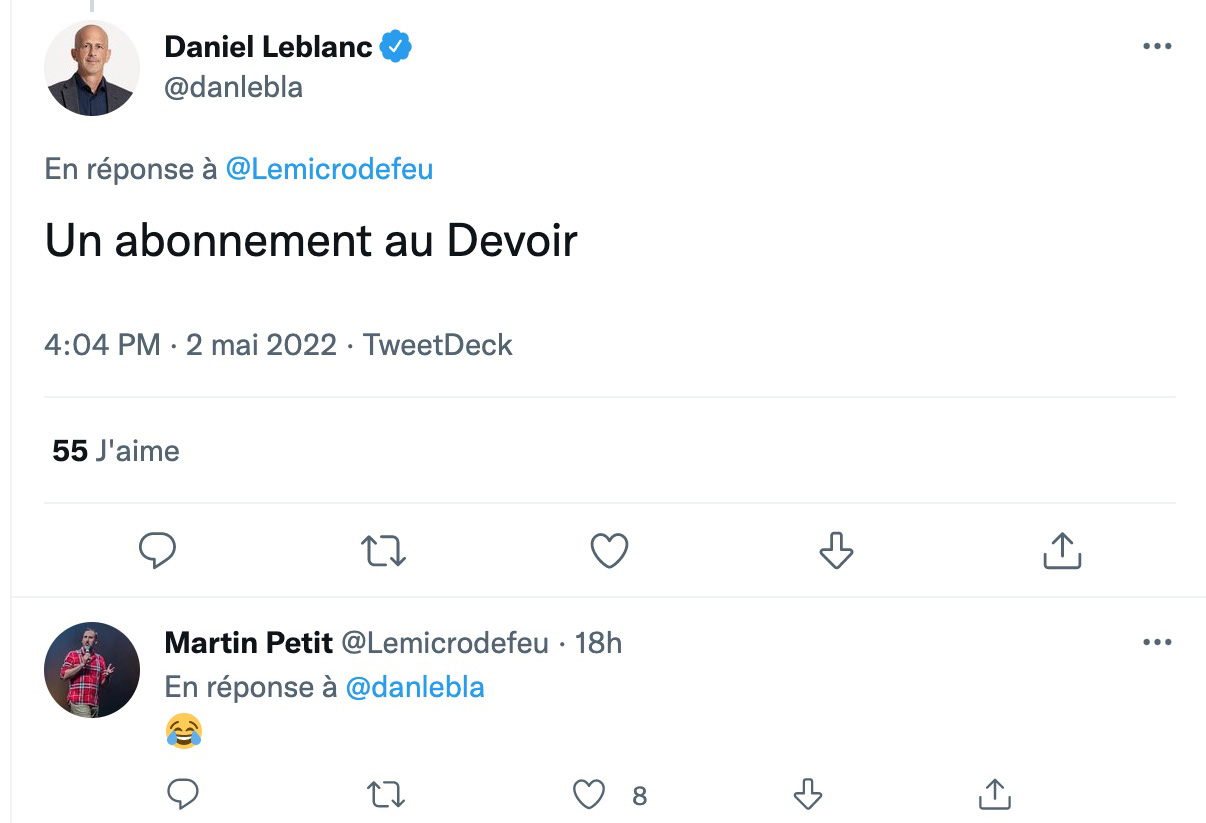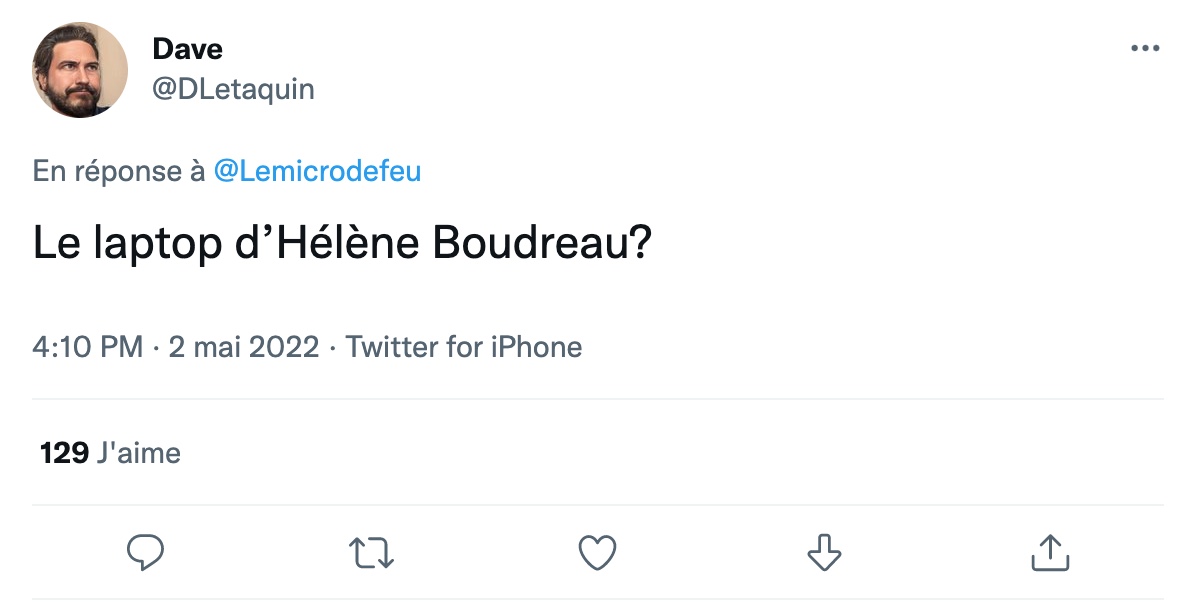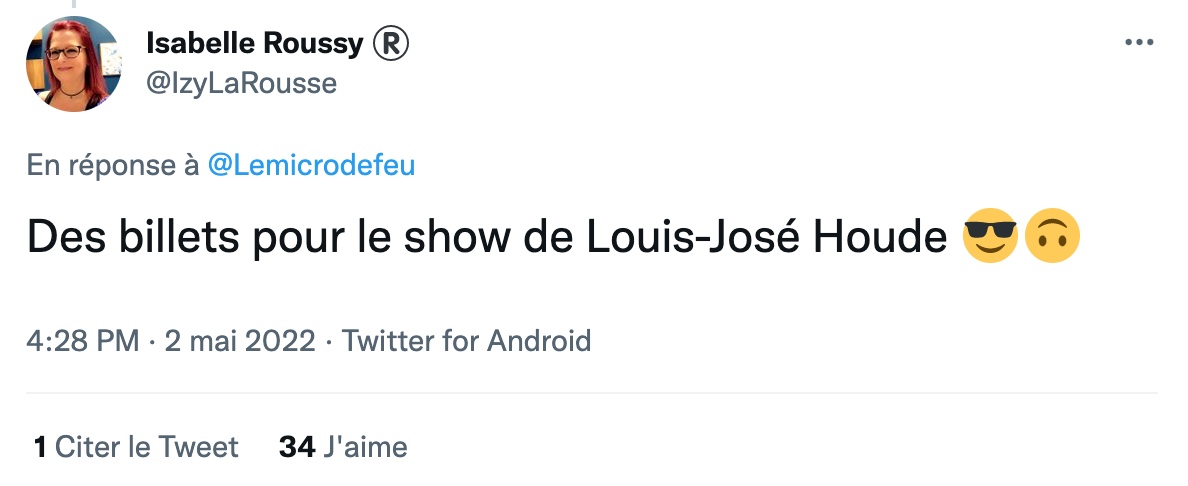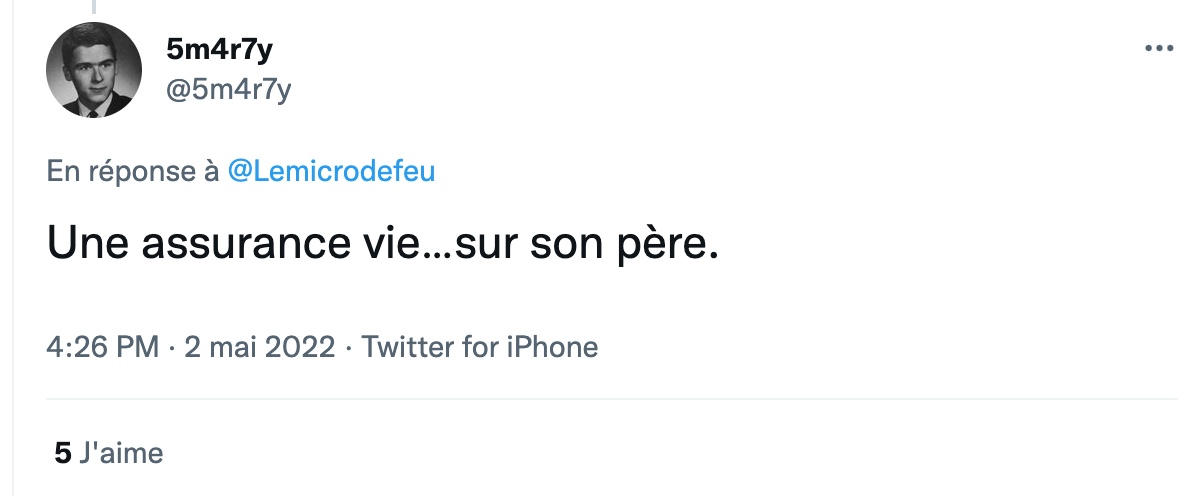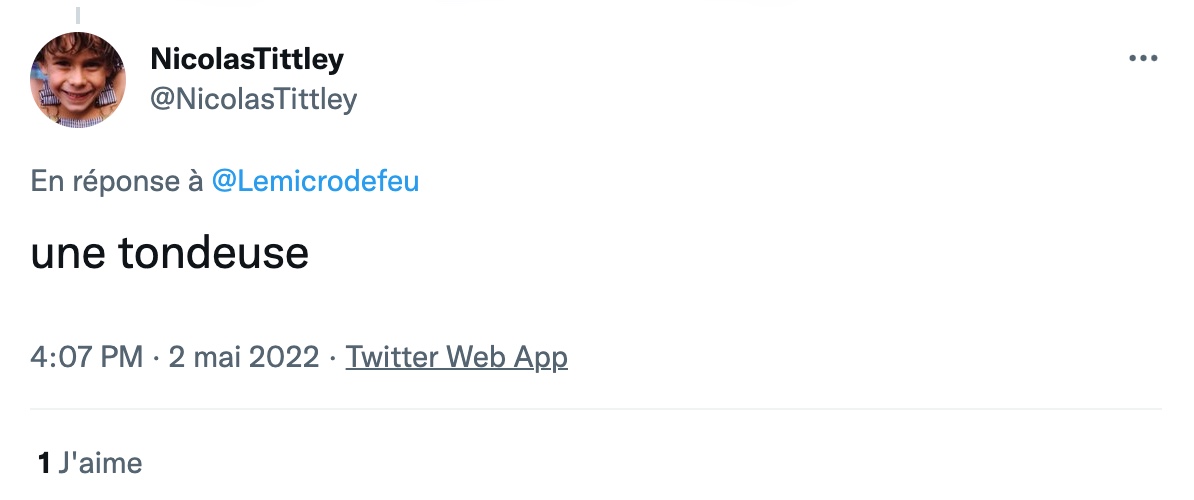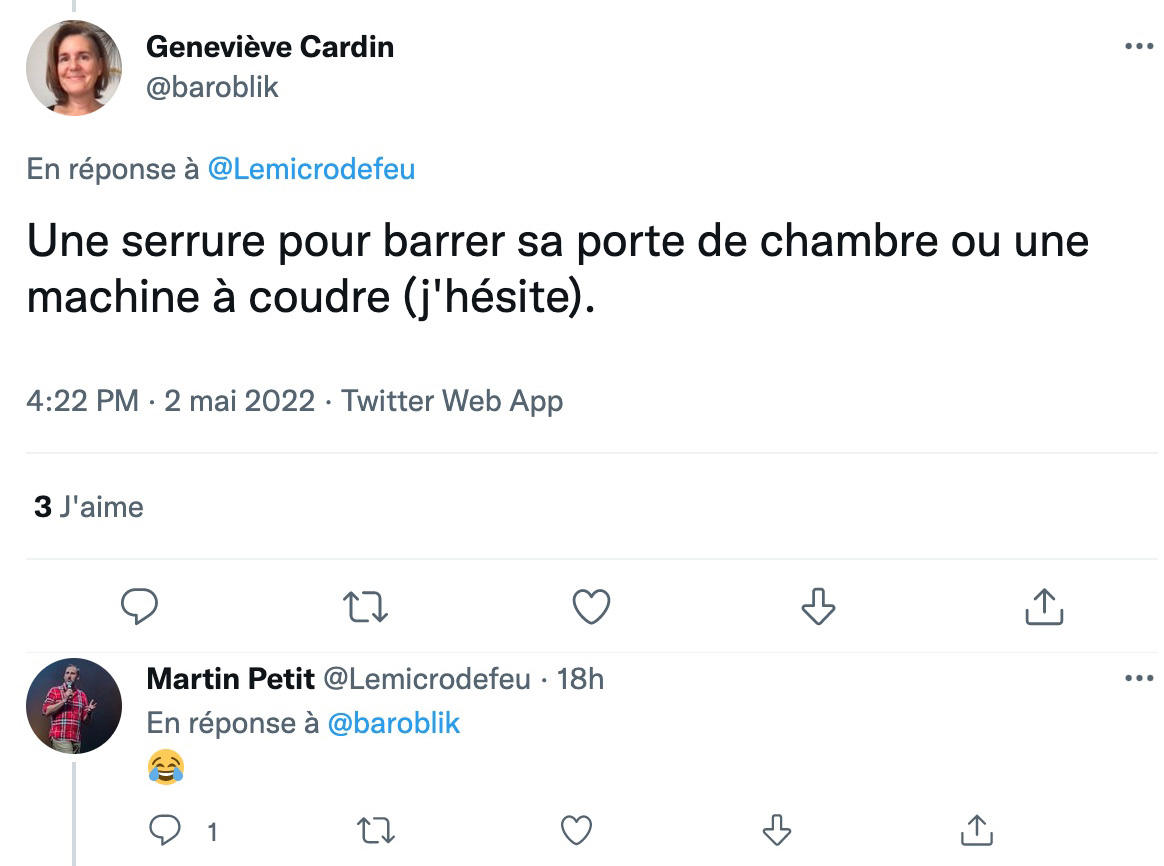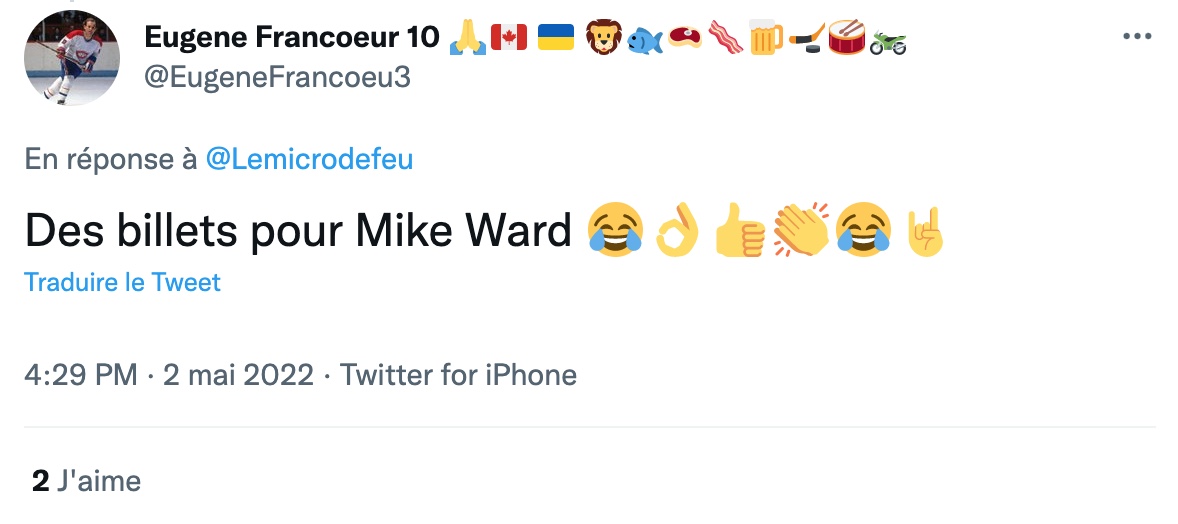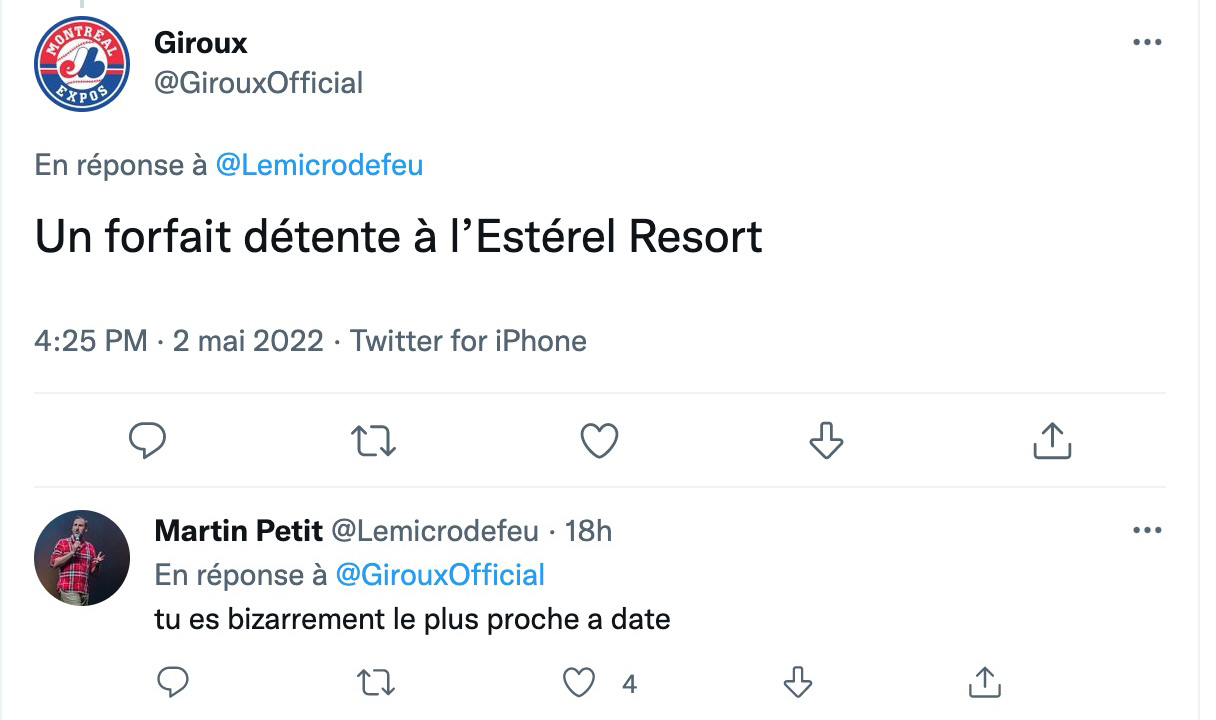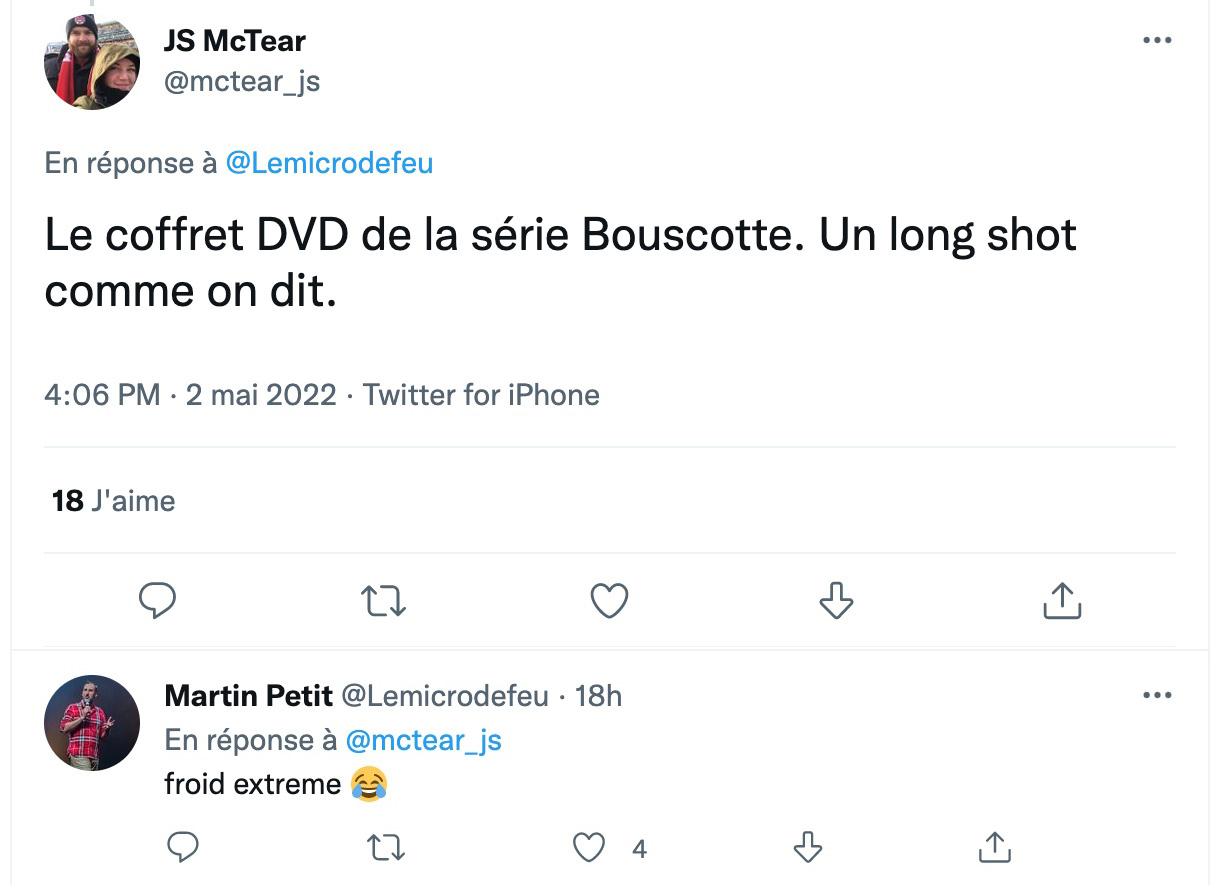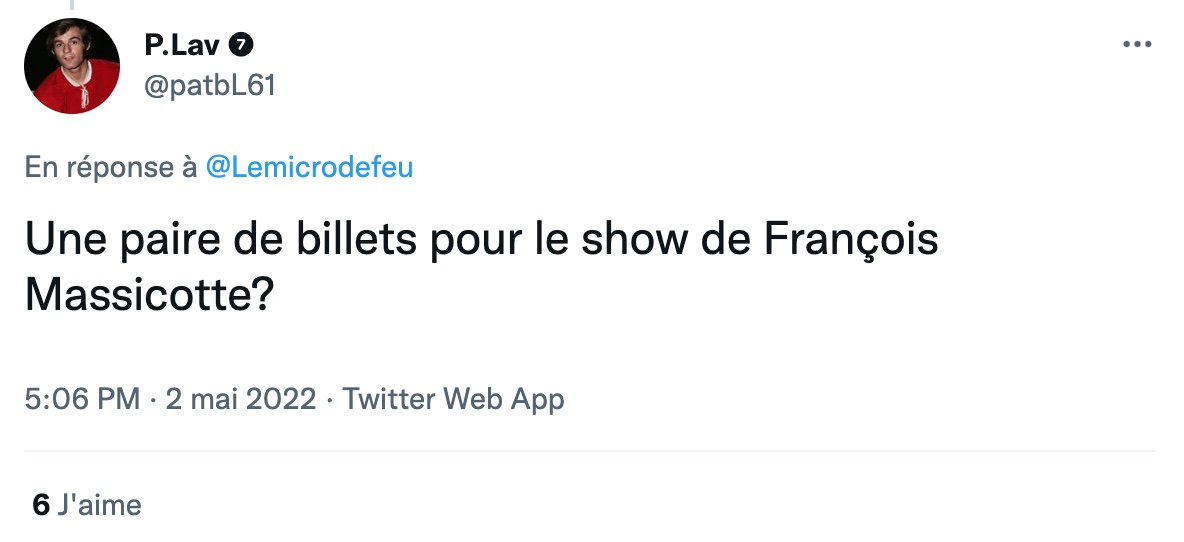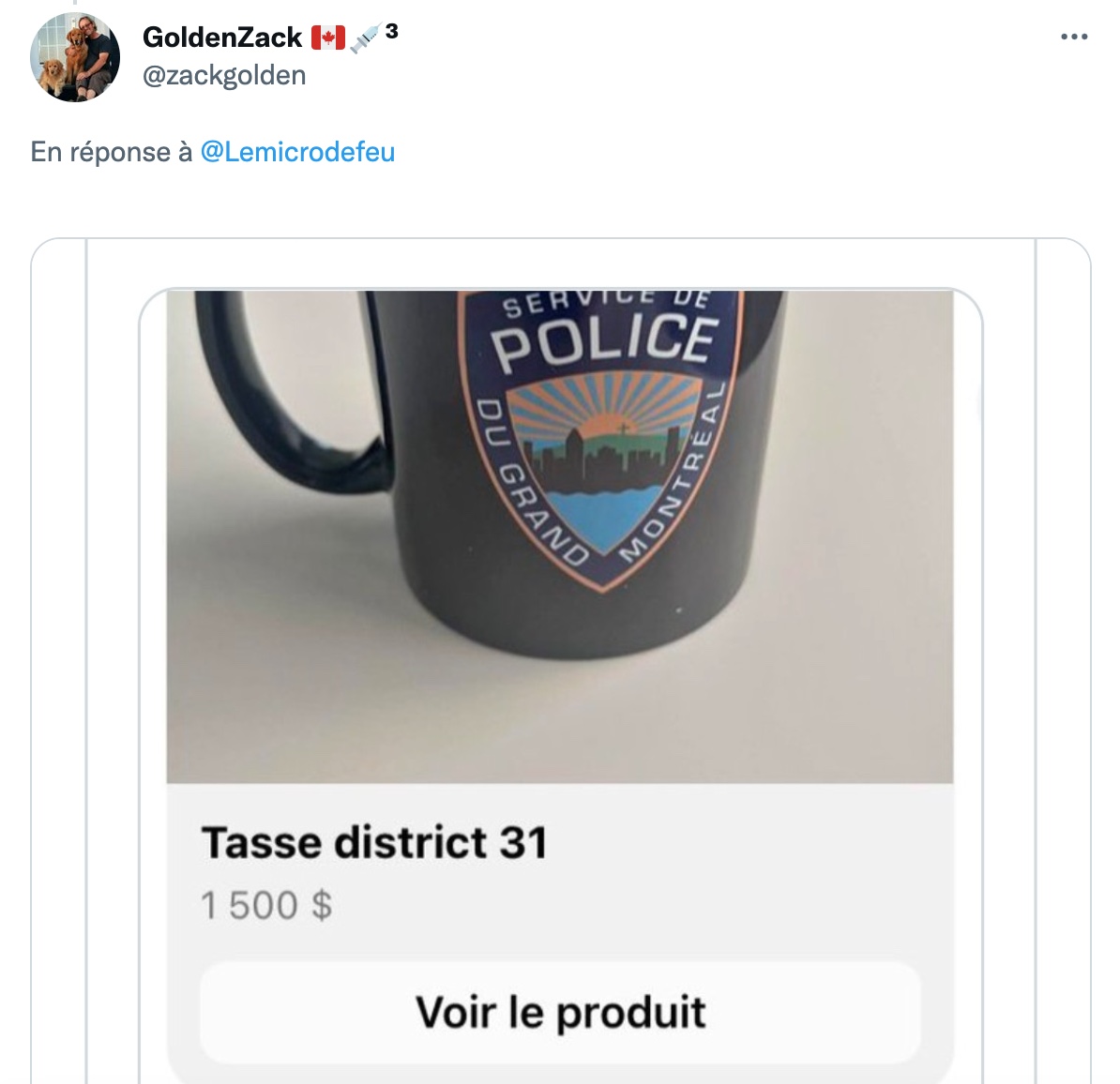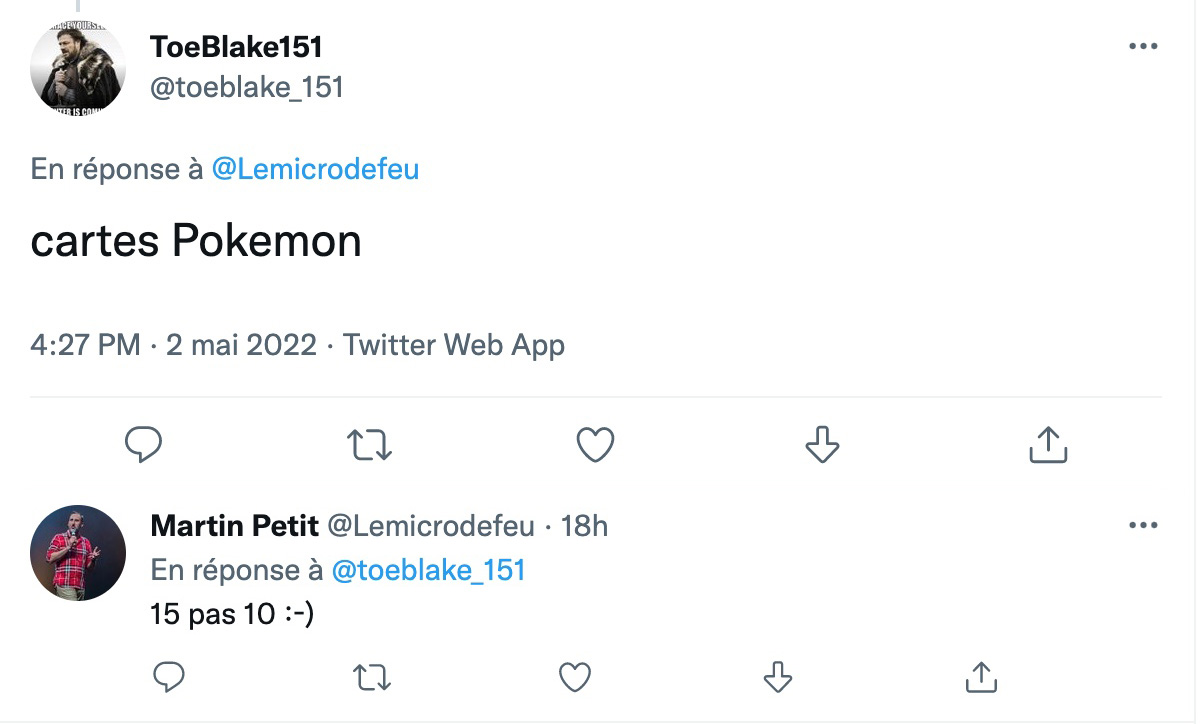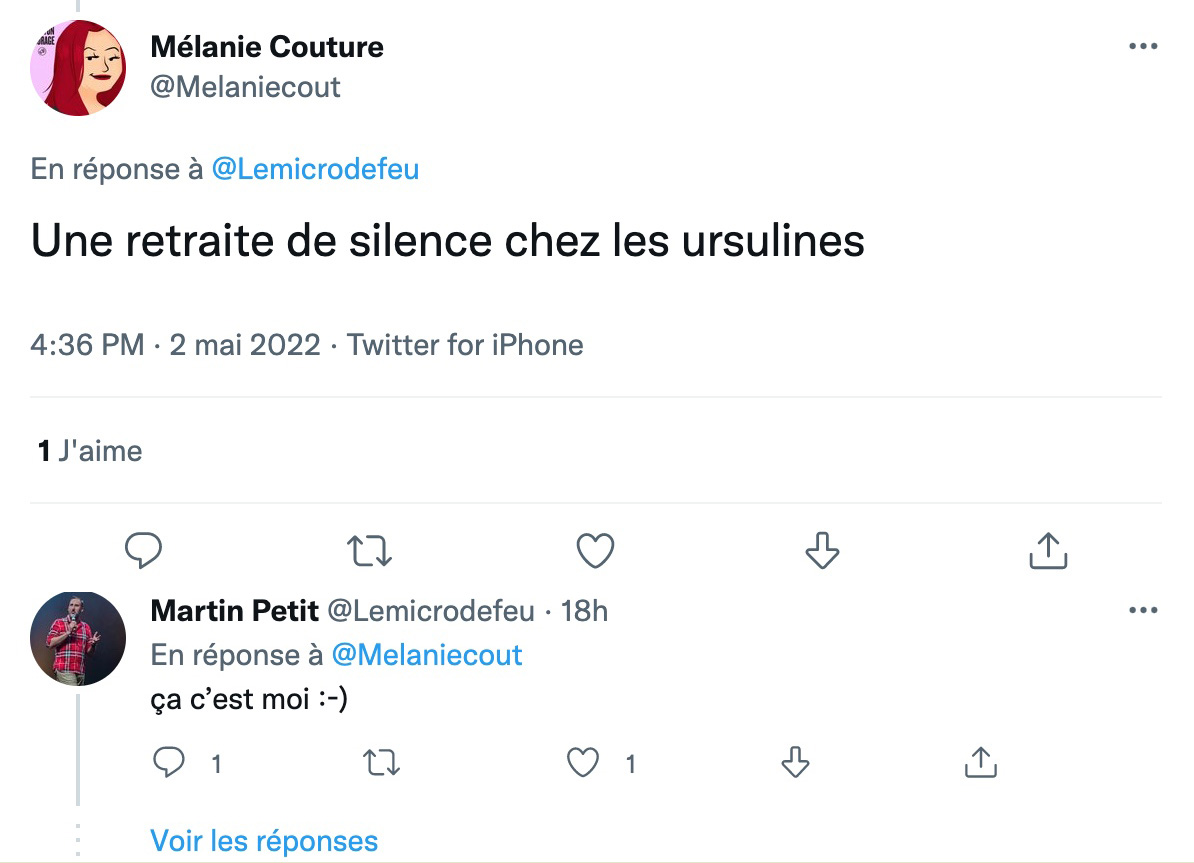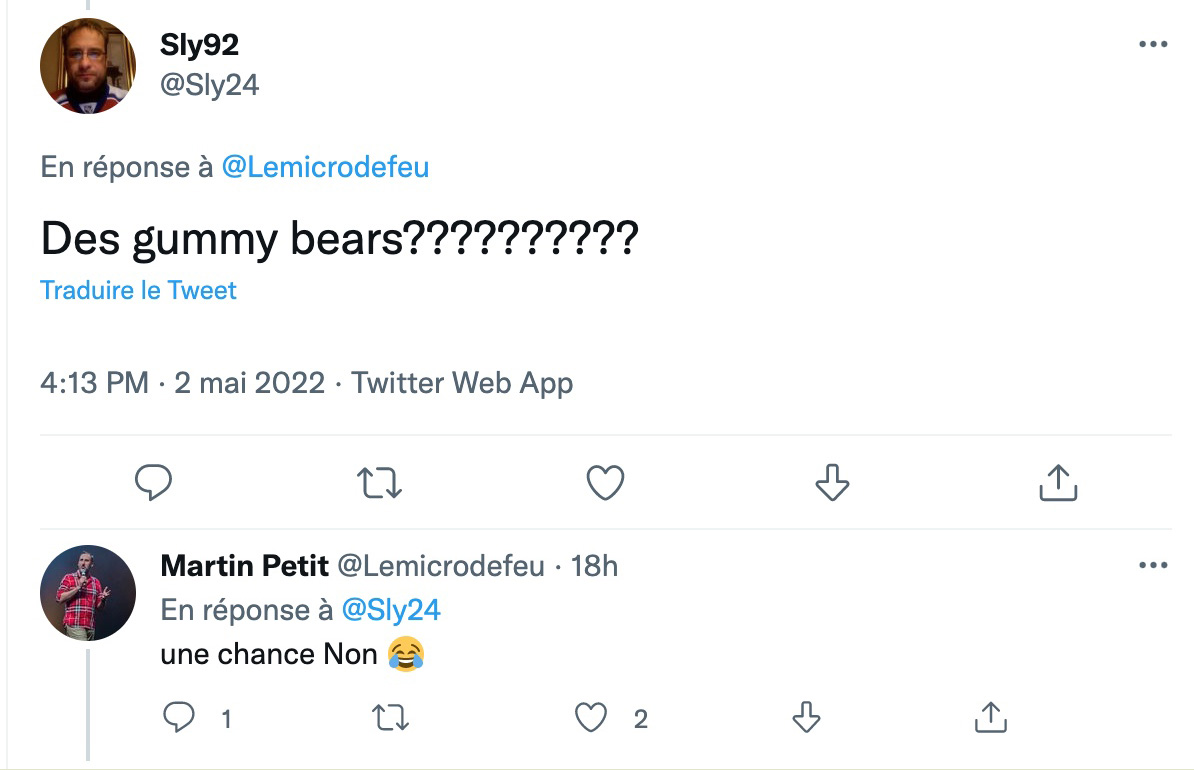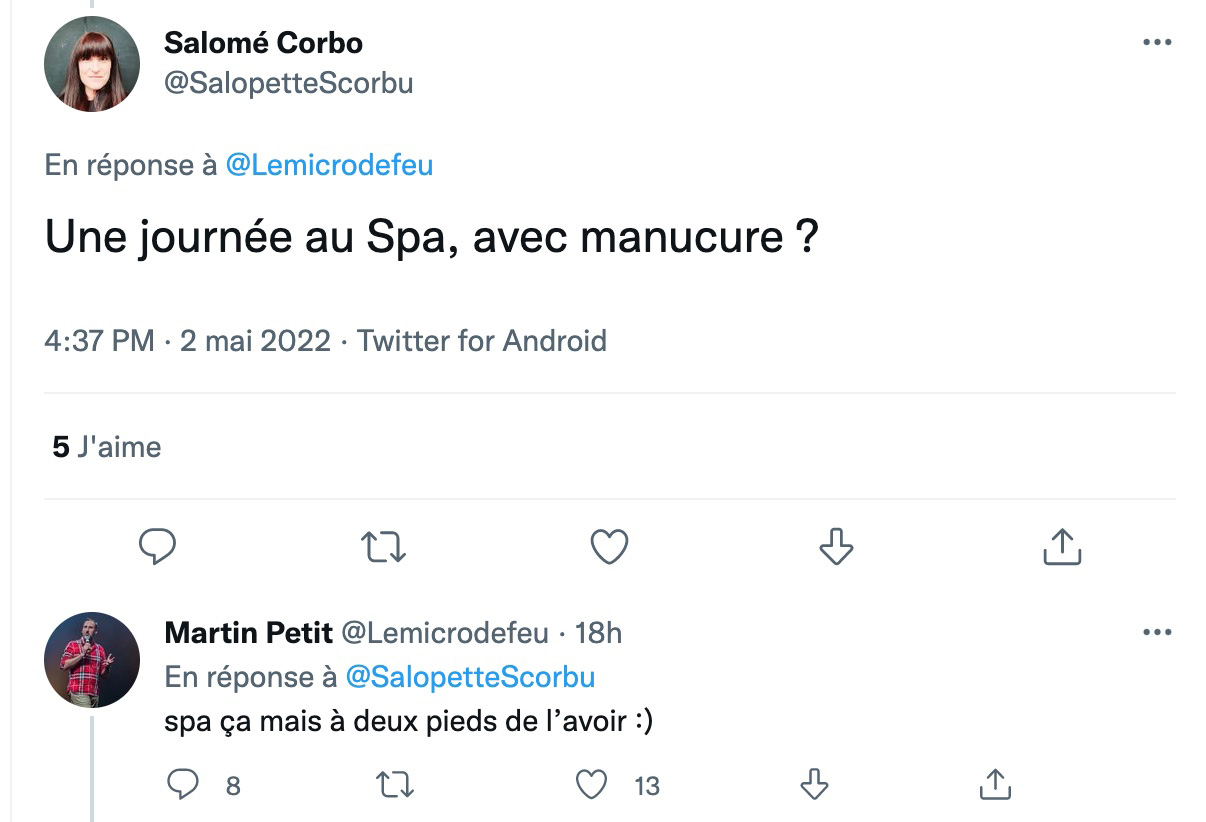 The right answer:
we have a congratulations winner!! closest, because the correct answer was: pic.twitter.com/de5wew3uCb

- Martin Petit (@Lemicrodefeu) May 2, 2022