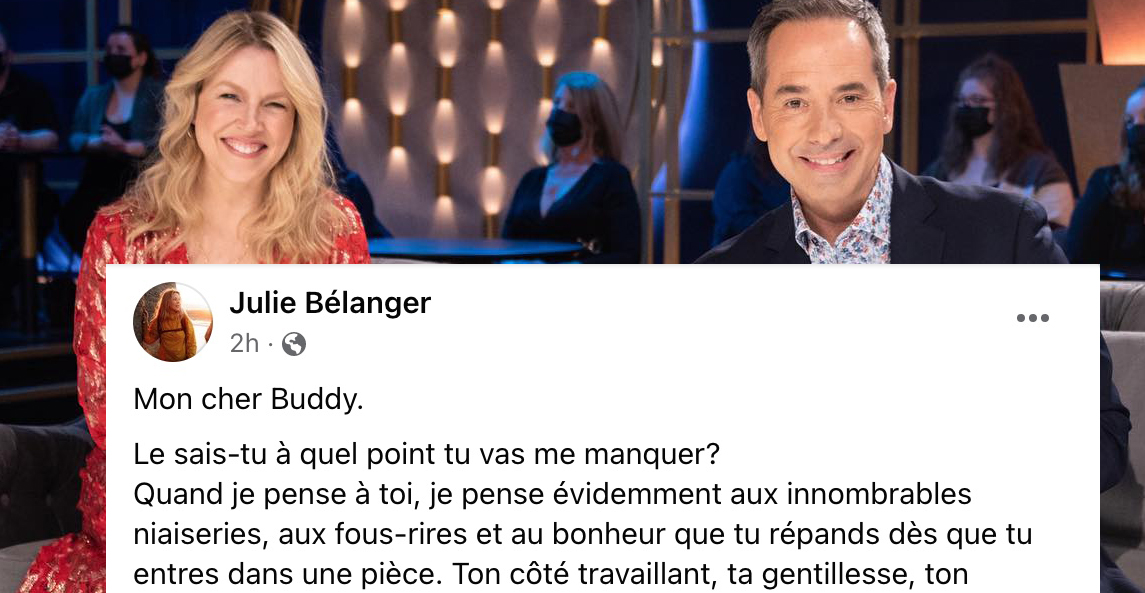 Julie Bélanger reacts to the departure of José Gaudet from the show It ends well the week
José Gaudet has announced that he is leaving his role as co-host of the program Ça fin bien la Semaine after 9 years. His colleague Julie Bélanger was quick to react on social networks. We can say that the two hosts had a great bond and we could see that they had a lot of fun doing the show.
Julie shared on Facebook how she has a great friendship with José: " Do you know how much I will miss you? When I think of you, I obviously think of the endless nonsense, the giggles and the happiness that you spread as soon as you enter a room. Your hardworking side, your kindness, your respect for others. You are, to date, the best work partner I have had. You made me better and, as you often said, you and I, together, made a beautiful light. We were stronger at 2! ».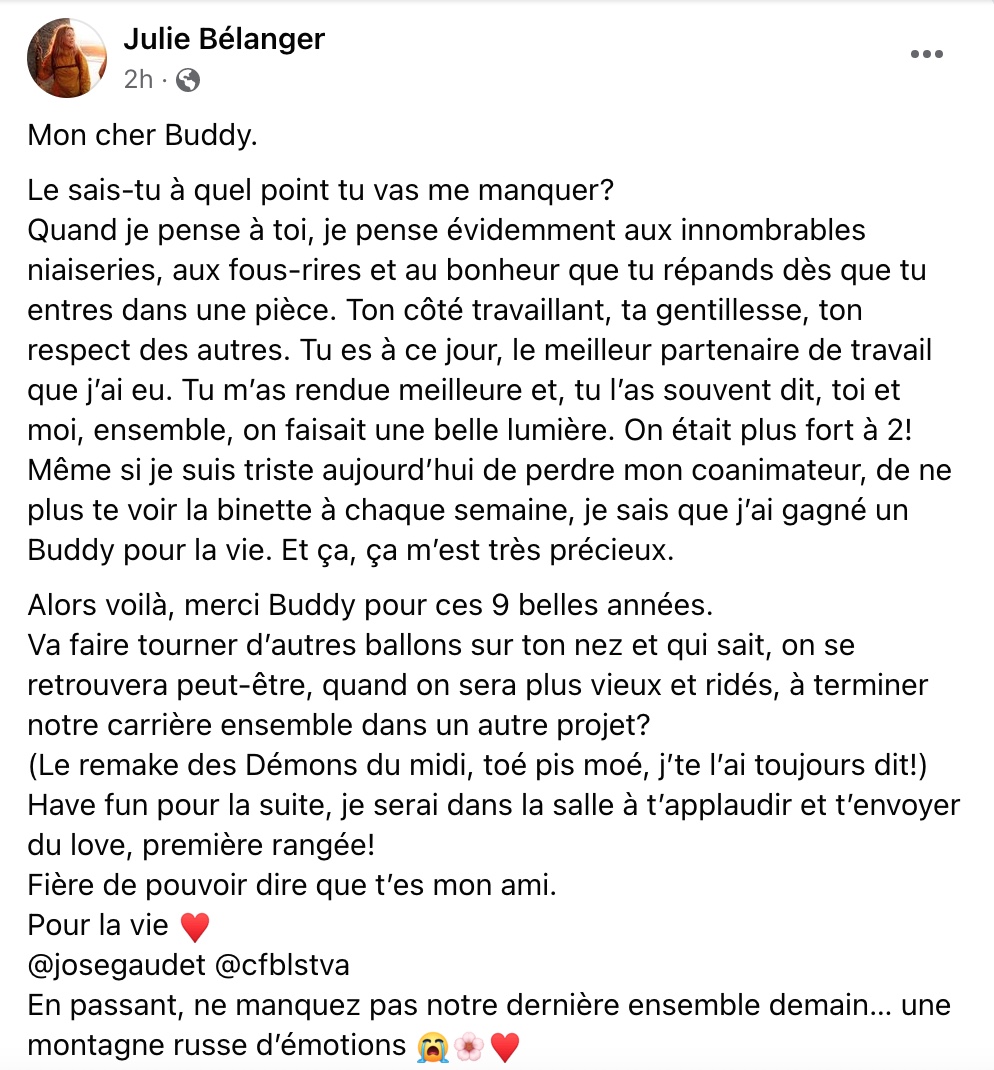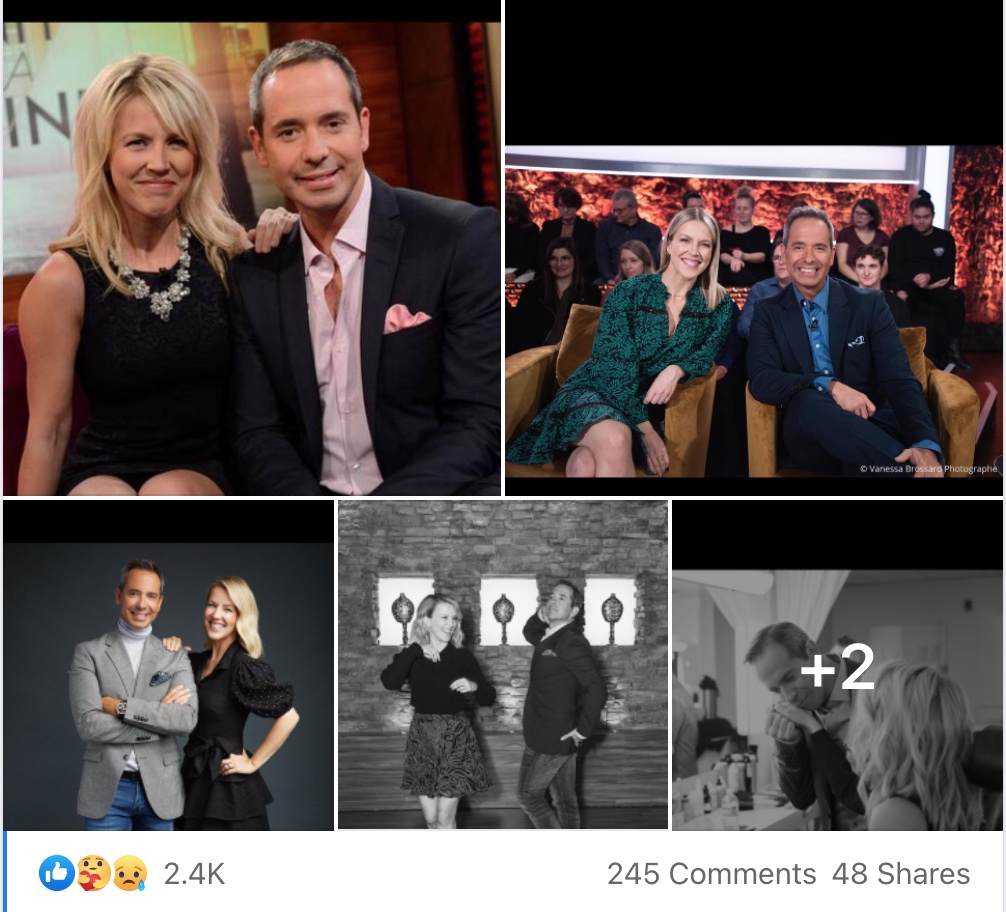 Jose Gaudet's message: