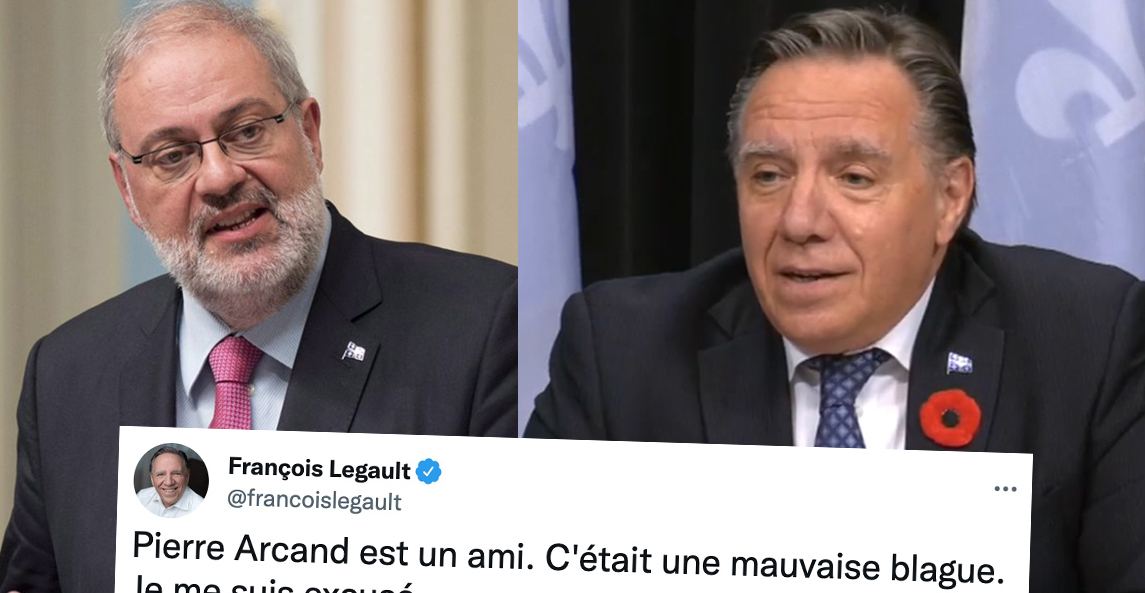 François Legault makes remarks that do not pass and he apologizes
Journal de Montreal columnist Antoine Robitaille shared a situation that unfolded today. Quebec Premier François Legault said when Pierre Arcand stood up to ask a question " He's not dead, is he? ". François quickly withdrew his words after the anger of the liberal leader.
François Legault also wrote on social networks: " Pierre Arcand is a friend. It was a bad joke. I apologized. and Peter wrote: " Debates can be tough in the National Assembly when we defend our convictions. Nevertheless, I hope the PM will be able to remain respectful and appropriate in his remarks in the future. ».