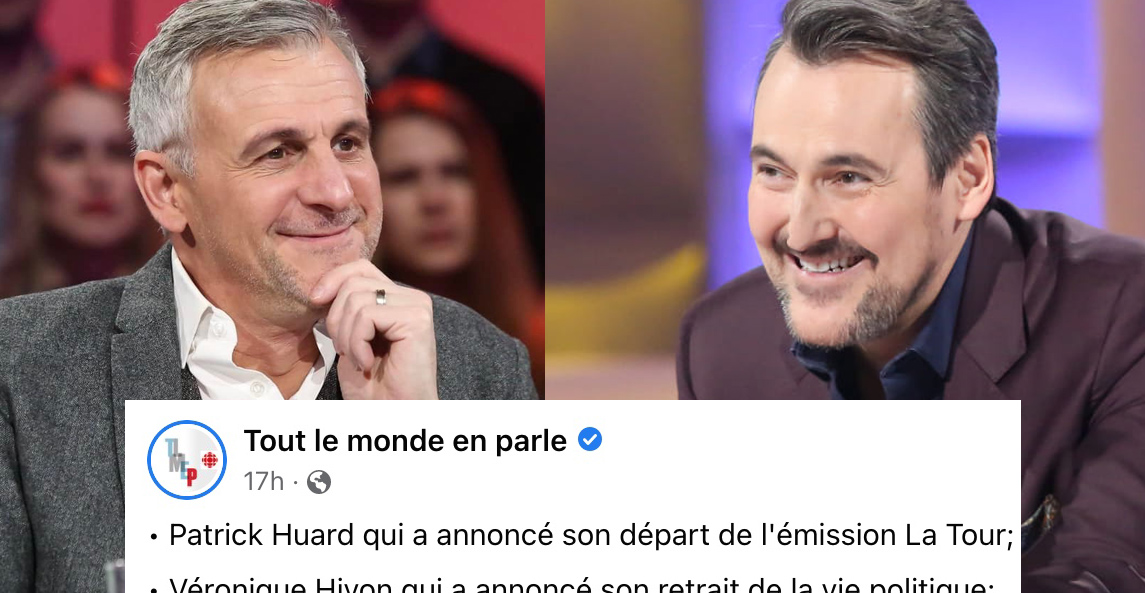 Everyone talks about it reveals its guests and they will pay tribute to Guy Lafleur
Everyone talks about it has revealed its guests who will be on their set next Sunday. Starting at 19:30 p.m., there will be a special show of Guy Lafleur's best moments on Tout le monde en parle. At 20 p.m., we will find in interview with Guy A Lepage: Patrick Huard who announced his departure from the show La Tour, Véronique Hivon who announced her retirement from political life, comedian Simon Delisle for his show Invincible, the elections French with Hélène Jouan, Montreal correspondent for the daily Le Monde and Martha Wainwright for her autobiography Nothing serious has happened yet.
There will also be a tribute to Guy Lafleur at the start of the show.