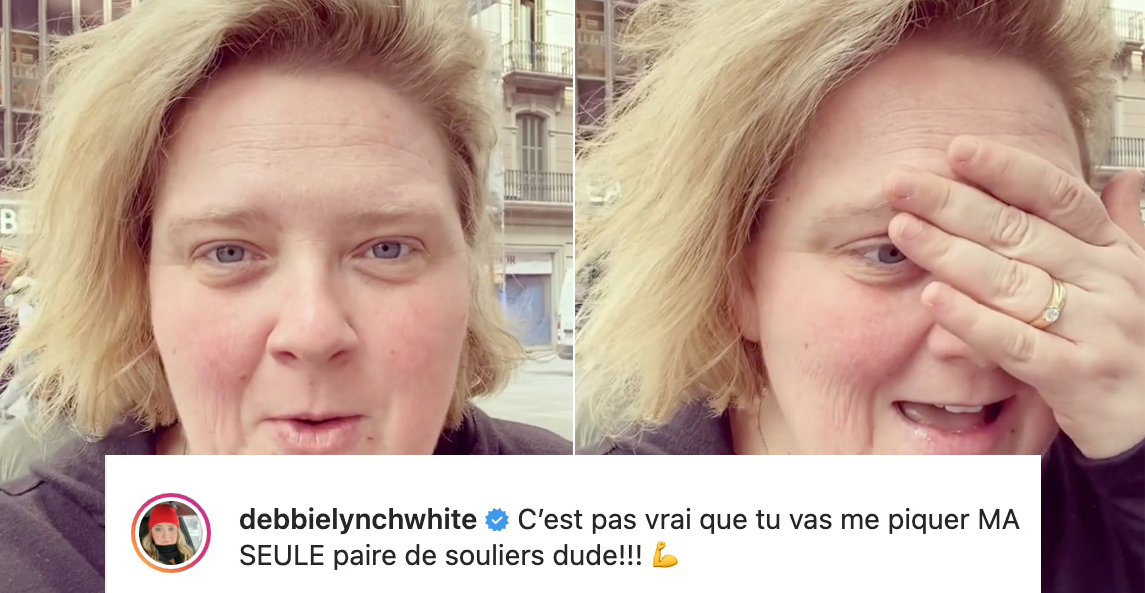 Debbie Lynch-White tells new travel story and she had to call the police
After all the history of the Camino de Santiago, Debbie Lynch-White returns with a new and quite entertaining travel anecdote. The actress explains to us that someone stole her shoes from a youth hostel. Debbie confronted him, telling him to return his shoes, as they were missing.
The individual did not want to return to him and this is where everything begins to gain momentum. He tries to escape with the pair of shoes, she catches him, the police arrive… We hope that Debbie will continue to tell us stories of her trip, it's quite entertaining. That being said, we hope that the next anecdotes will be less intense than this one!
See this post on Instagram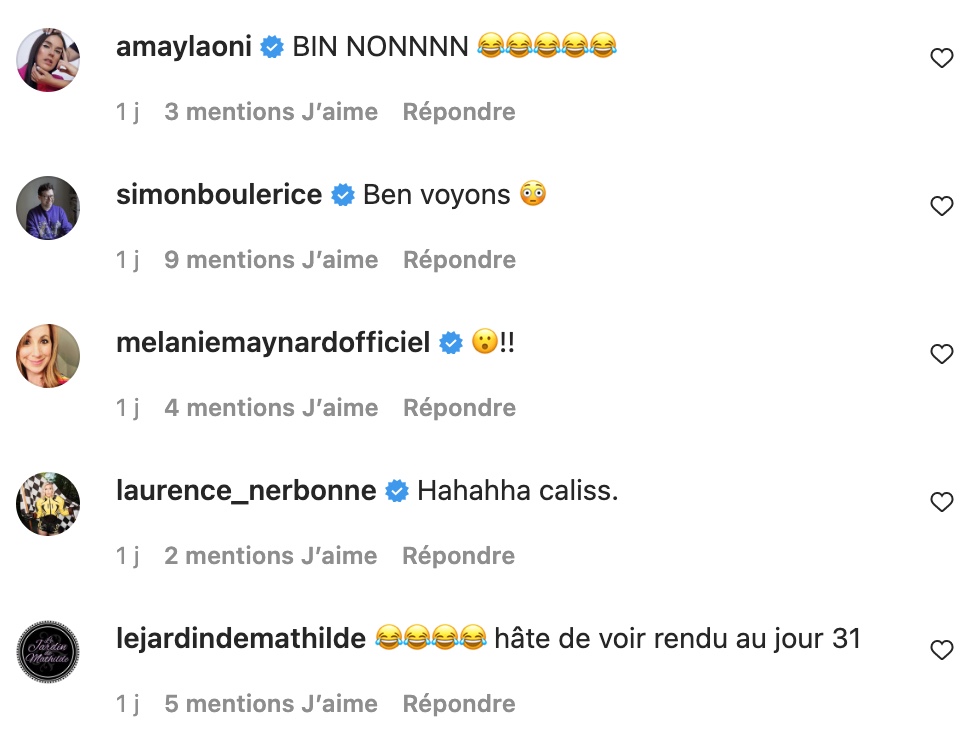 The history of the Camino de Santiago
See this post on Instagram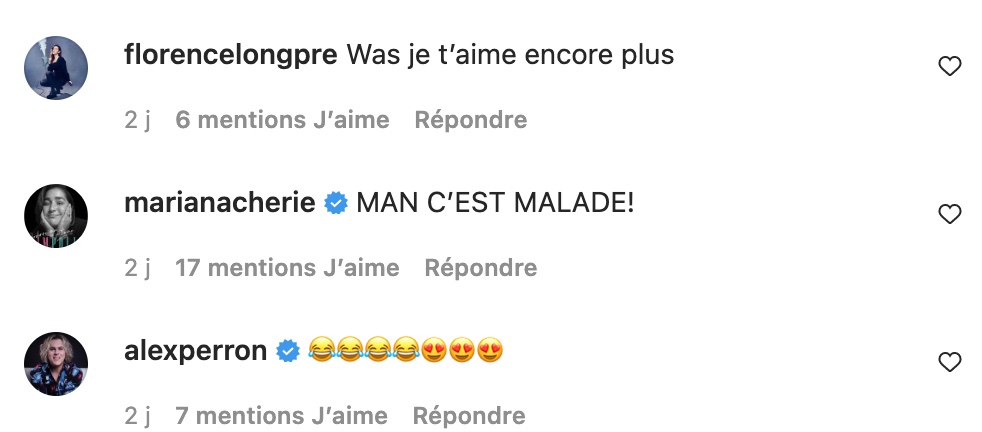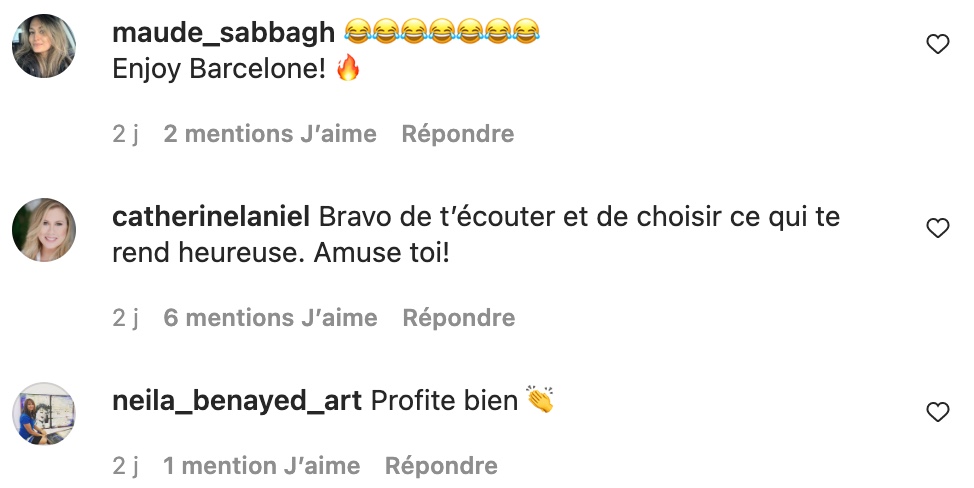 Photos from his trip