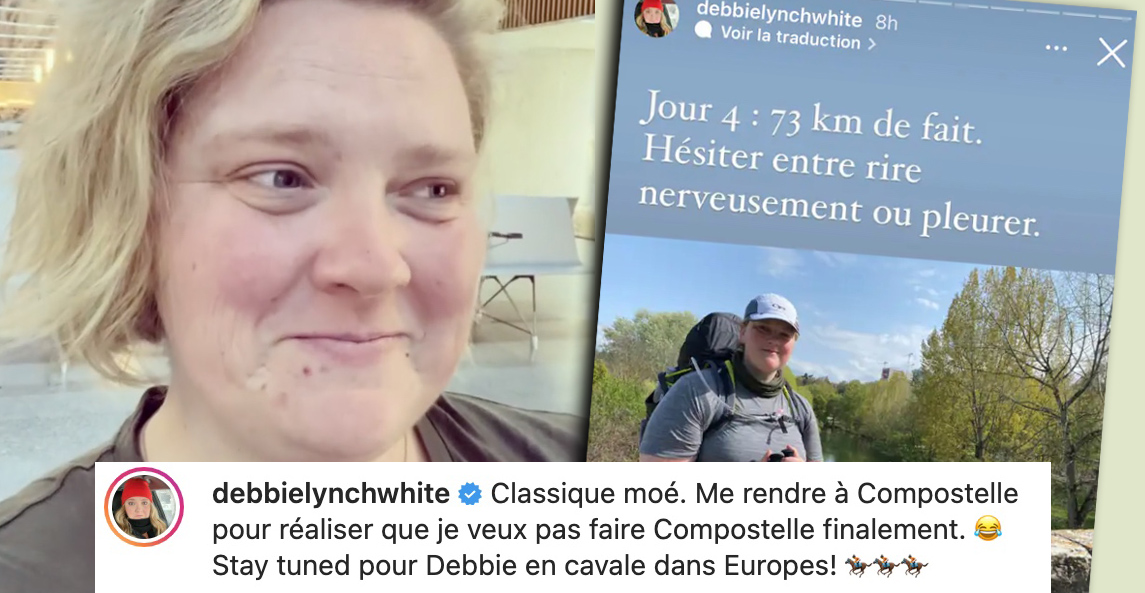 Debbie Lynch-White started the infamous Camino de Santiago only to think it sucks
The friendly actress Debbie Lynch-White prepared for 1 year to realize one of her biggest dreams. She trained, she dreamed and she organized everything to do the famous Camino de Santiago in Spain. After 4 days of walking and 73 km done, Debbie said to herself " Whose dream is it to do that! ».
In the video she posted on her Instagram account, she summarizes her 4 days and why she stopped this trip there. It is with a smile that she explains to us that it was really flat and that there is no pleasure in doing this walk which must last 30 days. She much prefers to travel to experience the culture, talk to people and above all have fun!
Posting the video, she wrote: " Classic me. Going to Compostela to realize that I don't want to do Compostela after all. Stay tuned for Debbie on the loose in Europes! ". Everyone in the comments adores her and Debbie is made the idol of a lot of people with good reason! (via Bag of Chips)
See this post on Instagram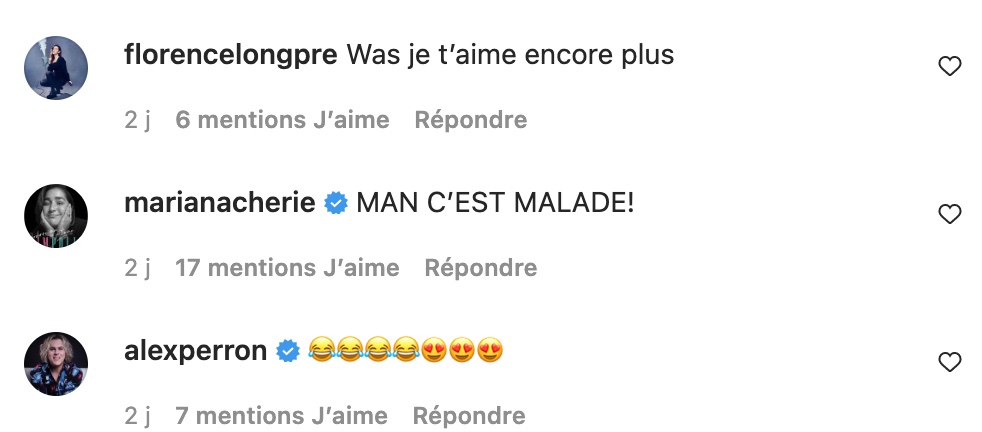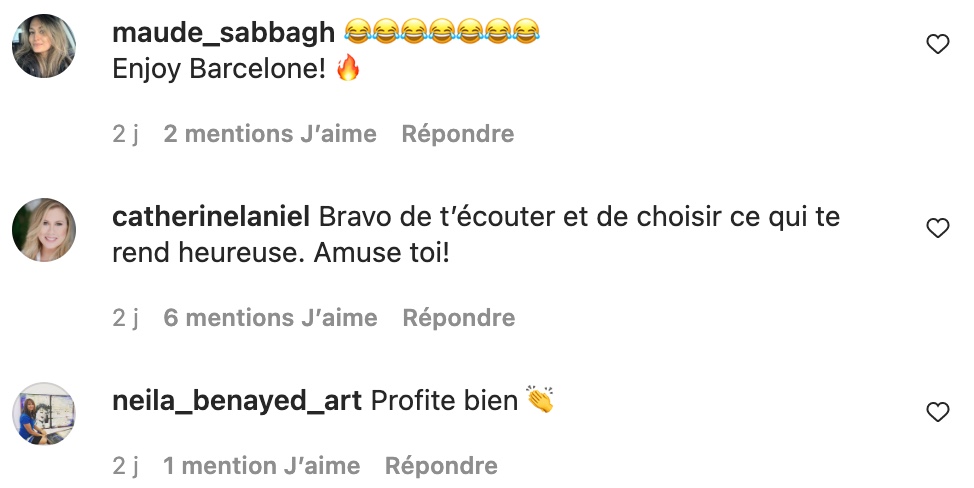 Photos from his trip