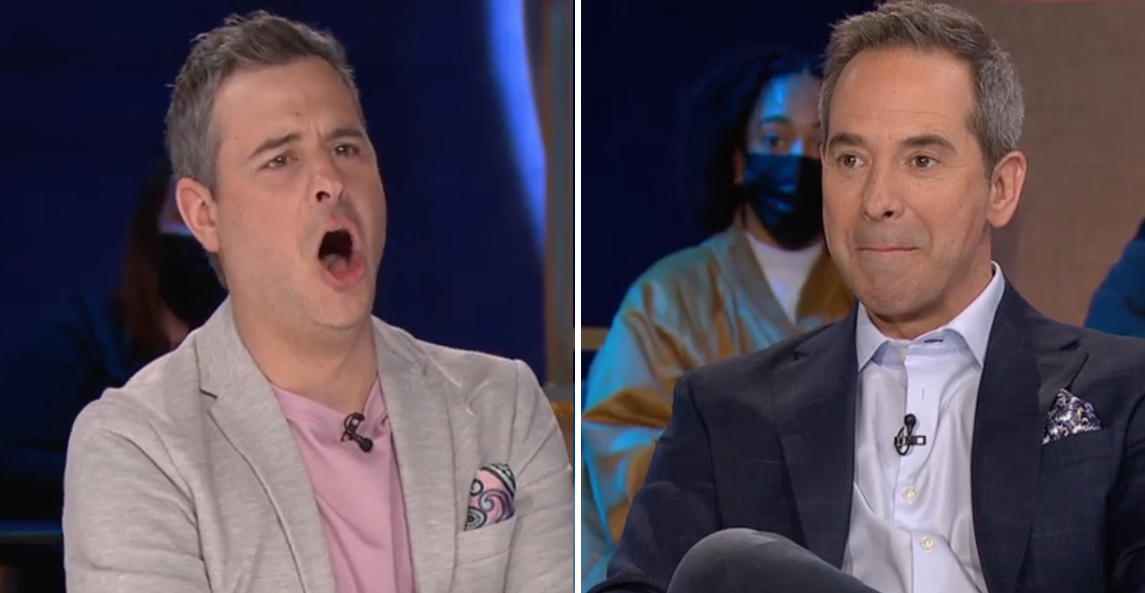 Pierre Hébert talks about the separation of José Gaudet and it becomes crisp
Pierre Hébert was a guest on the program Ça fin bien la Semaine and his appearance caused a sensation. In fact, it was his exchange with José Gaudet that entertained the viewers. Pierre talks about how he likes remarrying his wife, he thinks it's always fun. It's when he starts talking about the separation from José that everything becomes quite crisp.
In the comments of the video, Pierre explains that it is a tease: "Jdared is a friend that I love very much! Don't worry, it was filled with sweetness. Rather beware of people I never tease ».