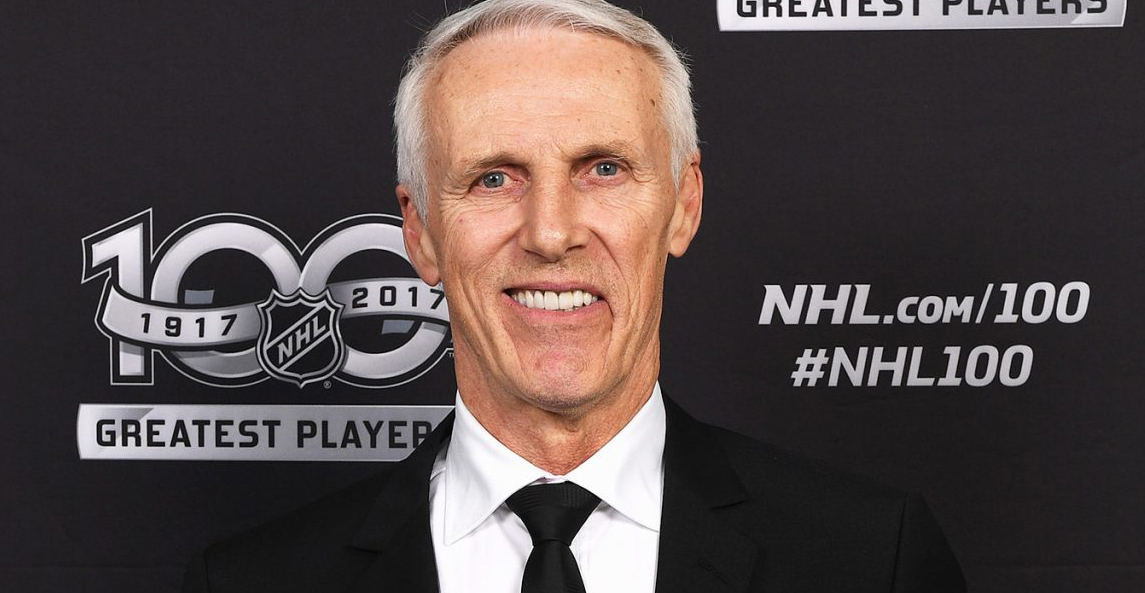 TVA Sports gives news of Mike Bossy
TVA Sports has provided news on the state of health of former hockey player and sports analyst Mike Bossy. The post reads: " Contrary to rumors, Mike Bossy's family confirms to @TVASports that he is still at home surrounded by his loved ones and that he continues his fight against cancer. They thank those who support him in these difficult times and wish to respect his privacy. ».
Mike had to quit his television role to get treatment for lung cancer. Several American media had wrongly announced his death today. All our thoughts go out to him, his family and those around him.
To read: Mike Bossy posts touching message to announce lung cancer
Contrary to rumors, Mike Bossy's family confirms to @TVASports that he is still at home surrounded by his loved ones and that he continues his fight against cancer. They thank those who support him in these difficult times and wish respect for his privacy.🙏❤️

— TVA Sports (@TVASports) April 4, 2022