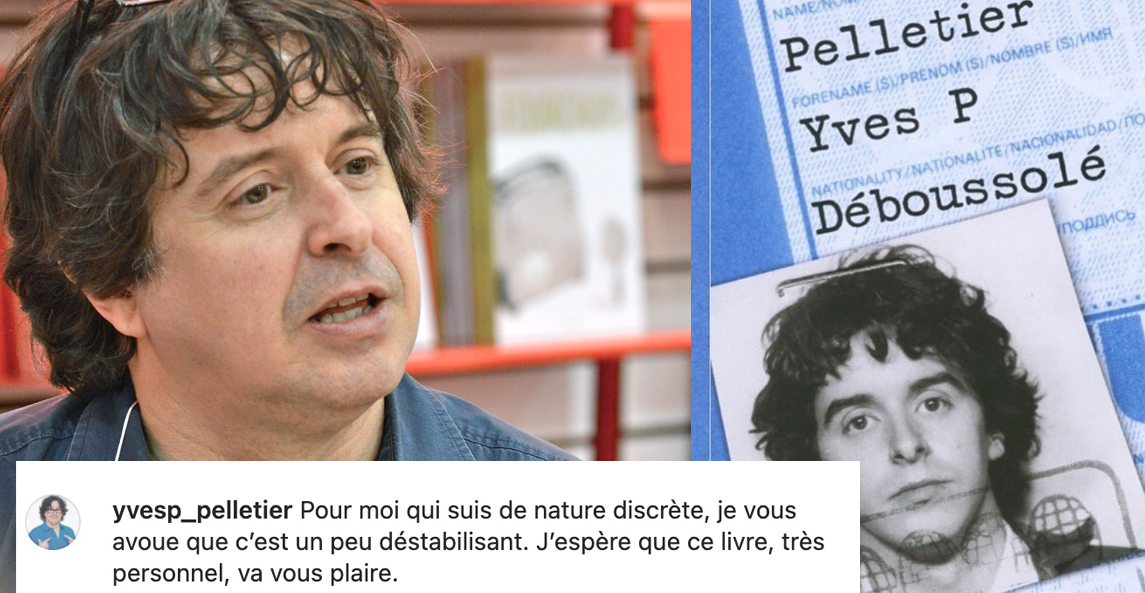 The member of Rock and beautiful ears Yves P Pelletier launches a very personal book
Yves P Pelletier has just announced that on April 13 he is launching an autobiographical book. We can learn more about him and his professional career. He will talk about Rock and beautiful ears, his travels and his family.
We can read on his Instagram account: " For me, who is of a discreet nature, I must admit that it is a little destabilizing. I hope you will enjoy this very personal book. It's a light-hearted autobiographical story in which I talk about my career in the 80s, from my first trip to Europe in 1981 until my departure for Tibet in 1993. With the watermark, the RBO tours, my wanderings sentimental, family dramas. It's a project that was born at the end of my tour. The taste of telling me in the mode of self-mockery (!!!!). It's meant to be entertaining, even if I recount the more trying or less glorious moments of my journey. It's called Déboussolé. It's published by @vlb_editeur. Available now for pre-order. On sale April 13. ».