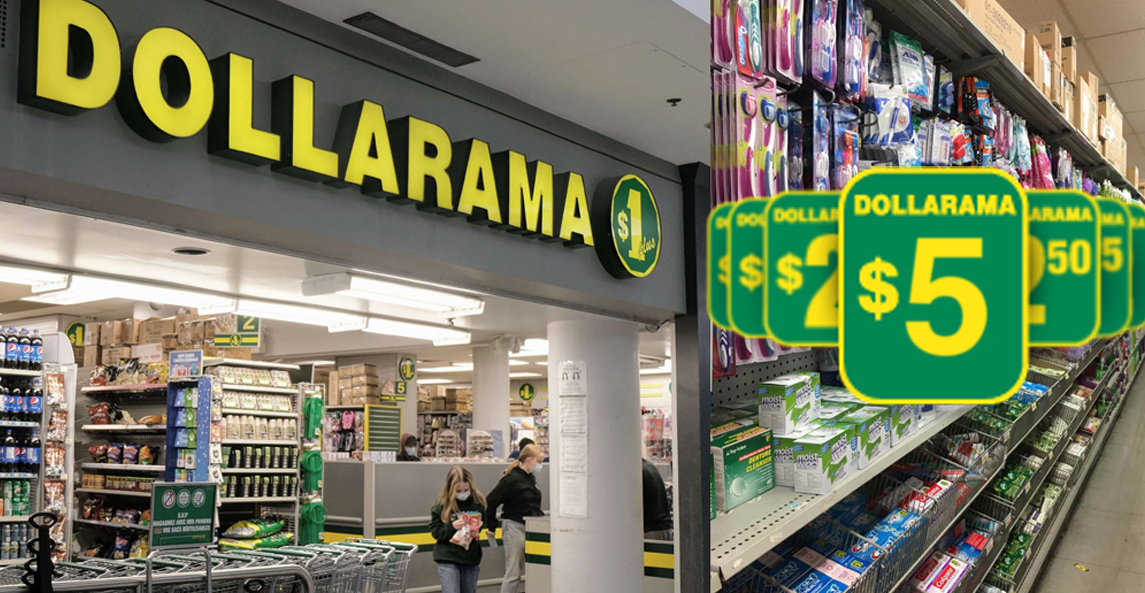 Dollarama stores will raise their prices to $5
Dollarama stores will for the first time raise their prices to $5 for an item. The pressure of freight costs is the main reason for this price increase. We will gradually be able to see $5 products in stores by next January. You have to go back to 2015 to find the last increase in the Quebec company. At that time, Dollarama had raised its price to $4.
In a statement, Dollarama management said: Over time, this will allow the company to maintain its broad product offering and attractive value, as well as enhance it. ».