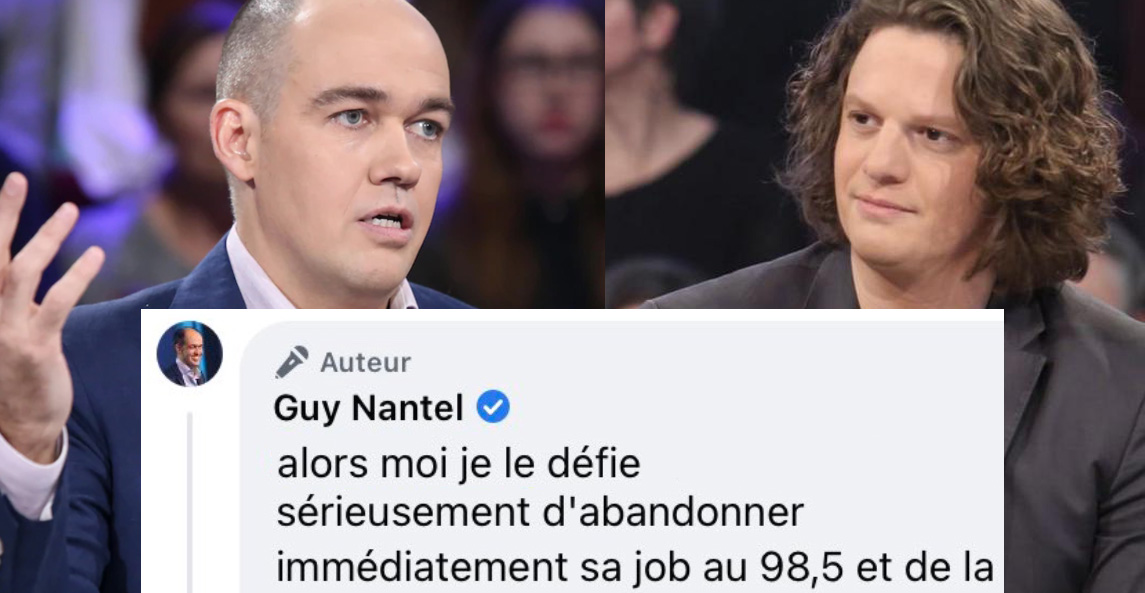 Guy Nantel asks Pierre-Yves McSween to quit his job at 98,5FM
There was a big debate between Guy Nantel and Pierre-Yves McSween following a publication by the comedian. Guy shared a job offer from Laval University which seeks to increase the representation of women, aboriginals, people with disabilities and those belonging to visible minorities.
Guy and Pierre-Yves did not share the same opinion and the debate was launched on Twitter.
It all started with Guy Nantel's post: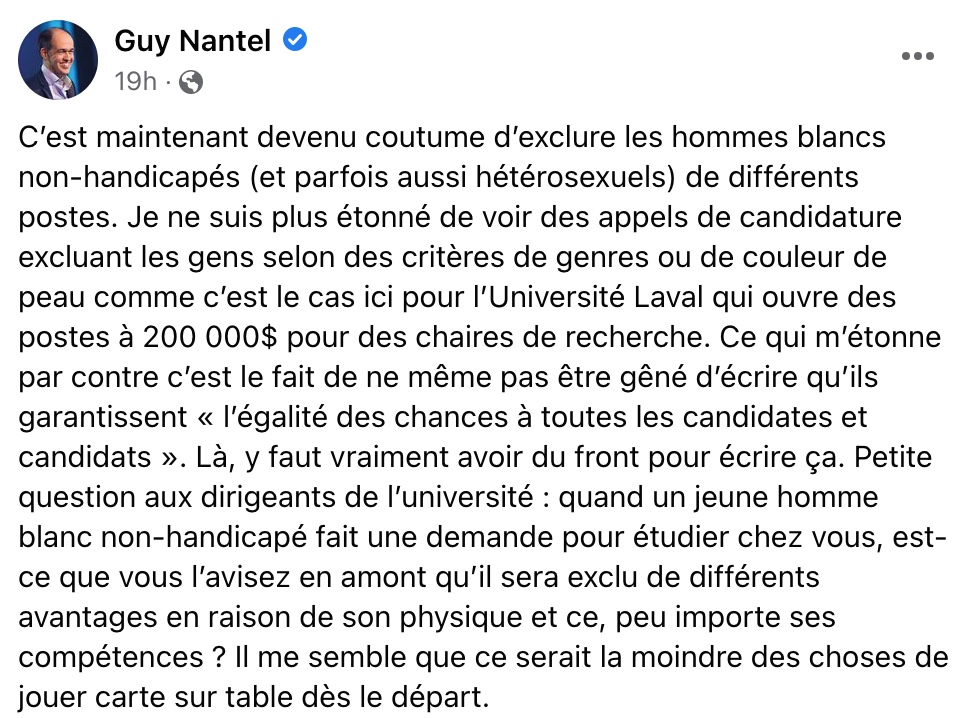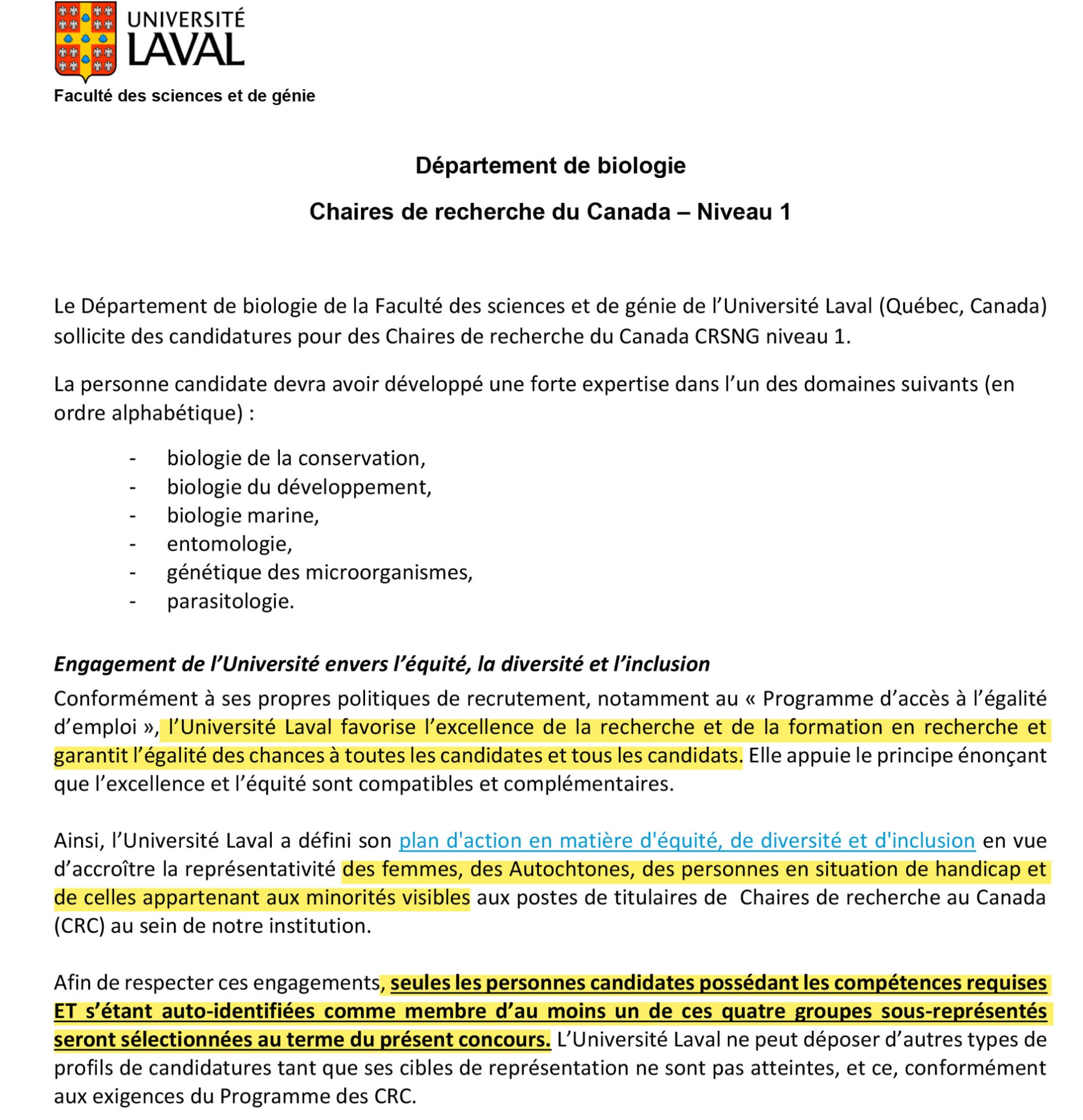 After Pierre-Yves McSween's column at 98,5FM on Guy Nantel's publication: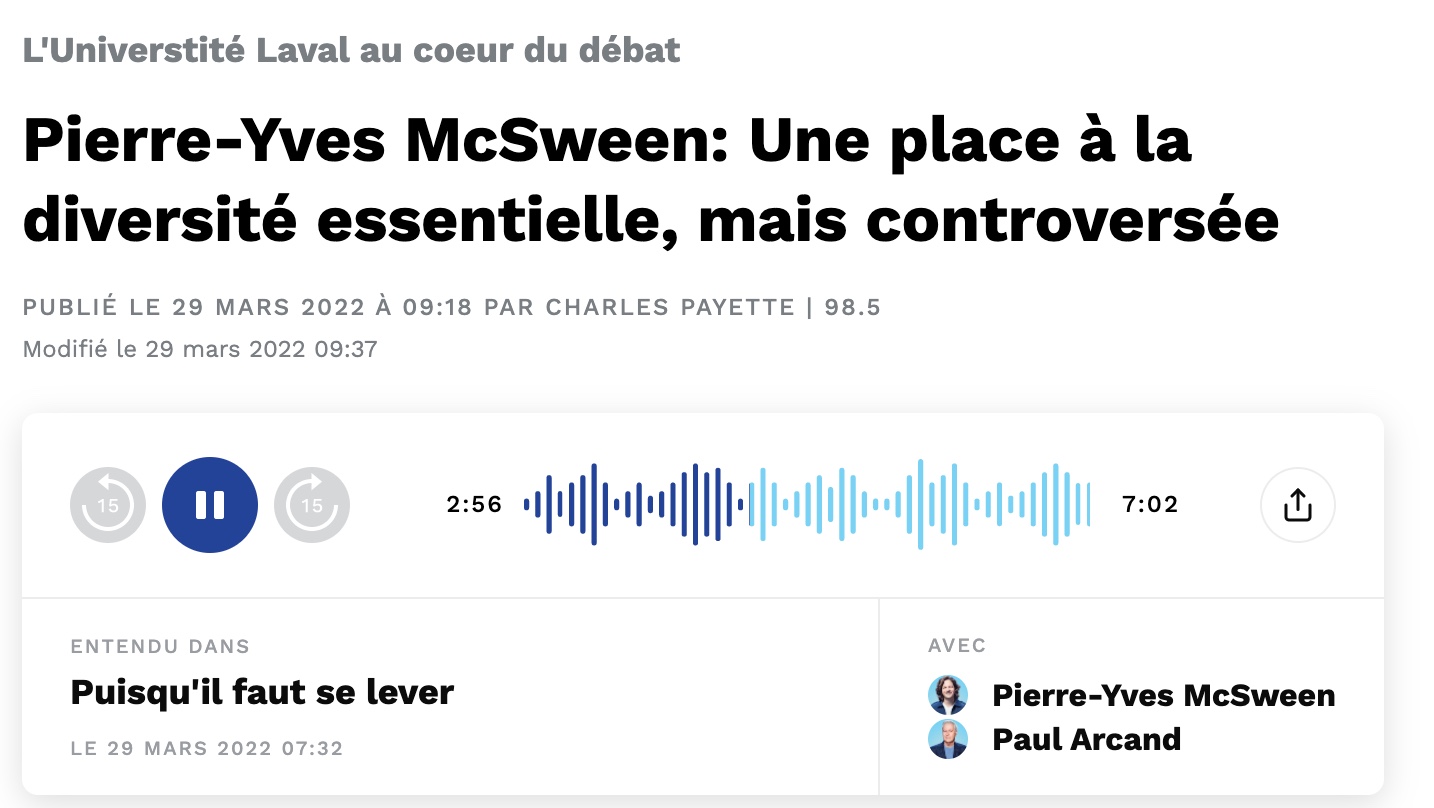 The debate on Twitter: