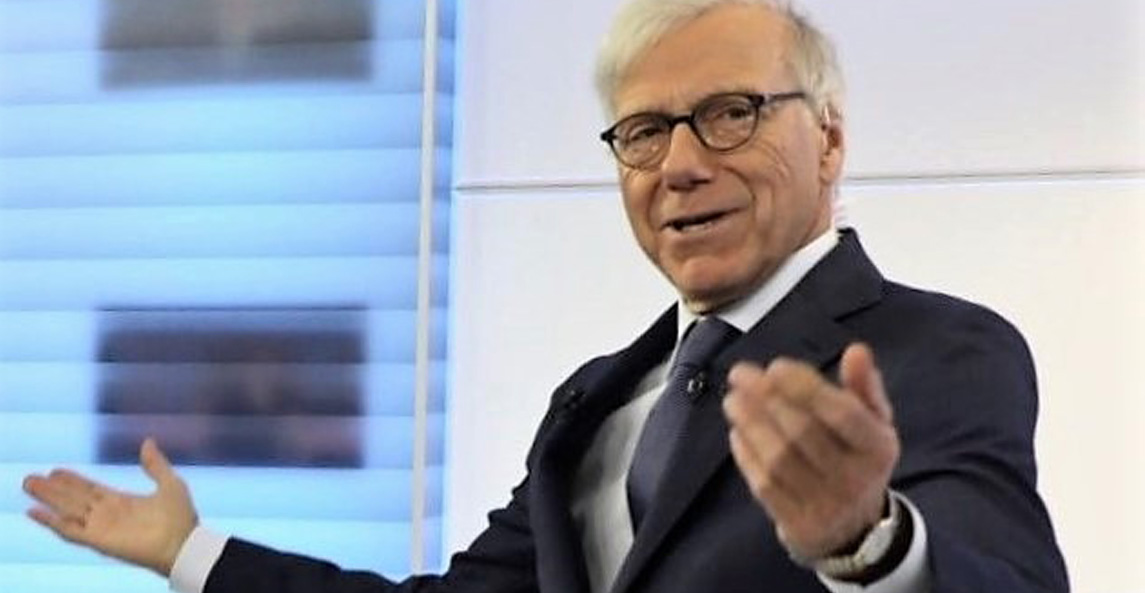 It's the end for Pierre Bruneau at TVA
TVA anchor Pierre Bruneau has just announced that he is retiring at the end of the season after 46 years. He told the Journal de Montreal: " Closing the end of a chapter is always destabilizing, even if beautiful things await us. It has been a real honor for me to occupy this seat for so many years and to have established a special bond with the public. ».
He goes on to say: " I am sincerely grateful to viewers for their loyalty and to my colleagues for their support and excellent work. The transition to this new stage of my life will be smooth since I will be back this fall during the provincial election campaign. ».
LAST HOUR
After 50 years of career, Pierre Bruneau is retiring. Congratulations for your excellent work! @tvanews pic.twitter.com/efPXPe5wBn

- Yves Poirier (@poirieryvesTVA) March 24, 2022
Pierre Bruneau, a pillar of information, retires after 46 years at TVA https://t.co/Dqu7ws3WzK

- Richard Therrien (@zaptele) March 24, 2022