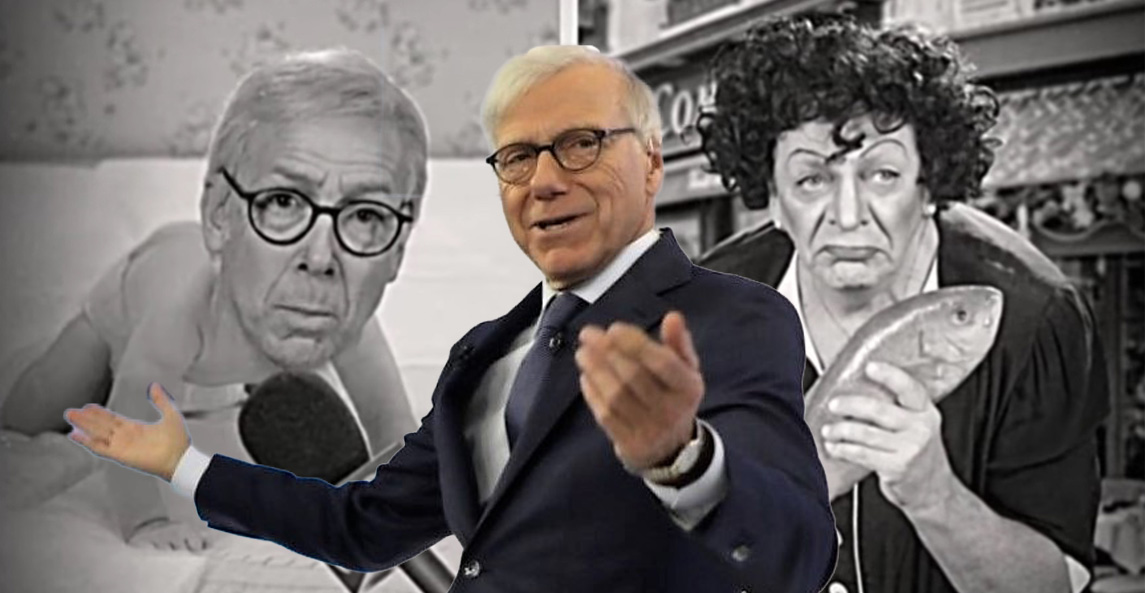 Marc Labrèche and Pierre Brassard make a parody of Pierre Bruneau and Édith Piaf
Marc Labrèche and his accomplice Pierre Brassard have decided to do a new parody together as part of the show This year. Pierre impersonates TVA anchor Pierre Bruneau while Marc impersonates Edith Piaf.
In posting this parody, the Télé-Québec team wrote: " Pierre Bruneau was born the same year as Quebec TV! A random? Mark doesn't think so. As proof, this sketch of This year, where he presents his debut in front of the camera during an interview with the legendary Edith Piaf. ».