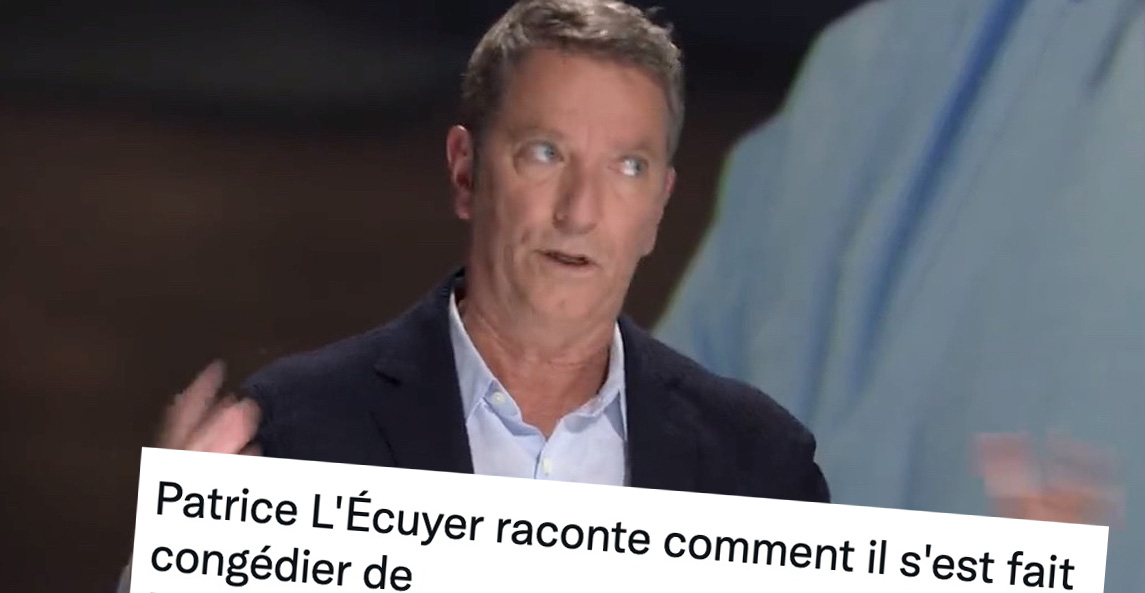 Patrice L'Écuyer had to go to court against his former bosses
During an interview on the show In the media, the popular host Patrice L'Écuyer explains how he acted when he hosted a radio show. We learn that he gave trips to Disney as he wanted and even told listeners to come and pick up furniture from the radio station. We can say that his relationship with his former bosses ended very badly.
Posting this excerpt, the media team wrote: Patrice L'Écuyer tells how he was fired from CKMF for having "offered" 85 trips to Disney on the radio in one year. ».
Patrice L'Écuyer tells how he was fired from CKMF for having "offered" 85 trips to Disney on the radio in one year.🎙#in the media | Wednesday 21 p.m. at @telequebec pic.twitter.com/NrD0feK7Q4

- In the media (@danslesmedias) March 16, 2022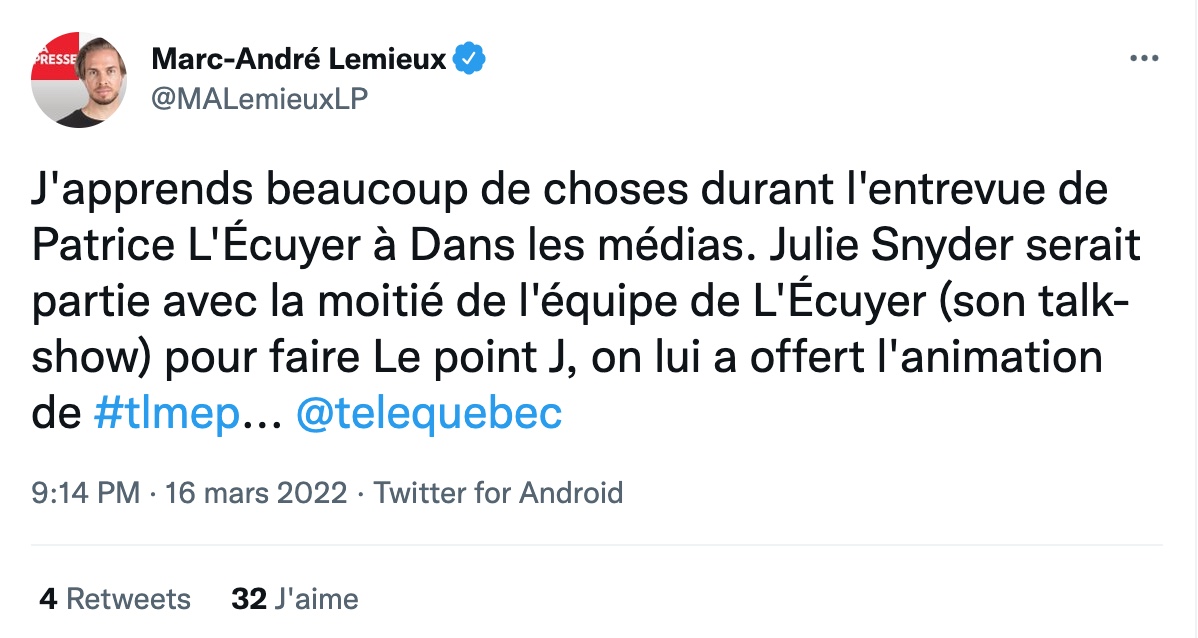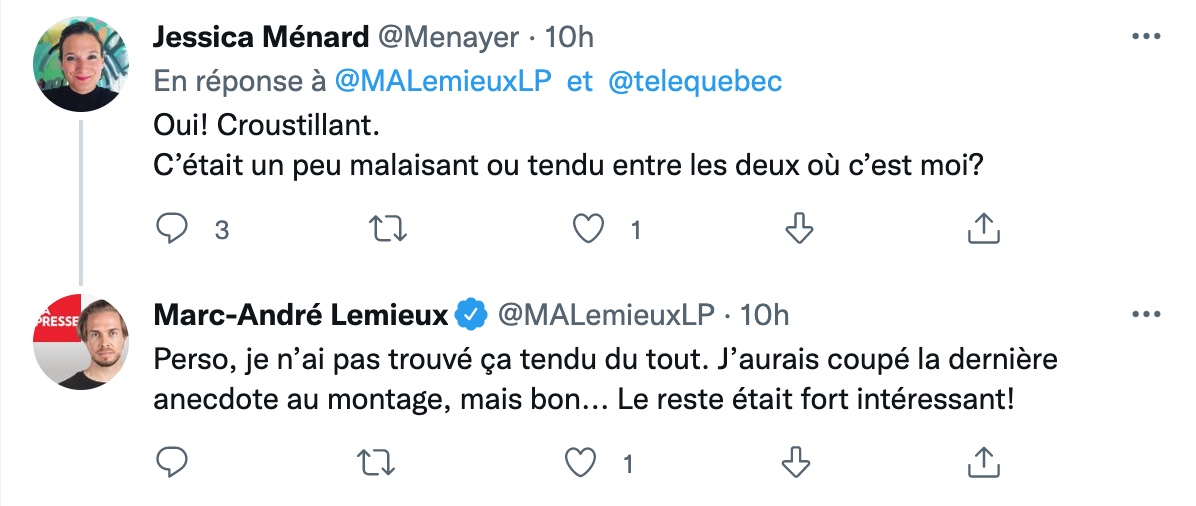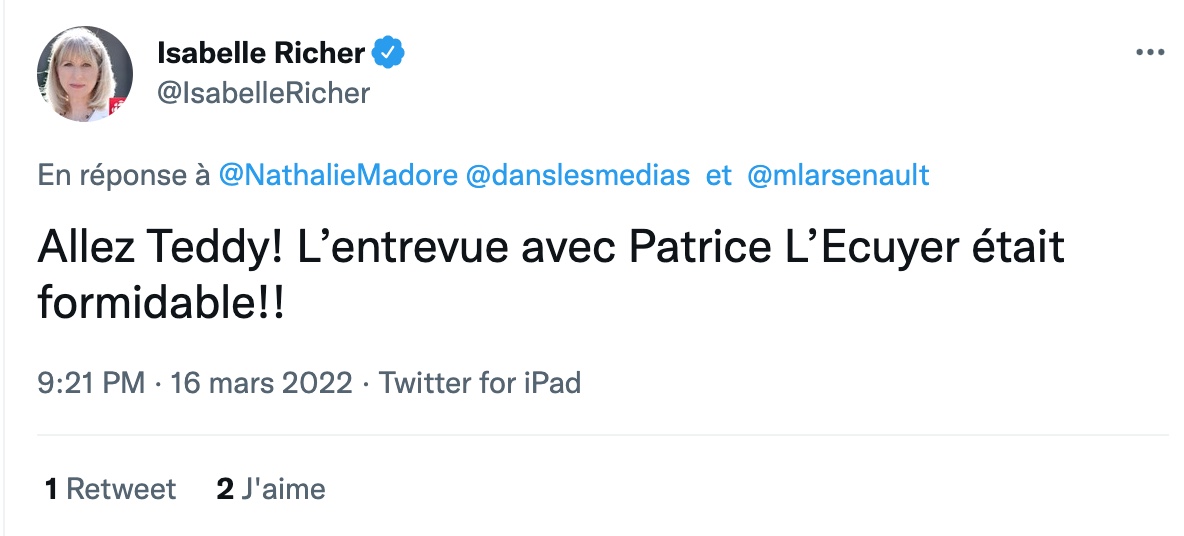 Our guest of the week: Patrice L'Écuyer!@daless1947 analyzes the return of Jean Charest, @philleger67 & Vanessa Destiné are interested in @KyivIndependent and we do a portrait of Dmitri Peskov, the Kremlin spokesman.#in the media | To see again 👉 https://t.co/LKZxXFZ3tY pic.twitter.com/2ng62wgXZY

- In the media (@danslesmedias) March 17, 2022