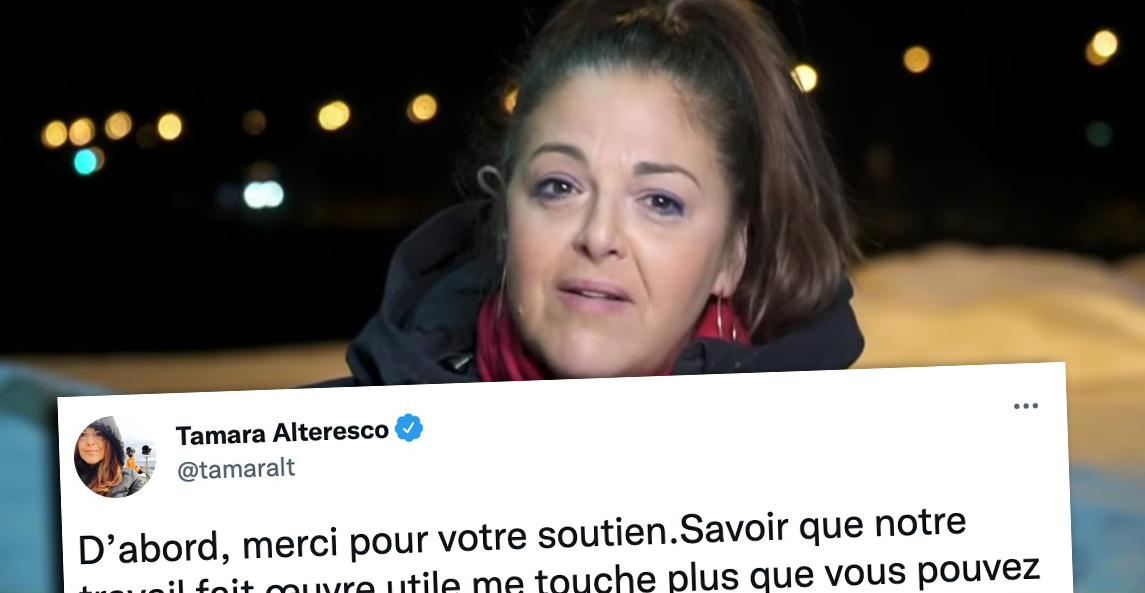 Radio-Canada journalist Tamara Alteresco gives her news
The excellent journalist Tamara Alteresco who currently covers the war in Ukraine gave news on her Twitter account. As we know, Radio-Canada recently suspended its coverage in Russia following the adoption of a new law aimed at criminalizing neutral and impartial journalistic coverage of the situation.
The journalist's post reads: " First, thank you for your support. Knowing that our work is worthwhile means more to me than you can imagine. We are determined to continue our coverage in Russia. In light of the new laws, we are taking a step back, but look forward to seeing you again. For those who asked me the question know that the whole team is doing well! I was temporarily absent from Russia, for work among other things. See you soon on the air. ».