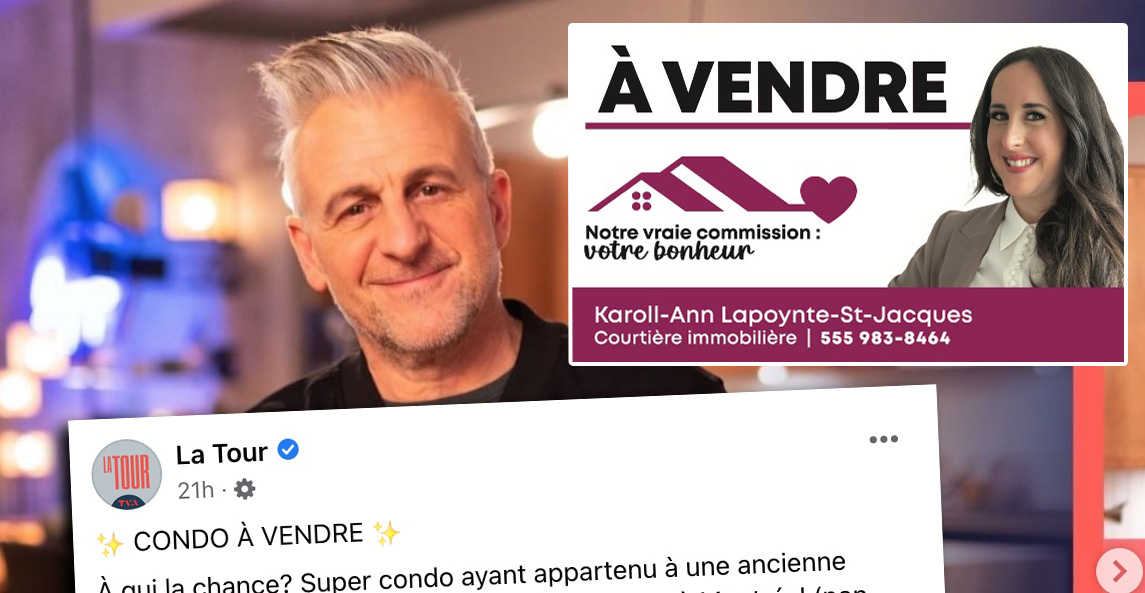 The condo from the show La tour is for sale and the announcement is quite special
In a rather comical publication, we can read on the Facebook page of the show La tour à TVA that Patrick Huard's condo is for sale. We can say that the team of the show gave everything to make an announcement that shines. It is the character / broker Karoll-Ann Lapoynte-St-Jacques (not a small name) who takes care of the sale!
We can read: " CONDO FOR SALE Whose luck? Super condo that belonged to a former star! Located 0 km from Montreal since it is in Montreal (non-negotiable). The condo is on the 7th floor, depressive abstain. 2 bedrooms where stars have surely cheated on their boyfriends and/or girlfriends (parity is important). Bathroom where Hubert Lenoir peed (Hubert Lenoir not included in the sale). Ideal for someone who likes to entertain guests and ask them questions on TV while eating Ringolos. Good news, no condo fees: condo fees are gone! Make an offer, we love to outbid! ».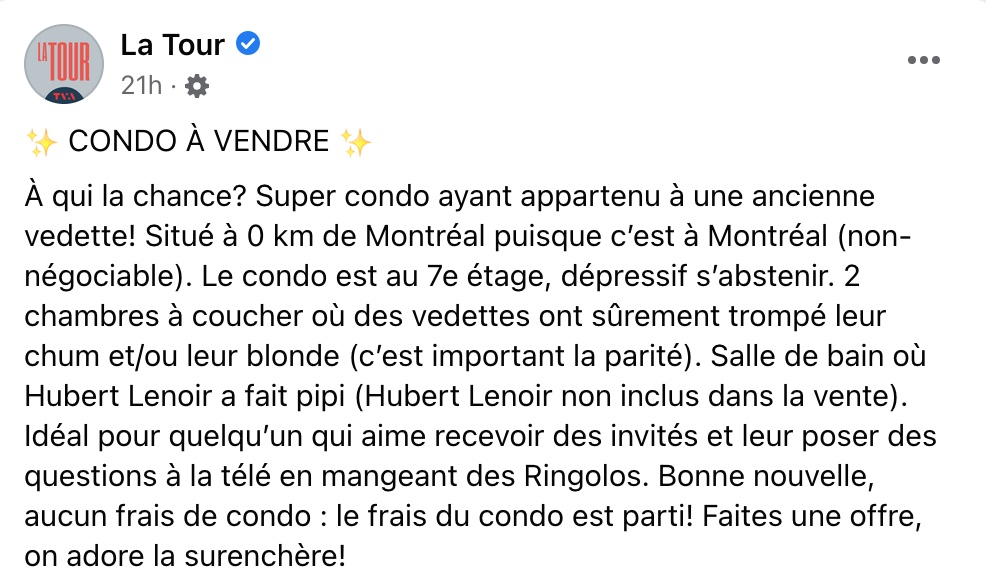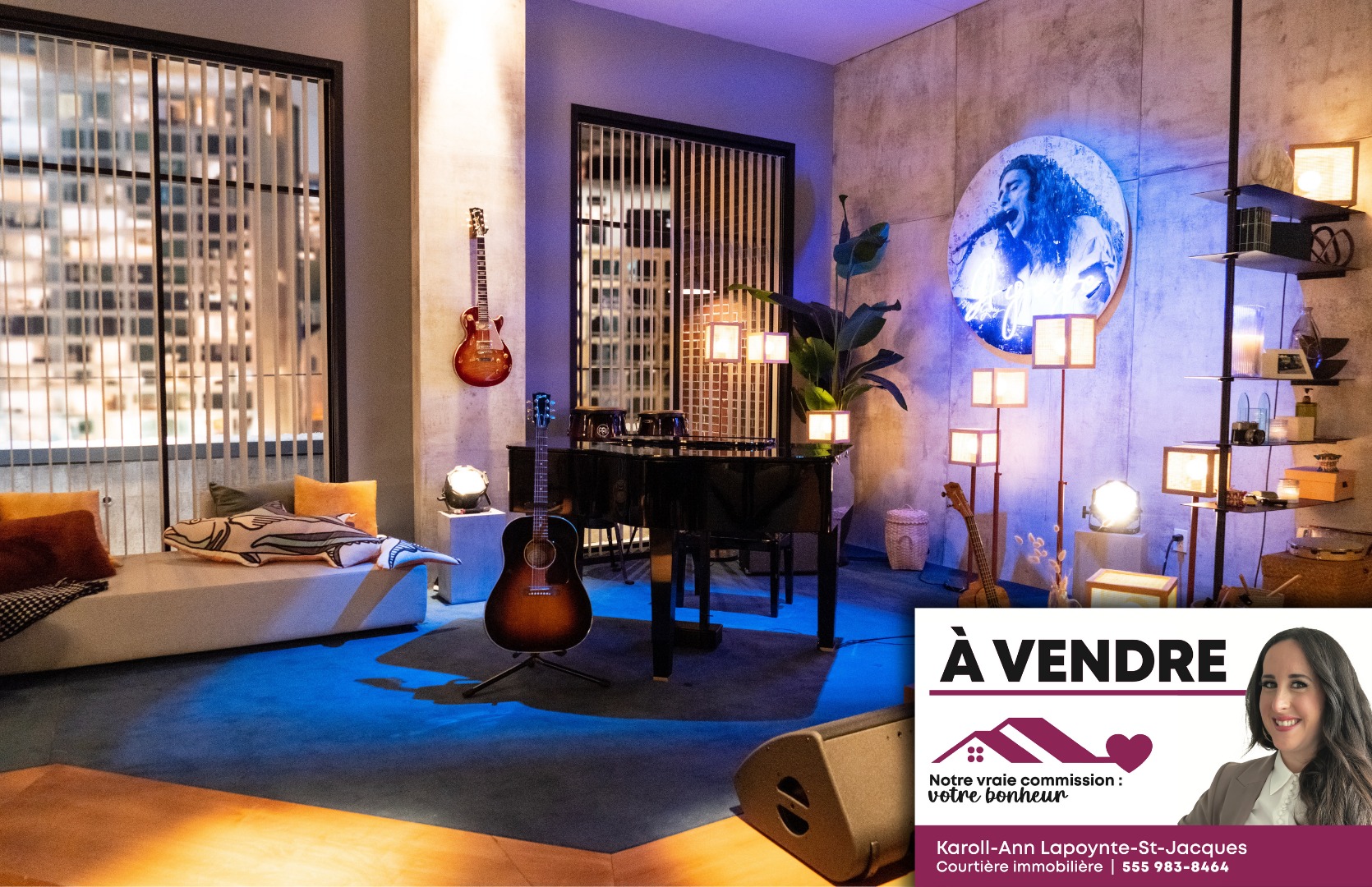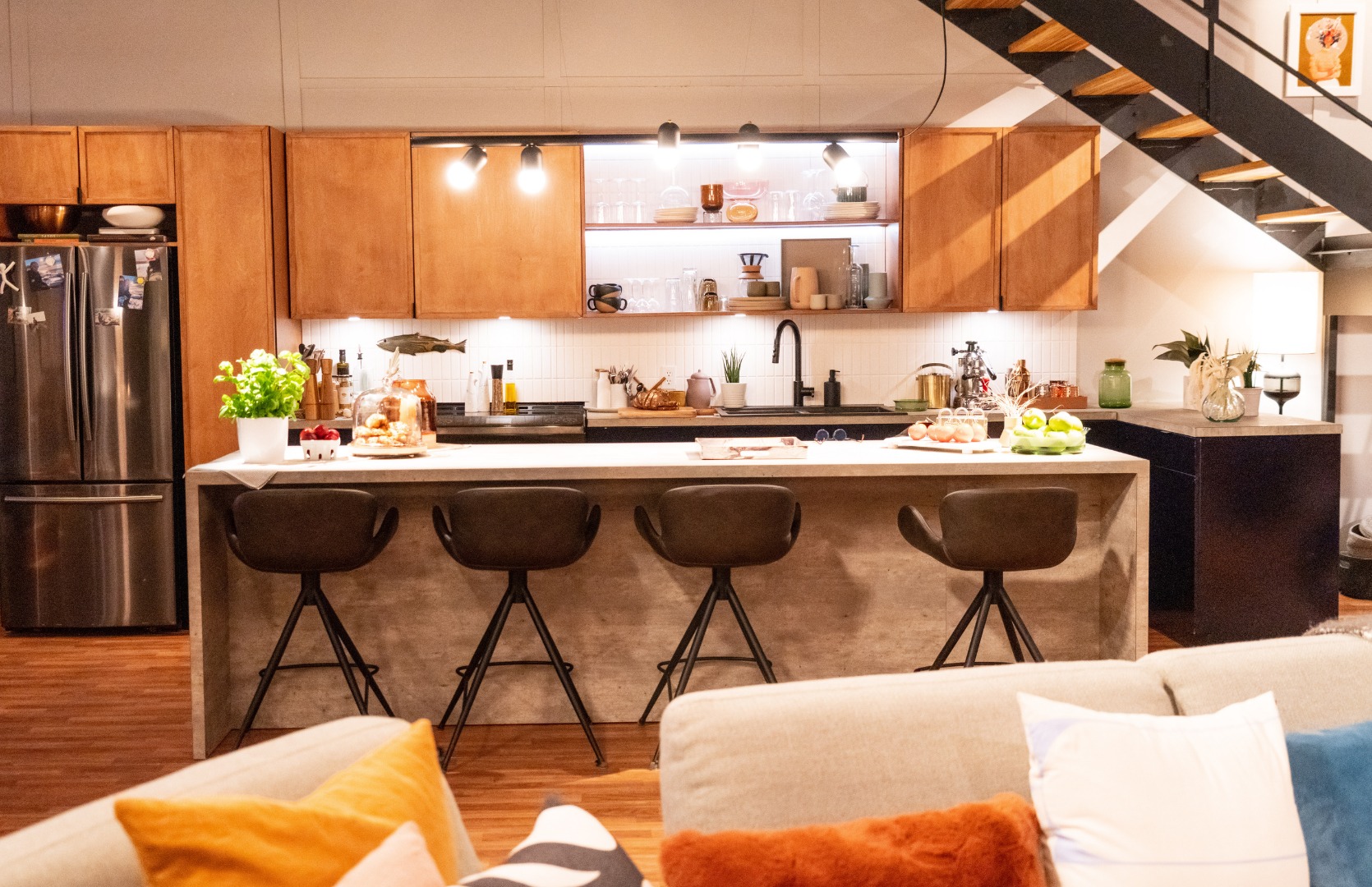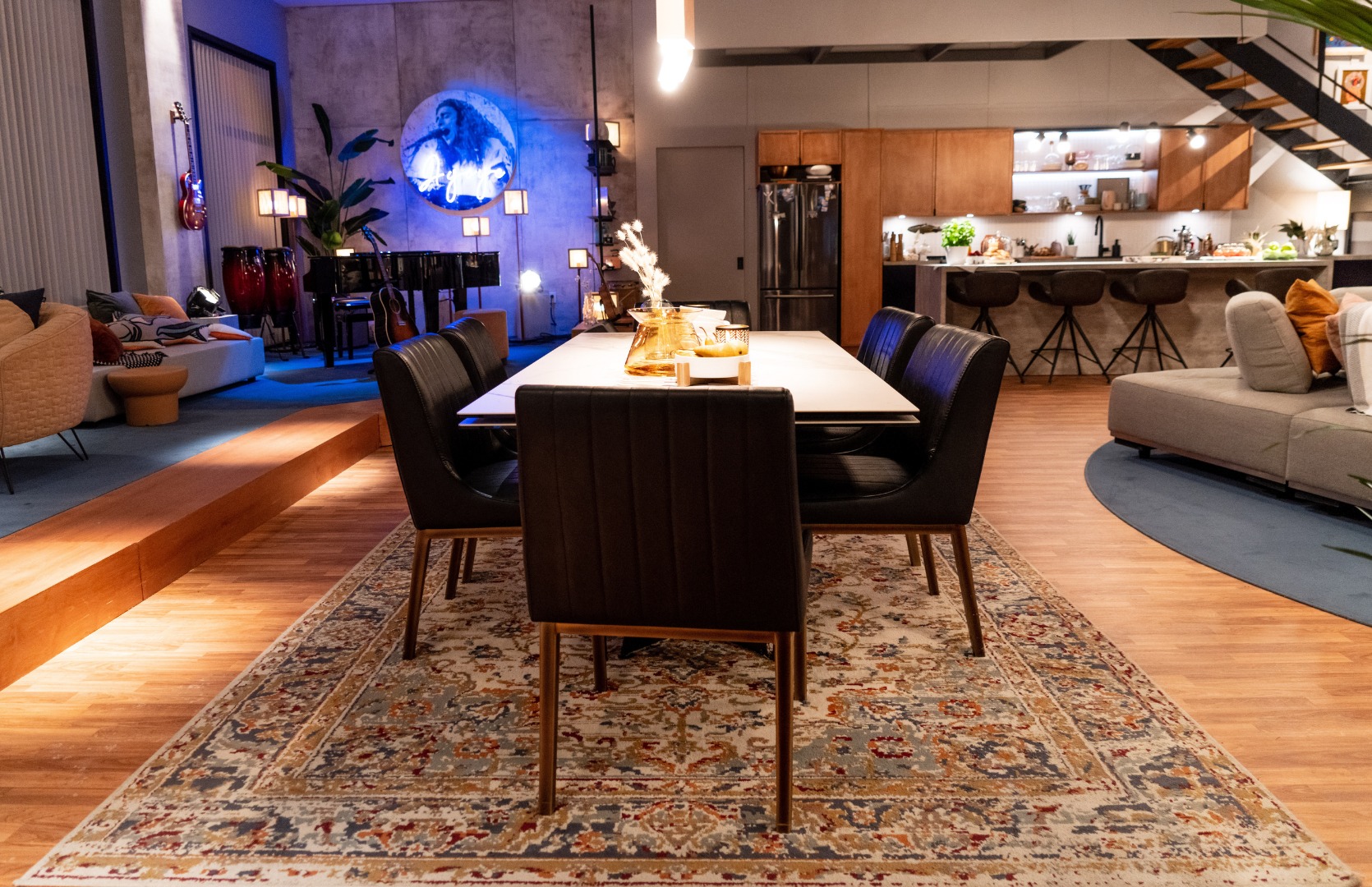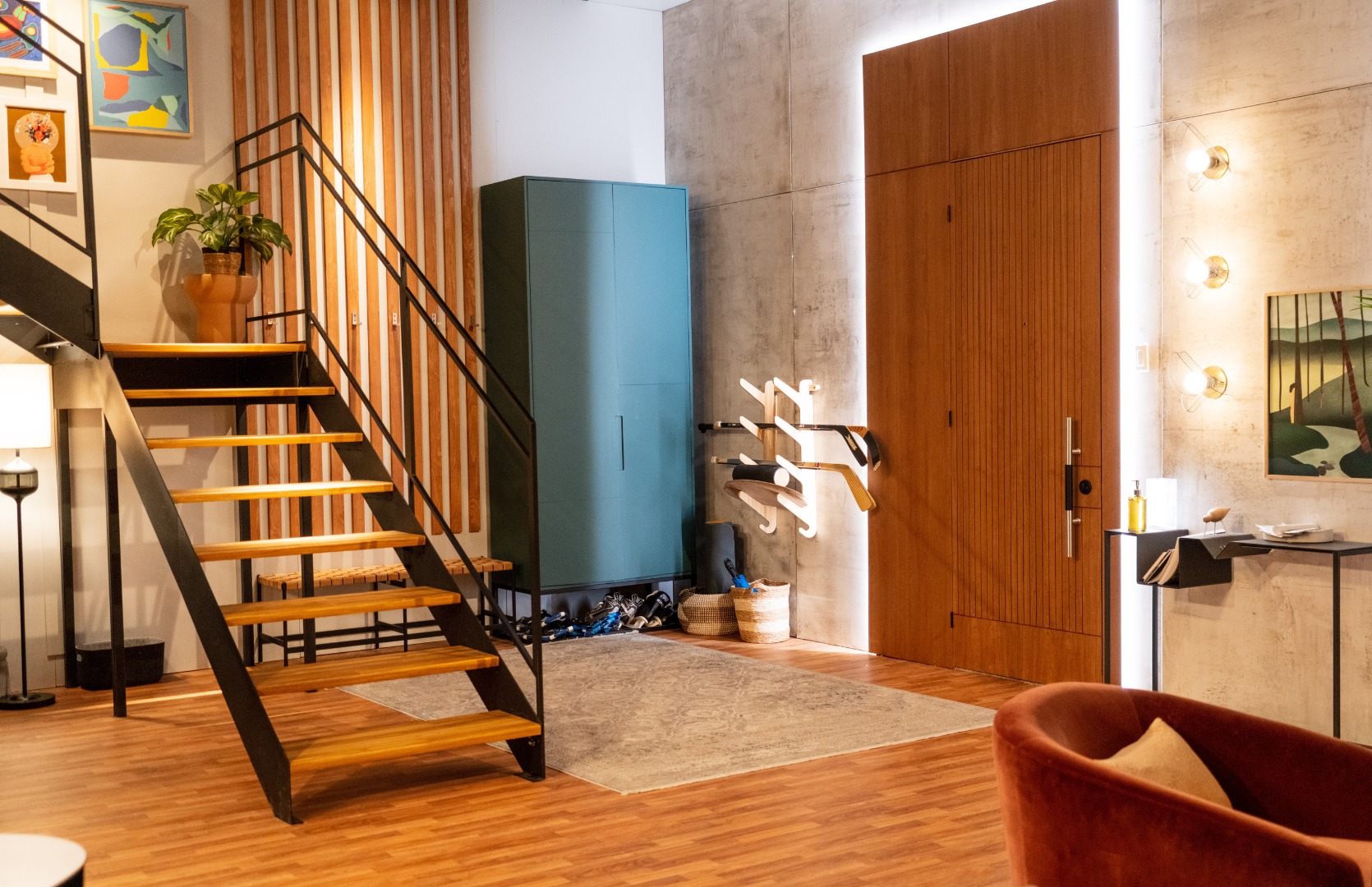 See this post on Instagram