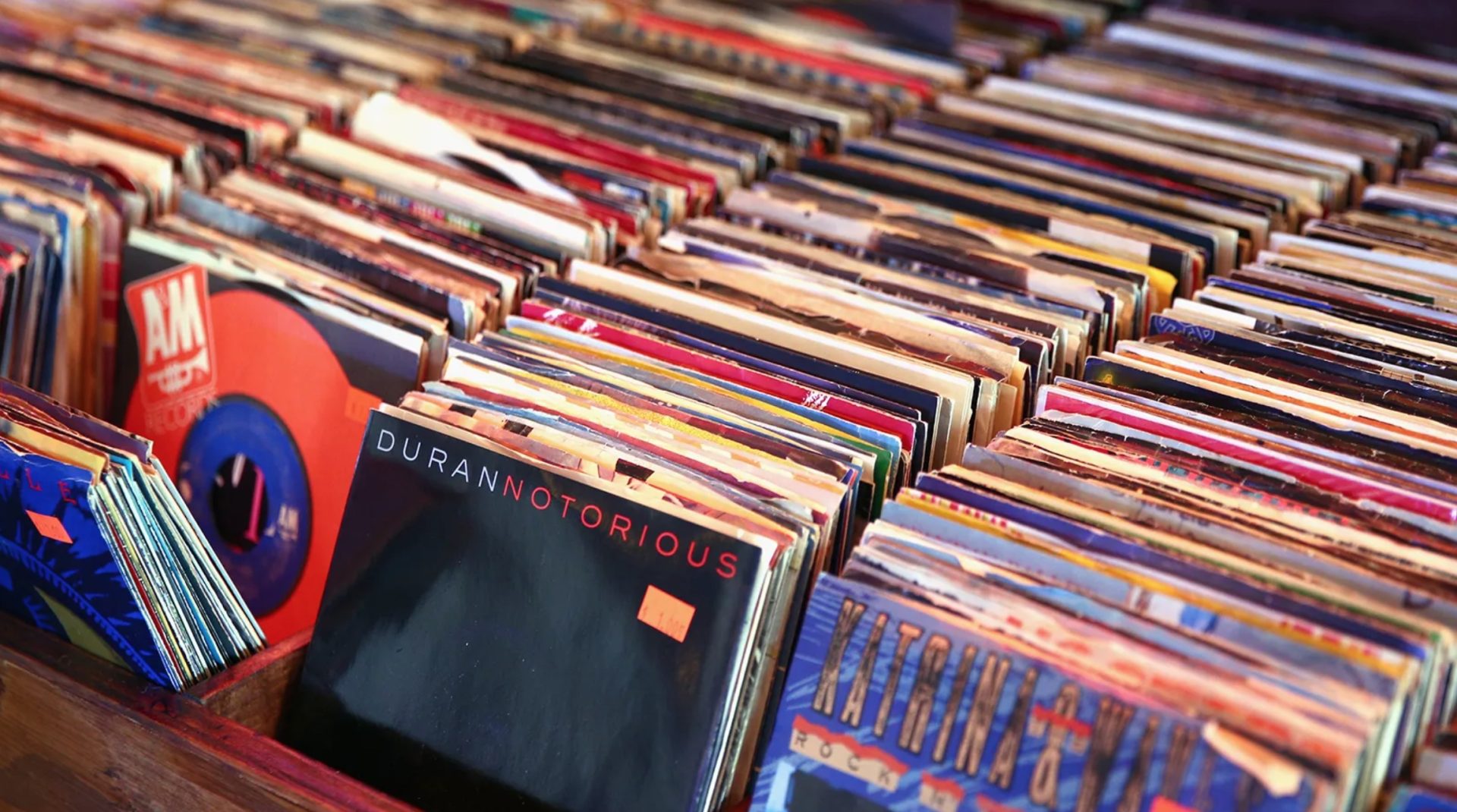 The best places to buy limited edition vinyl
Music vinyl has been back at the top of the charts for quite some time. Many music lovers now only buy their music through this medium. Who says great demand also says price increases. That being said, record companies don't hesitate to bring out legendary albums with anniversary editions. You can thus have a copy of an album (which is often impossible to buy used) and have extras (a book, a colored vinyl, an interesting packaging, etc.)
If you have a turntable and you are starting a collection, there are some good addresses to know in Montreal and on the web. You should know that some new products have good prices, but there are some who abuse them. It's always good to think a little before buying a vinyl, you have to be selective and take out your credit card only if you really want an album.
Where to buy vinyl records in Montreal
Several shops are worth a visit in Montreal, we can say that we are quite lucky to be spoiled for choice. Unfortunately, we can't name them all, here are the shops we fell in love with.

THE store that is essential is certainly the At 33 laps. This shop has a pretty amazing turnover of used vinyl. Every week, employees fill the backs by entering the store with vinyl records of all styles. We find classic rock, Quebec albums but also indie, rap, jazz… What is pleasant is that the prices are correct / good! If you see a vinyl you want in the used, it's really time to take it otherwise it won't be there for long.
1373 Mont-Royal Avenue E, Montreal
aux33tours.com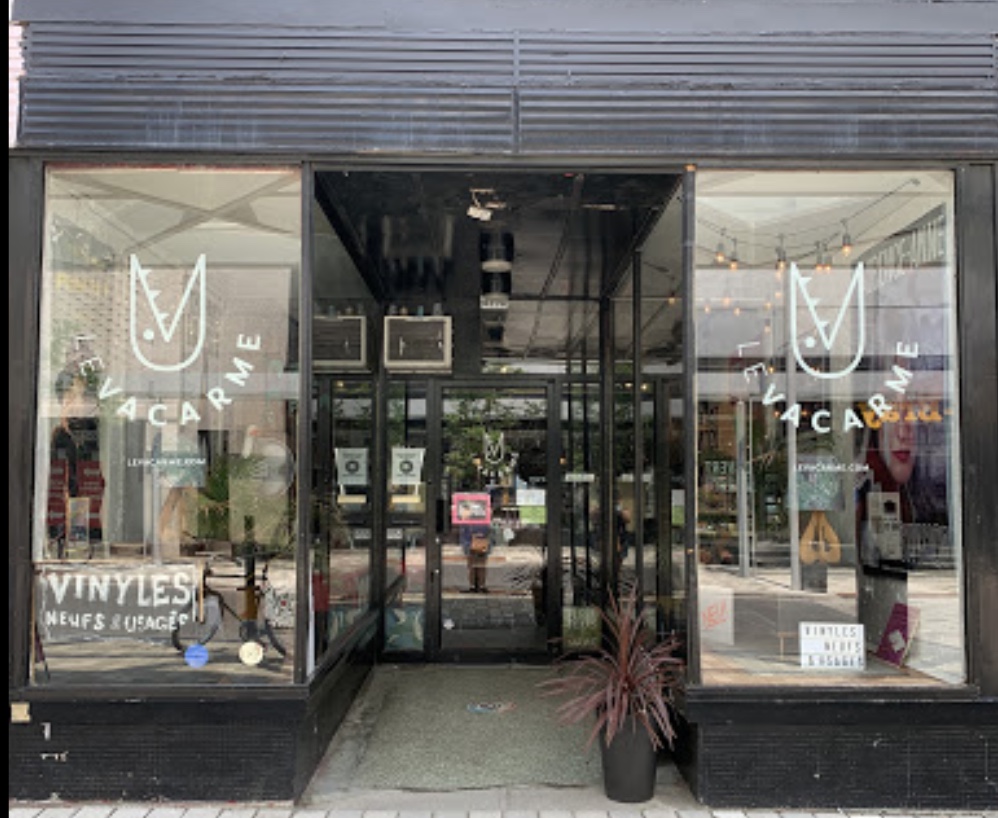 A second very pleasant store to visit is Noise on Saint-Hubert Street. A much smaller store than Aux 33 tours, but with a warm atmosphere. The guys there know their music well and they are always up for giving information about the artists. It's always fun to talk about music while buying a good vinyl. The selection is very good and you can also find a little pearl there.
6250 St-Hubert Street, Montreal
levacarme.com
Another spot worth seeing is at the Phonopolis Record Store on Bernard. A real vinyl store as it should be. Again, the owner is super nice and he knows his music well. To find indie or even jazz, this is the place to visit. Once in the shop, you don't know where to look because there are vinyls everywhere. A place that makes you want to stay for a whole afternoon.
207 Bernard Street W, Montreal
phonopolis.ca
We also invite you to discover other stores in the Montreal area, in particular:
The Noise (151 Rue Richelieu, Saint-Jean-sur-Richelieu)
Code (261 15th Street, Laval)
The end of vinyl (6442 Boul. Saint-Laurent, Montreal)
Where to buy vinyl records online?
Several sites offer to buy new vinyls which are worth the detour. We don't know all the addresses, but there are a few sites that are worth visiting. Always take the time to look at the price of shipping when ordering on the web, some sites charge quite expensive for Canadians.
All music lovers who collect vinyl know the site discogs. This platform is a bit like Ebay, but for music fans. You can buy pretty much all the vinyl you're looking for, but beware, there are no freebies on this site. Users often put the big price (plus shipping), it is not always advantageous. That being said, if you're looking for a rare accurate edition of an album, this is definitely the place to find it.
You can also create an account to list your collection. You will be able to know the total value of all your vinyls. It's quite fun to know, and it gives you a directory of what you own. Moreover, you can put the vinyls you want in the wantlist section and follow if someone puts a copy up for sale. It is a complete site that deserves to take a few hours to discover it.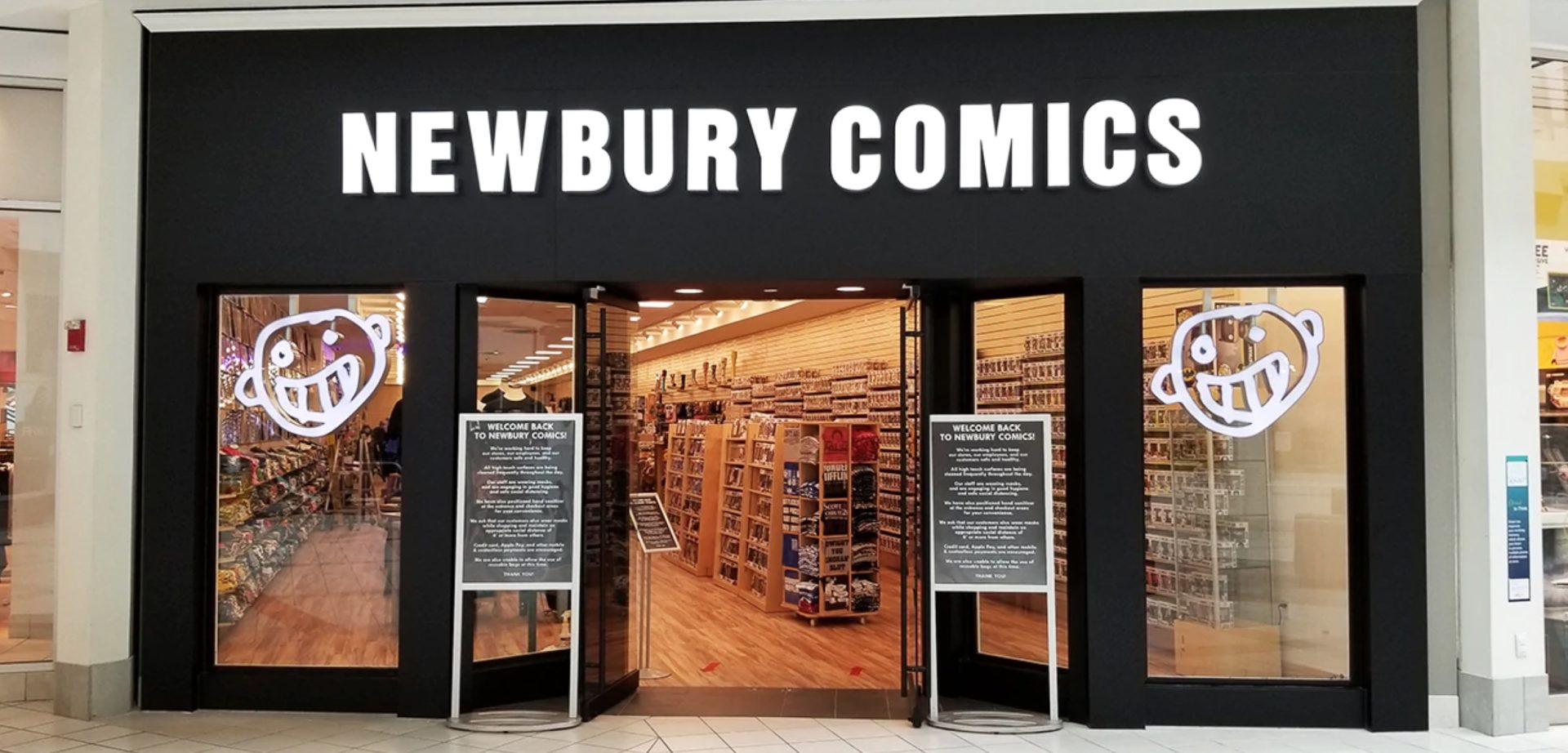 The company newbury comics is heaven for collectors of all kinds. The vinyl section is quite impressive, there are really beautiful editions. You never know when they'll release a special limited-run edition, but it's worth checking the site often. Always a nice pressing that sounds good, it's worth ordering a vinyl produced by this team.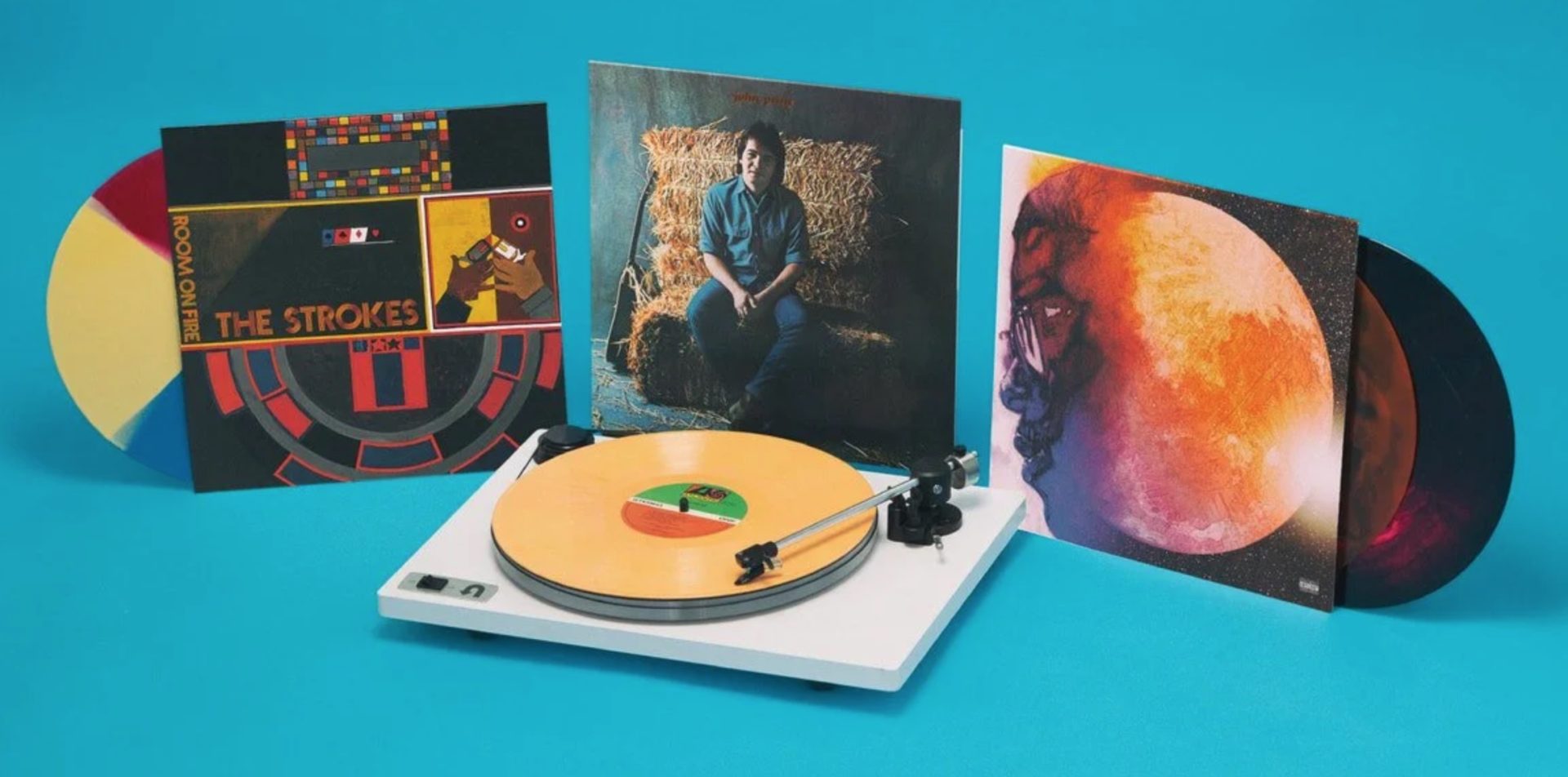 Vinyl Me, Please is a site where you subscribe and you receive a vinyl every month in their collection. They really offer a nice selection of albums and the pressing is impeccable. Big downside for several former VMP subscribers, prices have skyrocketed. A large number of people abandoned the site because it was made too expensive. In addition, as we are in Canada, shipping is added to all that!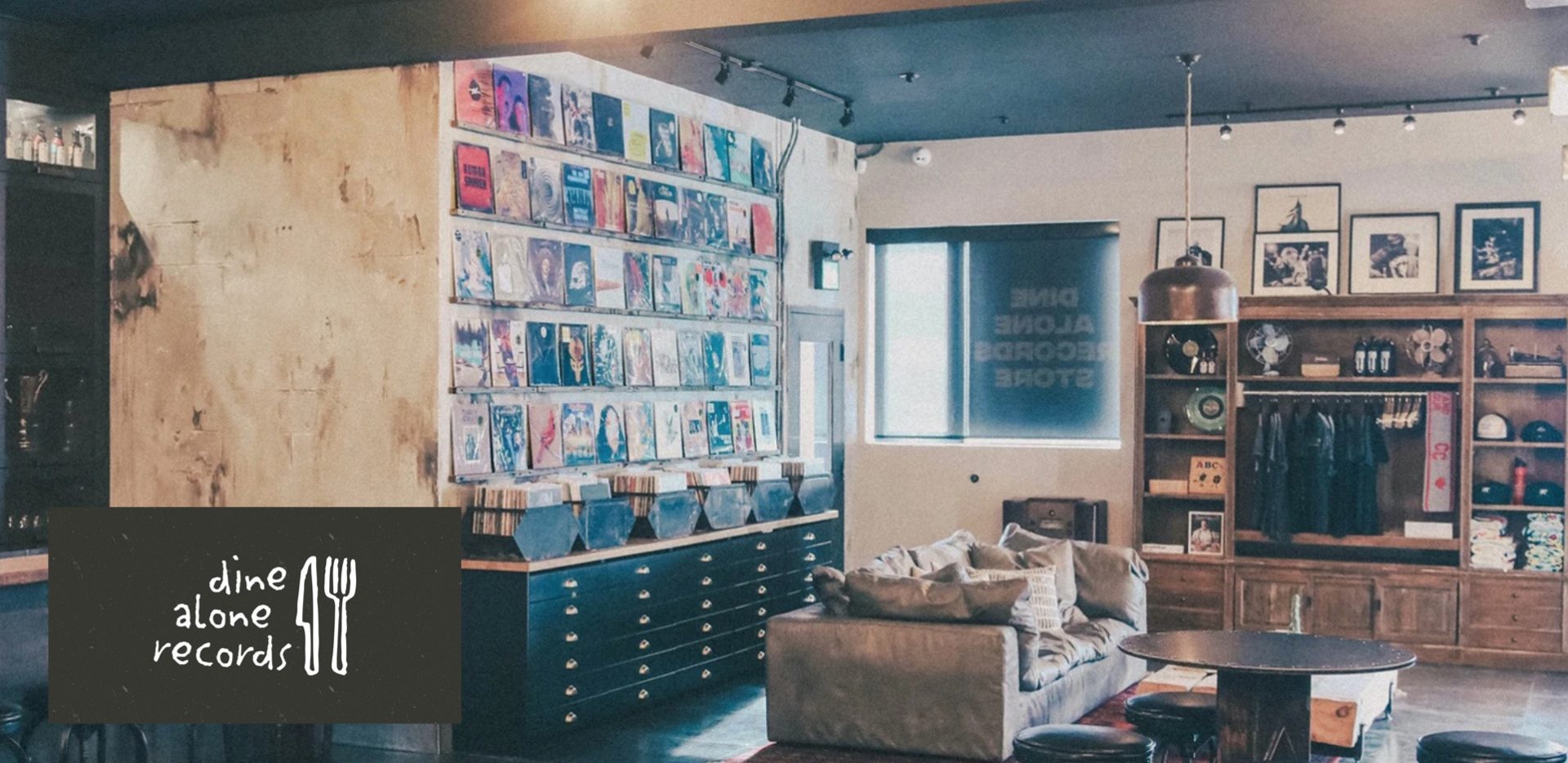 Dine Alone Records really offers beautiful products and often exclusively. If you like punk this is a good place to visit. There are also other kinds of music and many Canadian artists. Several vinyls are in limited edition and with beautiful colors, you have to visit their site often to get your hands on one of their products. To give an example, the special edition album (785 copies) Bring me your love by City and Color sold out in 1 minute.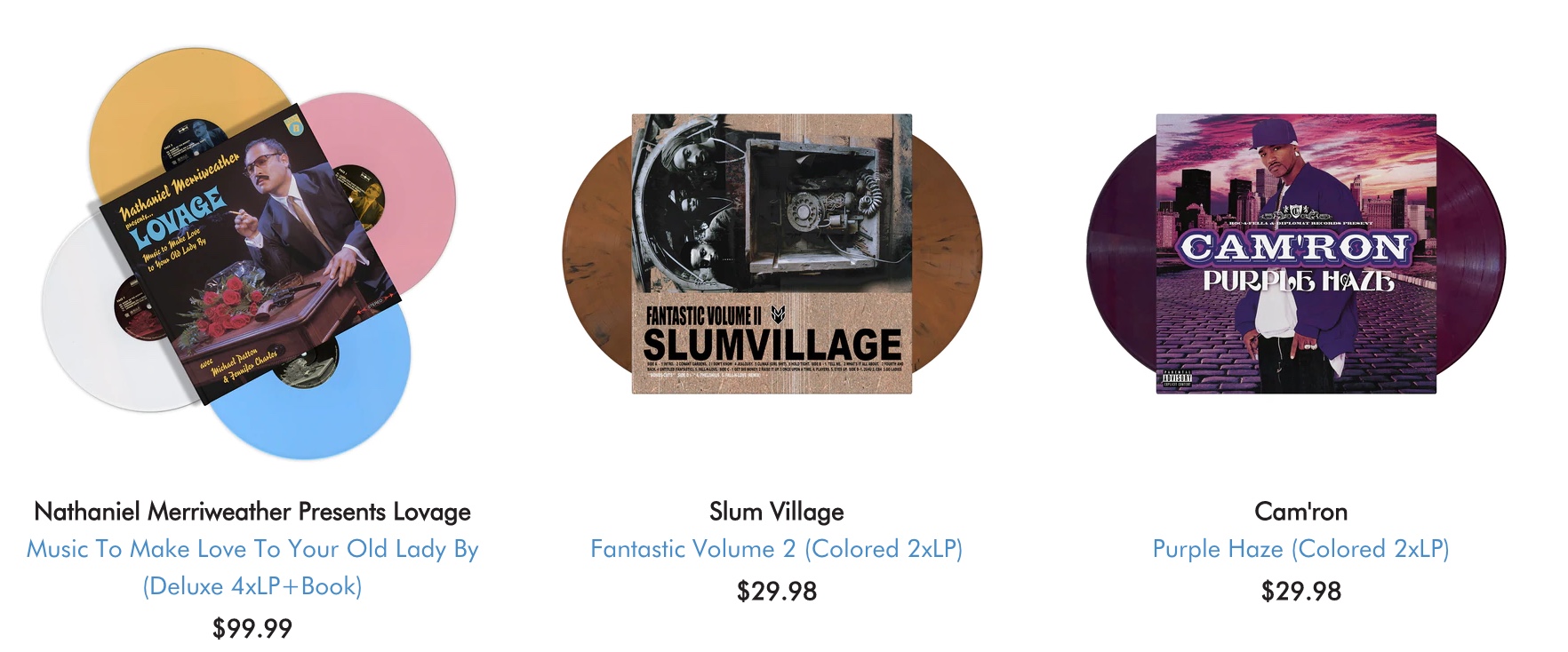 Rap fans need to find out GetOnDown to get your hands on boxes. There are hiphop novelties but also a lot of classics. If you want to have an interesting version of a legendary rap album, this is definitely the right place to visit. You still have to have a budget because shipping on this site is quite high for Canadians.