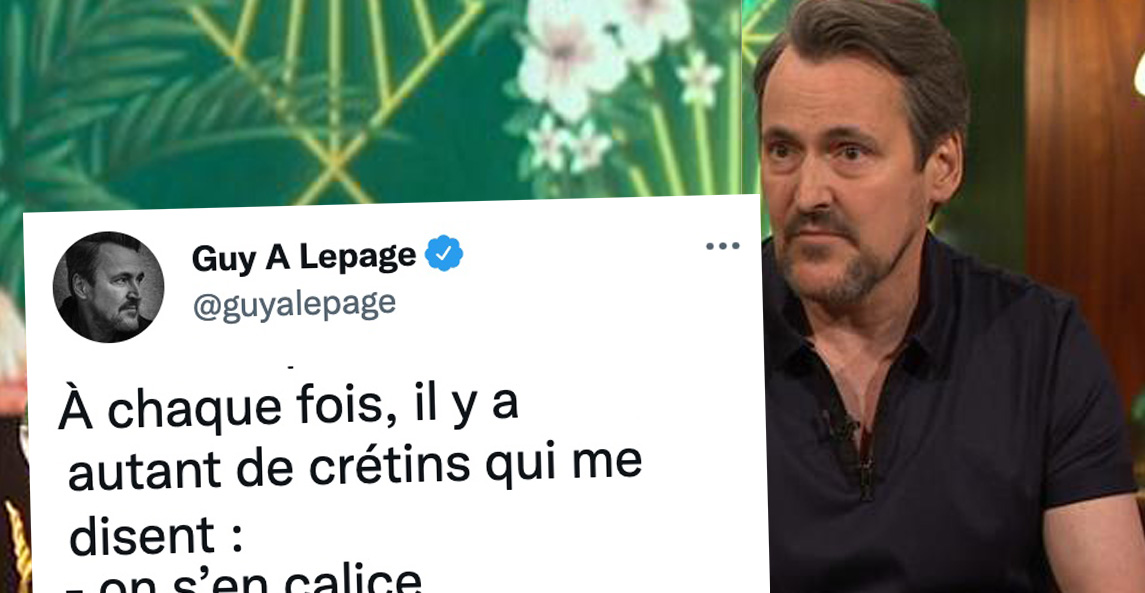 Guy A Lepage is insulted because he highlights the deaths caused by the COVID
For some time, Guy A Lepage has been posting gray hearts on his Twitter account to highlight people who have died of COVID. At the same time, it shares COVID-related statistics regarding hospitalizations and deaths. The host of Everyone talks about it has just published a message saying that since he started this initiative, he has been insulted.
Guy's post reads: " For the past few days I have been posting White Hearts to highlight the deaths caused by COVID. Each time, there are so many cretins who tell me: – they're just old people – we don't care – there are lots of people dying of cancer. It allows me to block them from my twitter feed. ».