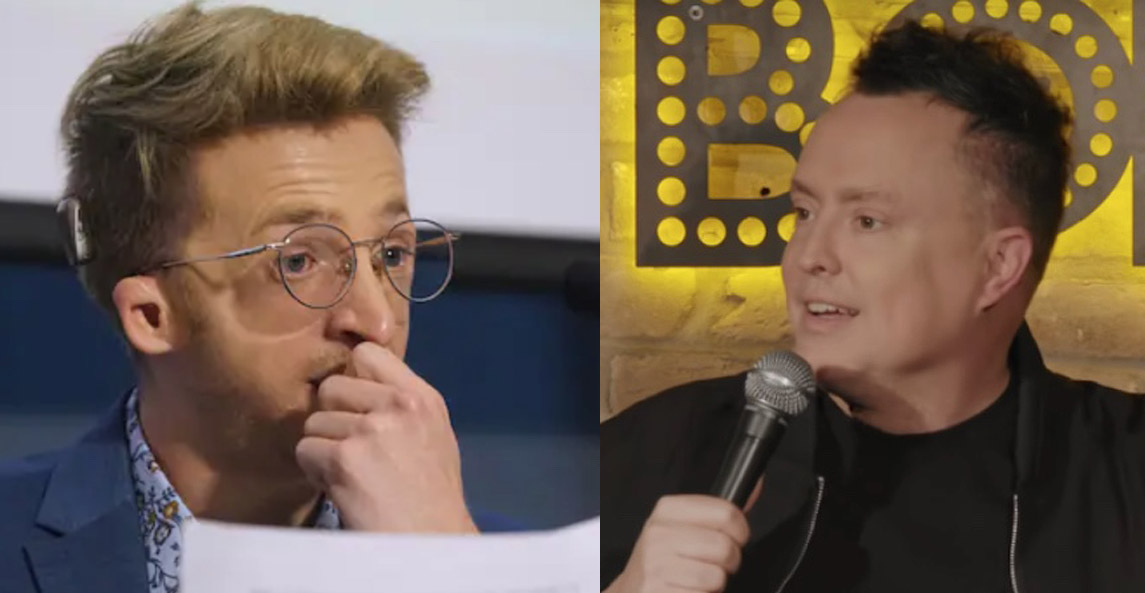 Mike Ward's lawyer reacts and says what he will do with the lawsuit of Jérémy Gabriel and his mother
Jérémy Gabriel and his mother are suing comedian Mike Ward for $372. The singer is suing the comedian in Superior Court for the sum of $600 while her mother, she filed a lawsuit in the Court of Quebec for $288.
Mike Ward's lawyer, Me Julius Gray told Noovo Info that he will contest this lawsuit. He claimed: " it is not serious, untenable in law and that the time limit for the request is prescribed anyway ».
Read also: Jérémy Gabriel's mother says Mike Ward is a Freemason and he reacts
The amount of the lawsuit is $372.https://t.co/6N5GG2ZRYU #NoovoInfo #New

- Noovo Info (@NoovoInfo) -
"Mike Ward should stop beating himself up!!! » https://t.co/oceJTmESn8

— Yan Thériault ✿ (@crapules) -