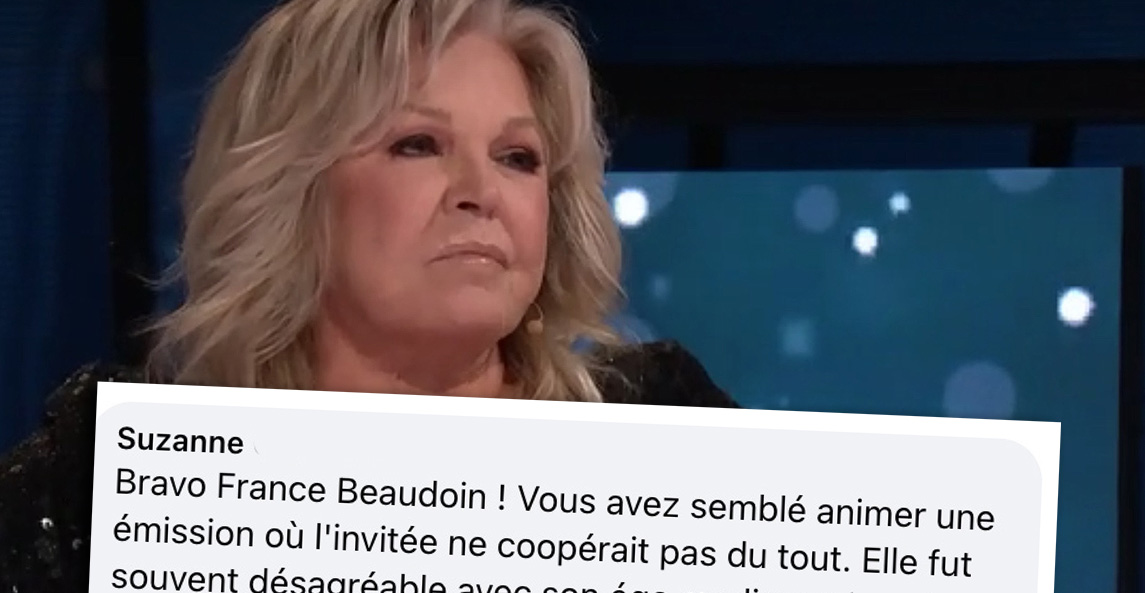 Several Internet users criticize the passage of Michèle Richard to Live from the universe
Several viewers of the program Live from the universe expressed their dissatisfaction with Michèle Richard. His appearance on the France Beaudoin show created an avalanche of comments on social networks. We can read that she did not seem thrilled with the performances, that the interviews with France were difficult and that she did not seem to understand the questions.
You can watch theepisode herei.