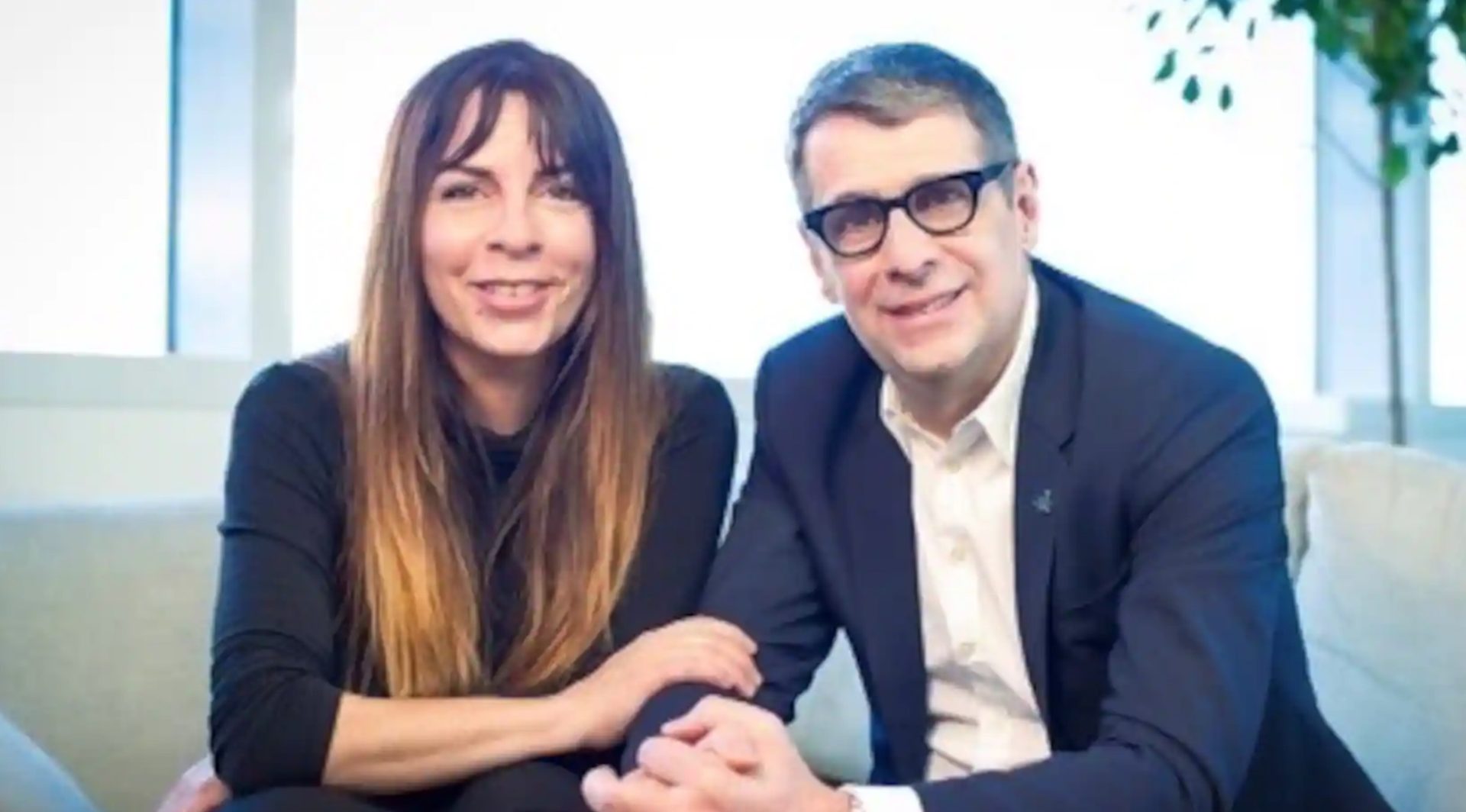 Actress Anne Casabonne joins Éric Duhaime among the Conservatives
The actress Anne Casabonne will be a candidate for the Conservative Party of Quebec in the riding of Marie-Victorin during the next by-election. Éric Duhaime, will officially make the announcement this afternoon in a live on Facebook. Anne told TVA Nouvelles: " I'm putting my career as an artist on hold to help get Quebec democracy back on track ».
Anne's Facebook and Twitter accounts where she expressed her views on the Covid pandemic are now deactivated.