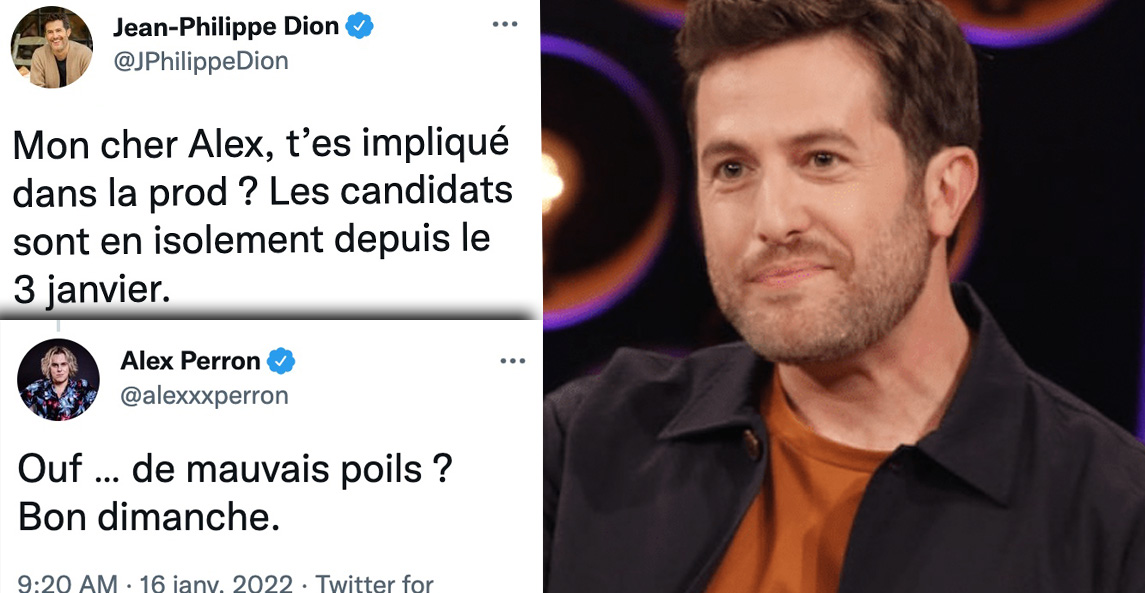 Star Académie producer Jean-Philippe Dion is fed up with stage managers regarding his show
TV columnist Richard Therrien reported that the Star Académie show was going to be postponed due to 4 cases of Covid. We can read in his publication: TVA announces that the first variety and the first week of Star Académie dailies have been postponed due to a fourth case of Covid. All the candidates have been in administrative isolation since last night. ».
Host Marie-Soleil Michon commented under the post: " It will not be easy for this production this winter, the candidates are not confined to 100% like those of Big Brother Celebrities… ". While the excellent Alex Perron said: " It's kind of weird that they didn't put them in administrative isolation under the current circumstances…. ».
Star Académie producer Jean-Philippe Dion responded to explain: " If you had asked the question, I would have been happy to answer it. It is difficult for the team, which works day and night, to read all those who play at the manager of the stand. My protective instinct coming out. ". We hope that everything will go well for the rest of things for Star Académie!